Reward offered in theft of tools, tool chest, pickup truck from towing business in Fond du Lac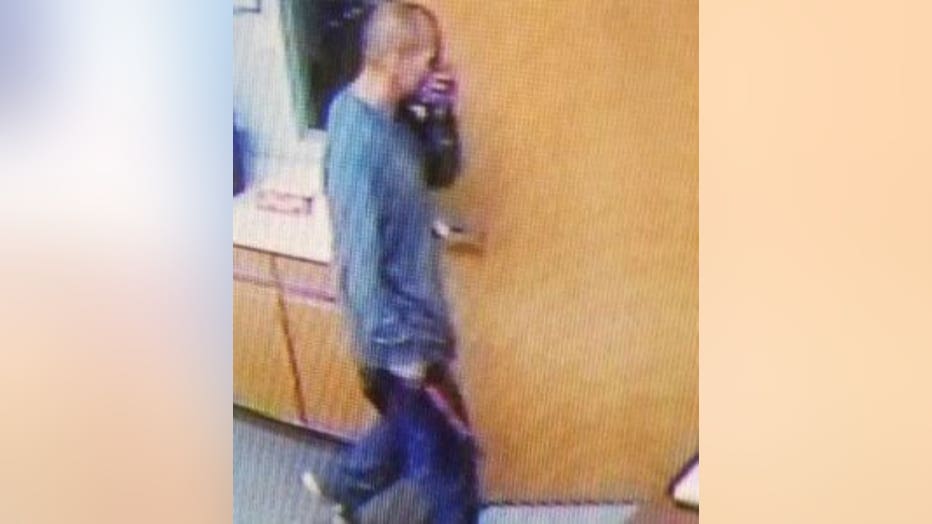 FOND DU LAC -- A reward has been offered in an effort to identify a suspect responsible for stealing tools, a tool chest and a pickup truck from a towing business in Fond du Lac.

Police said it happened Monday morning, June 4 at Whealon Towing on Hickory Street near Scott Street. A male suspect entered the business and caused thousands of dollars in damage -- stealing thousands of dollars in tools and a black Snap-on tool chest, along with a pickup truck loaded with tools.

That stolen truck was found abandoned on 6th Street near Main Street later that morning.

Police said a witness indicated the suspect was seen loading the stolen tools into a black vehicle -- possibly a four-door Chevy product with HID headlights.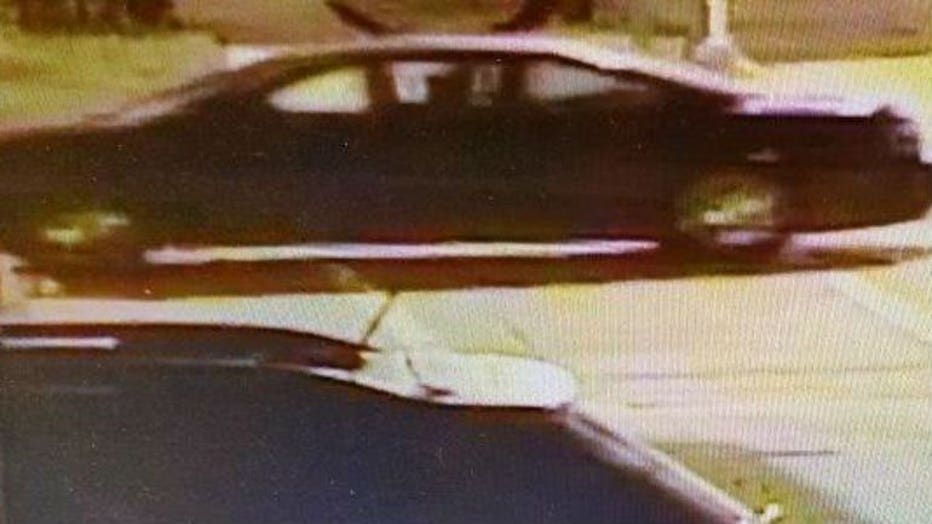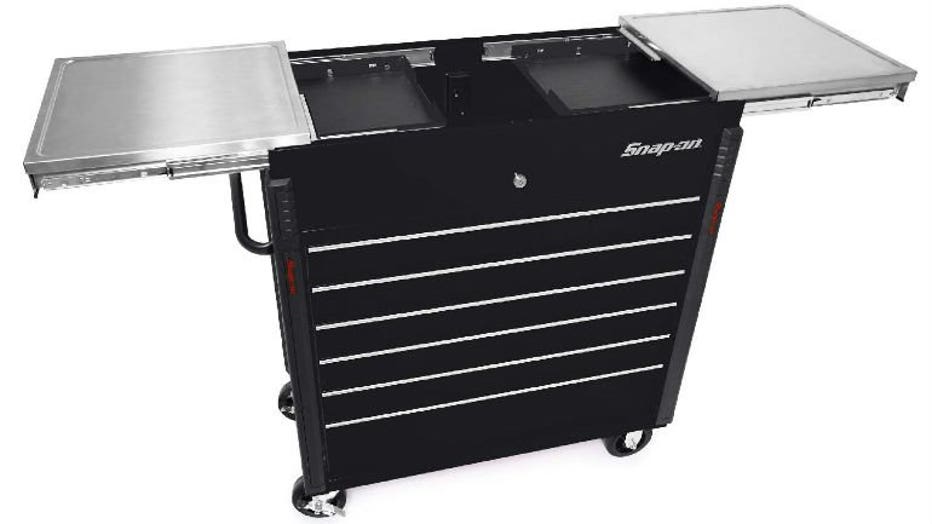 A $2,500 reward has been offered for information leading to an arrest. Crime Stoppers is also offering a cash reward.

Anyone with information is asked to call police.