"Revolution. It's time for change:" Where is Joseph Jakubowski? NEW PHOTOS released


ROCK COUNTY -- Before setting off a massive manhunt triggered by a gun shop break-in, authorities said Joseph Jakubowski first wanted to document the start of his self-proclaimed revolution against the government and law enforcement. As of Monday, April 10th, Jakubowski remained at large, as additional federal resources have been brought in from across the nation to aid in this investigation.

Rock County Sheriff's officials on Monday evening said they received 150 additional tips, bringing the total amount of tips in this case to more than 500. More than 100 were being investigated Monday evening.

Investigators on Monday evening released NEW PHOTOS showing Jakubowski's tattoos: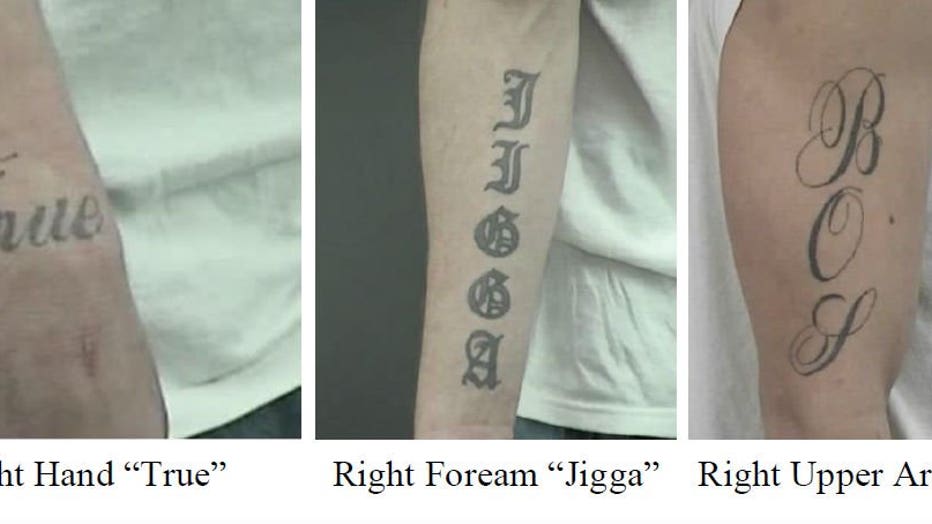 Joseph Jakubowski's tattoos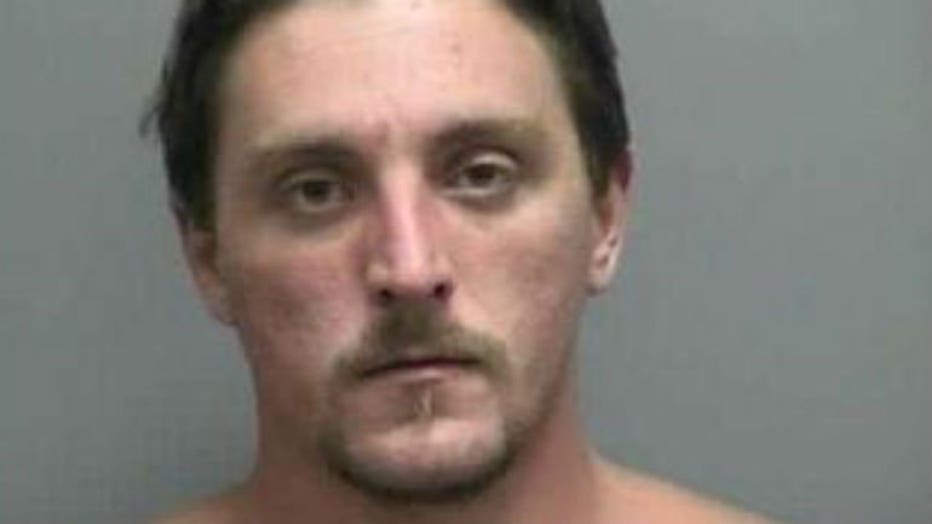 Joseph Jakubowski (PHOTO: WMTV)


"To anybody that got this letter, you might want to read it," the 32-year-old Jakubowski said as he walked in the parking lot of a southern Wisconsin post office, holding an oversized white envelope bearing multiple stamps and containing a 161-page manifesto addressed to President Donald Trump. "There it is, you see, it's getting shipped. Revolution. It's time for change."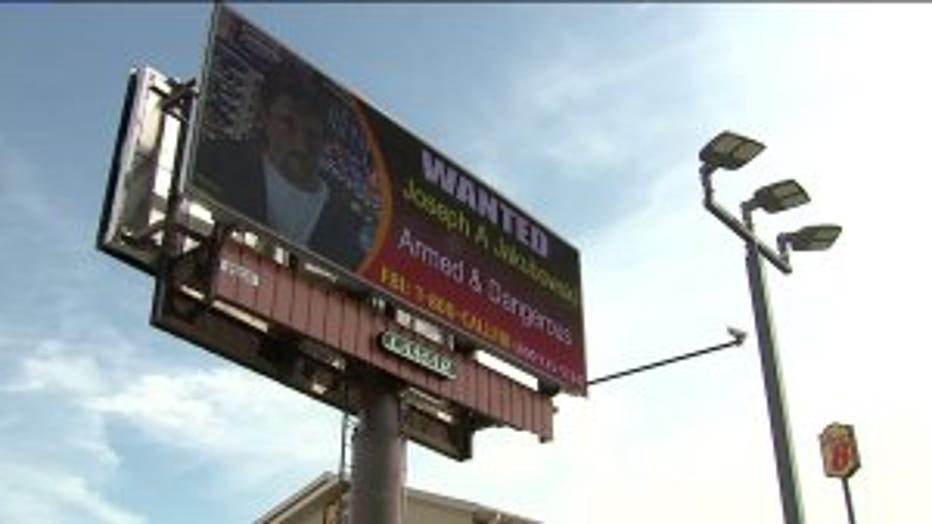 The scene comes from a 15-minute video shot before Jakubowski disappeared last week and subsequently released by Rock County Sheriff officials. Investigators have said Jakubowski's manifesto details a long list of grievances against the government and law enforcement, and threatens attacks against schools and public officials.

"While we know he had a plan, we don't know what the endgame is," David Moore, Janesville police chief said.

"We know that he is dedicated to what he perceives as his revolution," Richard Spodel, Rock County sheriff said.

Janesville is the hometown of House Speaker Paul Ryan, and officials said local and federal protection for Ryan and others is heavy as this manhunt continues.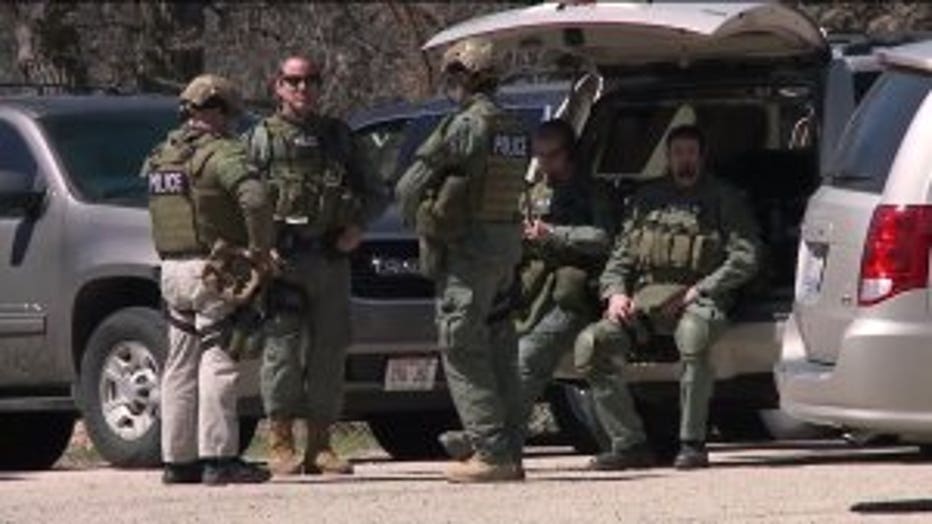 Search for Joseph Jakubowski


Law enforcement officials are looking into hundreds of tips. At this point, Jakubowski could be anywhere, but there's concern he could still be hiding in his hometown of Janesville.

"It's kind of in the back of your mind all the time because we don't have things like this happen here. We're not going to back down. We're going to stick up for our business and what you are doing is wrong," Sandi Paniagua, Janesville store owner said.




Law enforcement have released few specifics about what Jakubowski wrote in his manifesto — and said little about what they believe he'll do — but they're devoting more than 150 state and federal officers in what's become a national search. Authorities are urging the public to call with information of his whereabouts but they're warning people not to approach him because he has more than a dozen firearms and he's acquired a bulletproof vest and a helmet.

"Here we go guys. April 4th, 2017. It's 5:43," Jakubowski said showing the letter one last time before dropping it off in a mailbox. "Game time," he said before walking away.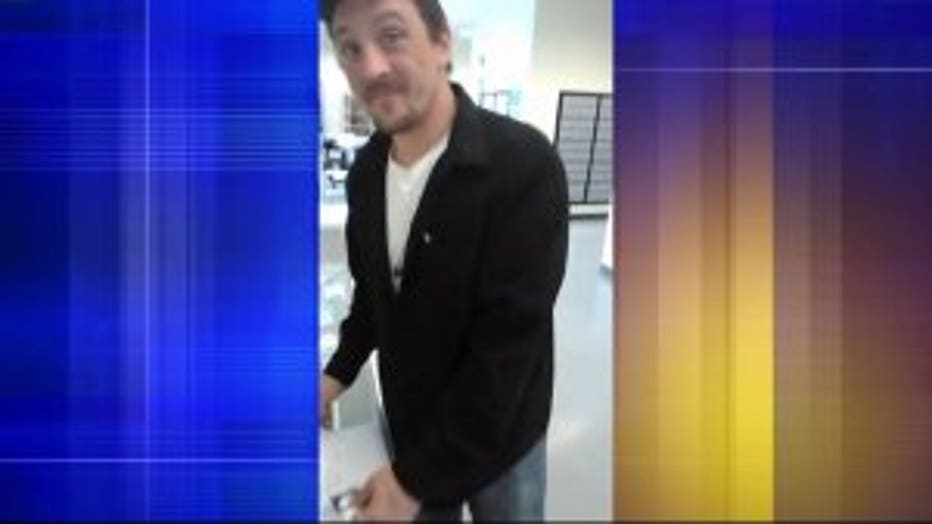 About three hours later, Sheriff Spoden said Jakubowski burglarized a gun store in Janesville, Wisconsin, about 70 miles (110 kilometers) southwest of Milwaukee. He left with 18 firearms, including at least two rifles, before setting his car on fire and vanishing, Spoden said.

The video was obtained from a social media network by law enforcement officials, who have declined to say where it was posted or who shot it. However, the sheriff's office has said an associate of Jakubowski who received a copy of the manifesto has been cooperating.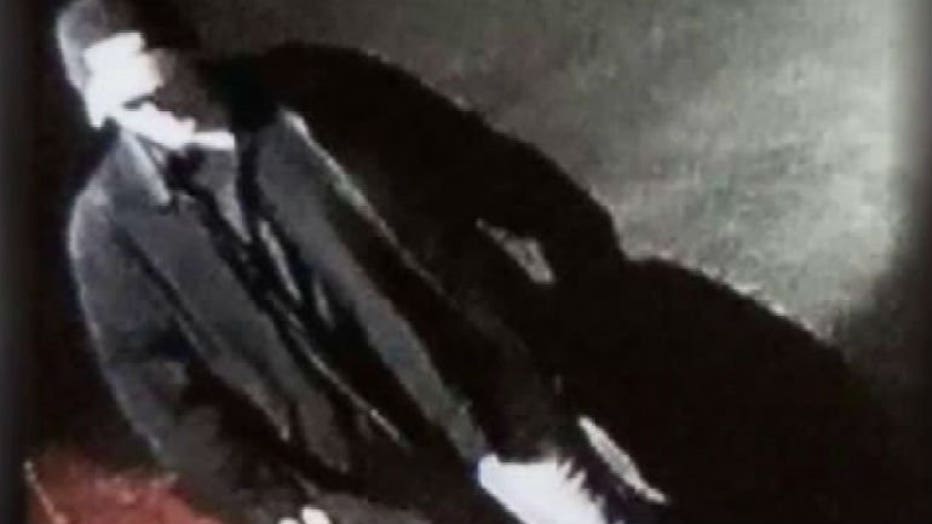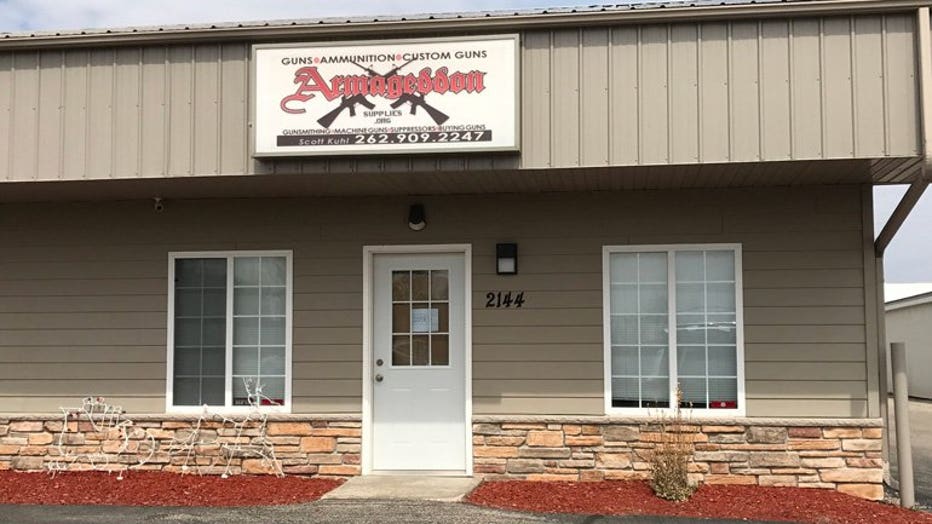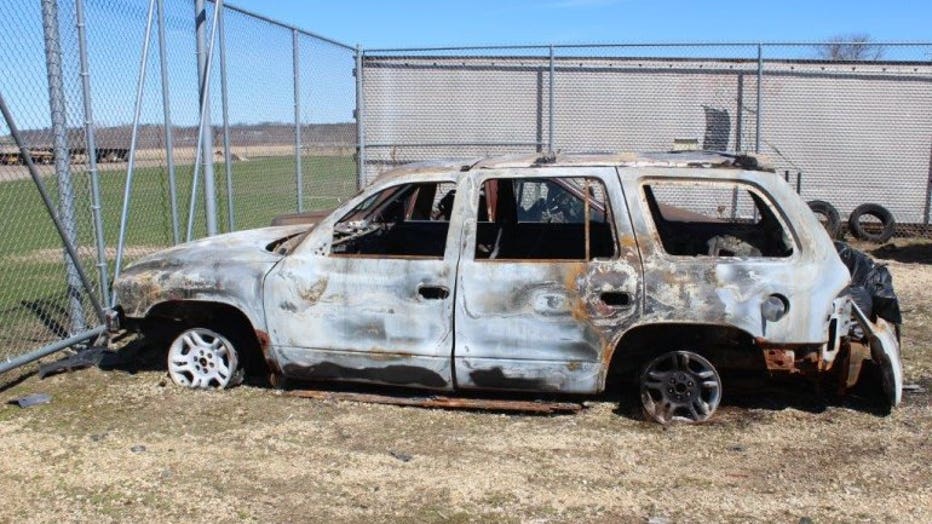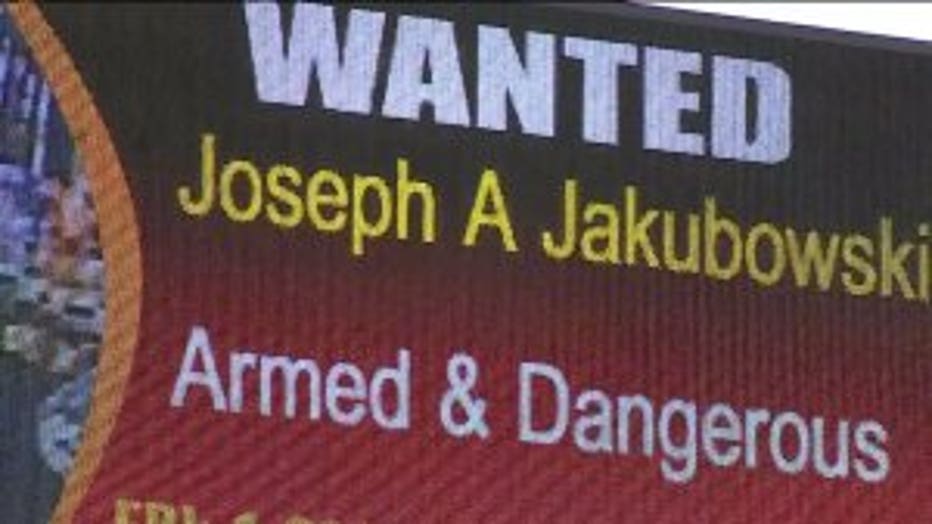 It was not immediately clear whether the White House received the manifesto.

Investigators have followed up on more than 400 tips and leads in the manhunt, and federal authorities are investigating any leads developing outside the area. Aiding local law enforcement in the search is the FBI, the U.S. Secret Service, and the Bureau of Alcohol, Tobacco, Firearms and Explosives.

The FBI is offering a $10,000 reward for information leading to Jakubowski's capture.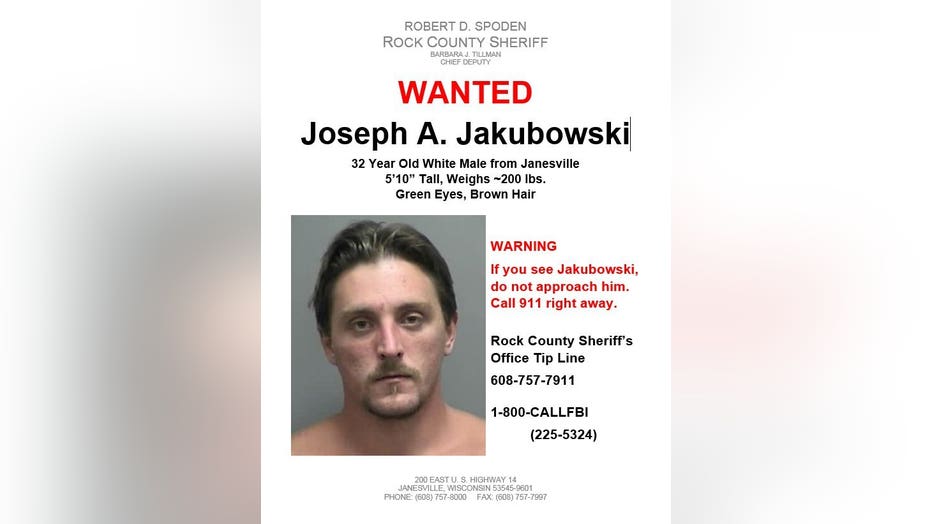 Wanted posting for Joseph A. Jabukowski


The sheriff's office said in a statement Sunday night that it had contacted school districts to inform them that Jakubowski is still on the run so they can make decisions on any precautionary measures. Many Rock County schools are on spring break this week. Churches have been told by law enforcement to be on alert because the manifesto included anti-religious views.

Jakuboswki writes in his manifesto about "injustices he believes that the government and society and the upper class have put forth onto the rest of the citizens," Spoden said.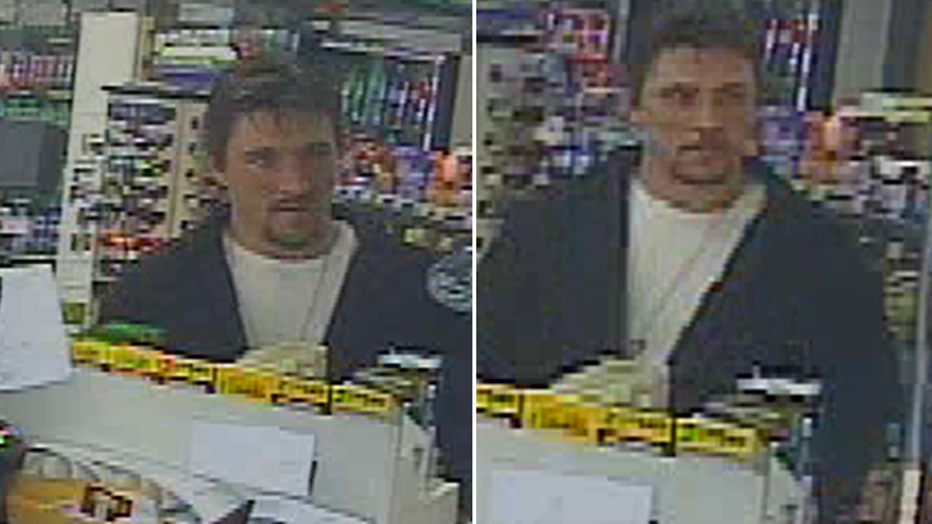 Joseph Jakubowski (4-4-17)


"It's just an overview that he feels that the government, and law enforcement in particular are acting as terrorists and are enslaving the people and creating this environment that he finds unacceptable," Spoden said.

Over the years, Jakubowski has had several run-ins with law enforcement, most for traffic violations. But he has previously resisted arrest and once tried to disarm an officer, said Janesville Police Chief David Moore.

"What we have not seen in the past is this anti-government, or terrorist-type information. That is a new element for all of us," Moore said.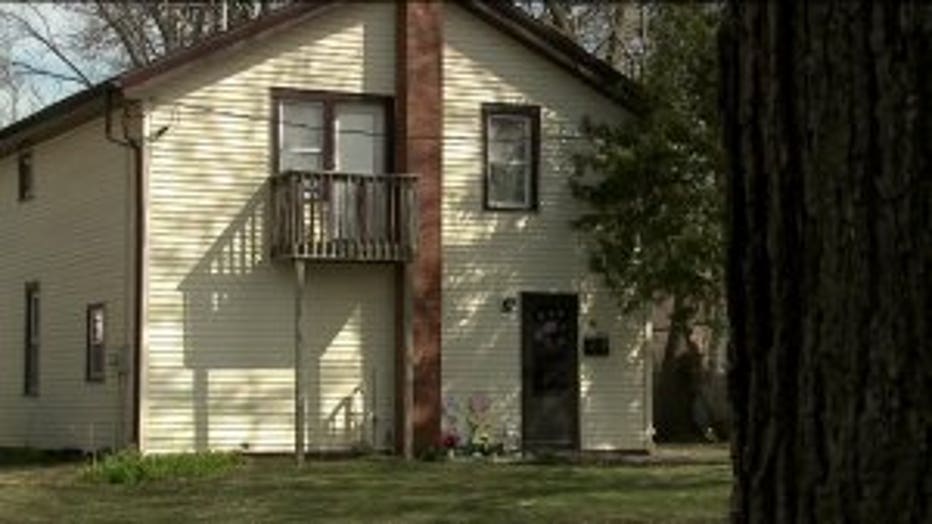 Carl Austin, who said he's lived next door to Jakubowski for the past two-and-a-half years, said Jakubowski lived in the home upstairs with his sister, her boyfriend and two young children. Austin said he has a hard time believing Jakubowski has threatened to harm politicians and even a school.

"It seemed like he'd give us the shirt off his back and vice versa. He didn't seem like a criminal, Nazi type of guy. We have children and grandchildren that go to all them schools where they had a lockdown and shut down. We weren't happy about that," Austin said.

Austin said Jakubowski would sometimes seem moody, but he was always busy working in the yard. He said they never talked politics.

"He worked a lot on stereo equipment and his car. When it burned down -- I'm surprised he burned it because he loved that car," Austin said.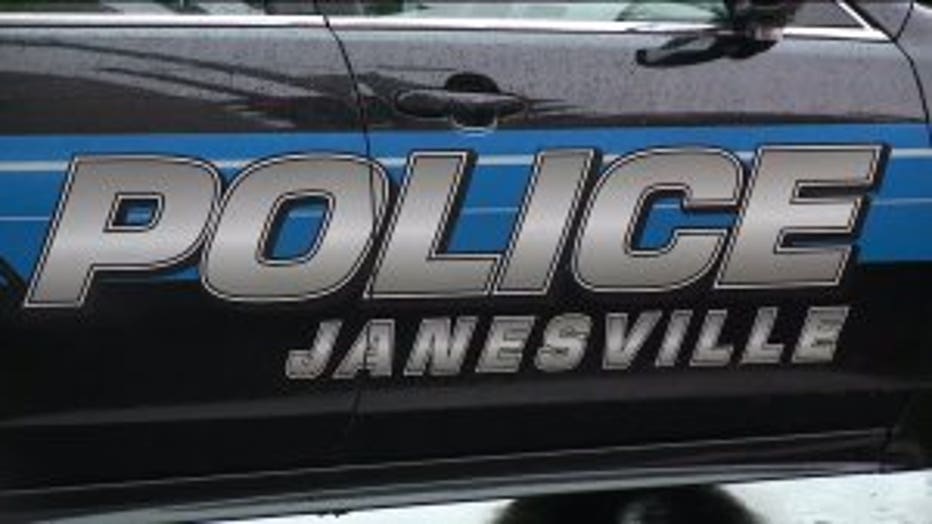 Janesville Police Department


The manhunt didn't deter customers from Janesville's downtown area Monday.

"It's been busy. People are out. People comment about what's going on and what they've heard. Everyone asks 'are there updates?' That seems to be the question of the day," Joni Bozart, owner of Carousel Confinements said.

Bozart said the law enforcement presence has eased her mind.

"It's kind of shocking at times, but it's great. You feel safe. You feel they are on top of things. They are everywhere," Bozart said.

While hundreds of tips have come in, officials would like more -- no matter how insignificant you think it may be.