Retired Fort Atkinson priest accused of sexually assaulting altar boy 'at least 100 times'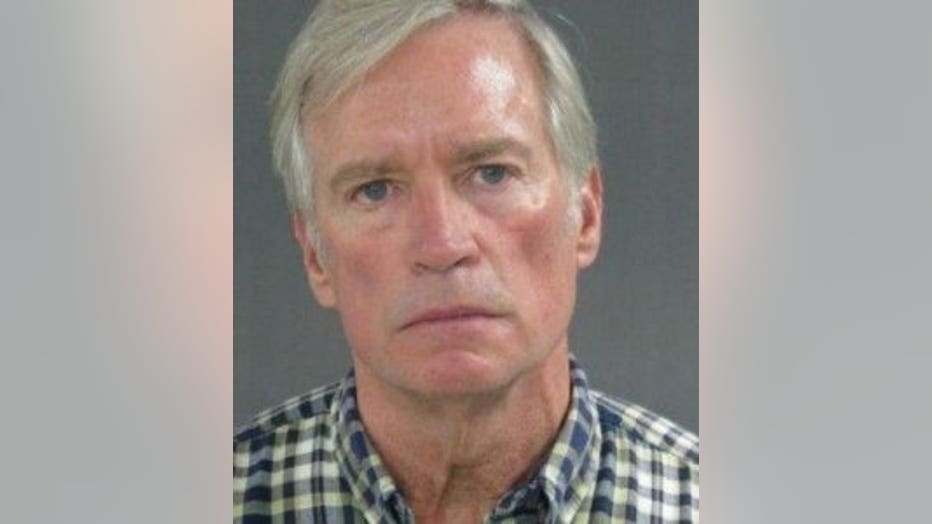 JEFFERSON COUNTY -- A retired Fort Atkinson priest, William Nolan, 64, is accused of sexually assaulting an altar boy when he was between the ages of 13 and 16. Investigators are asking that any other potential victims please come forward.

"Based off of our interaction and working closely with our victim, it was identified that a concern -- that there may be other kids out there that were assaulted. Please come forward. We're going to help you and be sensitive to your privacy," police said.

Prosecutors say Nolan, who retired in 2007, sexually assaulted an altar boy beginning in the winter of 2006, and continuing until the summer of 2010.

The victim, who is now 25, came forward in April 2018, and told investigators he was a former student of St. Joseph's Catholic School in Fort Atkinson -- and Nolan was the priest of St. Joseph's Catholic Church. The victim was an altar boy at the church. He said "Father Bill" began sexually assaulting him when he was 13 years old. He said sexual encounters occurred "at least 100 times" over four to five years, at Father Bill's office in the church, Father Bill's house, the altar boy room at the church and other places in the community.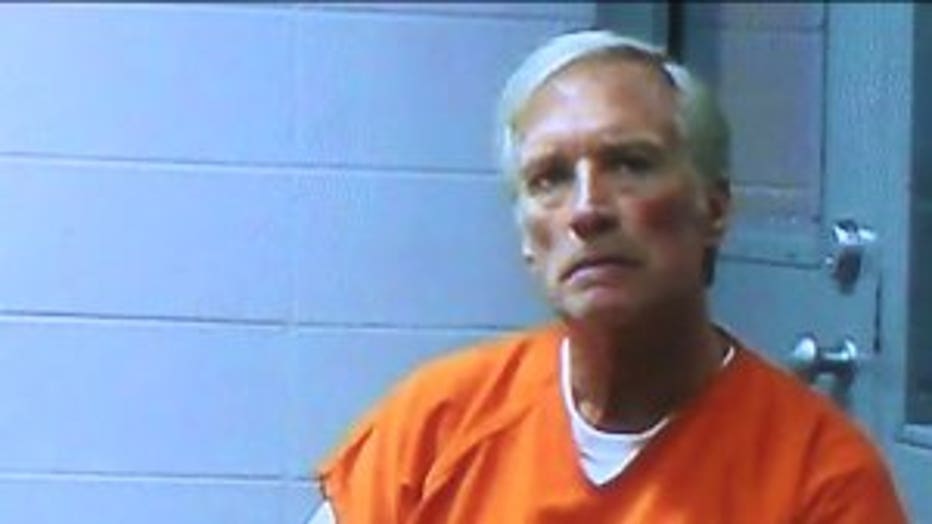 The criminal complaint details seven alleged instances of sexual assault -- three instances at Father Bill's home in 2006, twice in his office after Mass in 2006, one at a Jefferson County park during a cross country run and one during a winter ski trip to Tyrol Basin.

The last time it happened was in the bathroom of the church office, the complaint says.

Nolan made his initial appearance in court on Thursday, May 17. He appeared via videoconferencing from the Jefferson County Jail for bond purposes. A $50,000 signature bond was set, and a preliminary hearing was scheduled for June 5.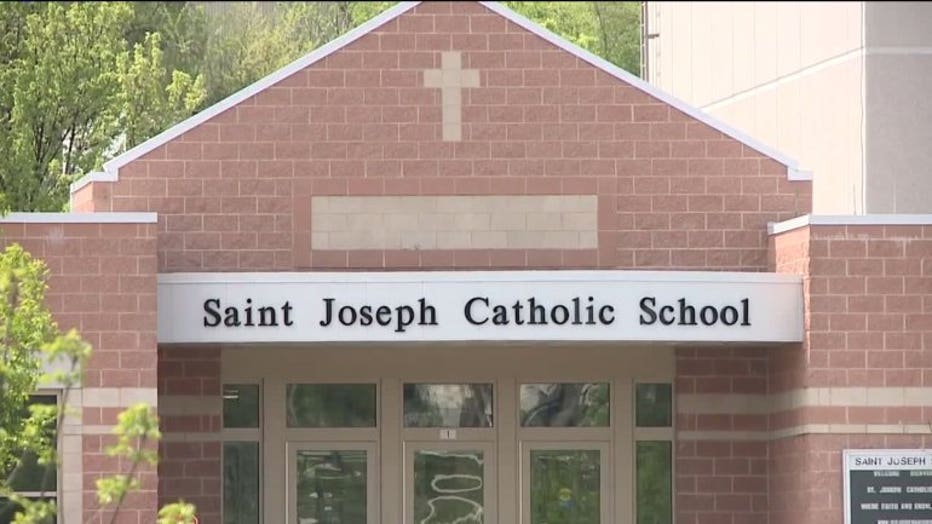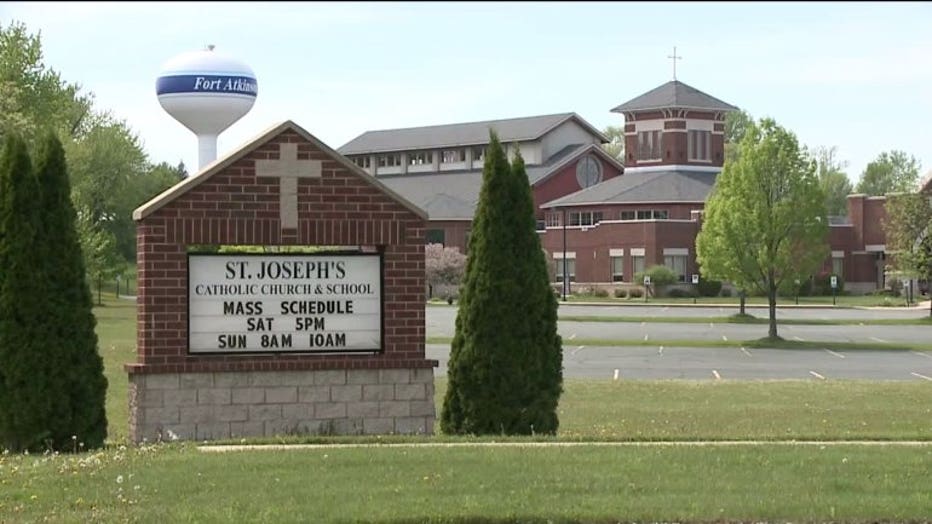 Meanwhile, the Diocese of Madison released this statement on Thursday:

"The diocese recently learned that Fr. William Nolan (64) was arrested by the Fort Atkinson police, with charges pending. Today, we were informed that he has been charged with six counts of second-degree sexual assault of a minor (under the age of 16), as documented in the formal criminal complaint, filed today in Jefferson County Circuit Court.

Upon learning of his arrest and pending charges a diocesan representative contacted the Fort Atkinson police assuring them of our full cooperation. Simultaneously, and although Fr. Nolan has been retired since 2007 and does not hold any ecclesiastical office or function, Bishop Morlino placed him on what is commonly called "administrative leave," as required by the Essential Norms in force in the dioceses of the USA. This includes a total exclusion from any exercise of priestly ministry while the matter is pending. The diocese also began its own canonical process of investigating these allegations, and the diocesan Sexual Abuse Review Board was engaged.

Fr. Nolan retired from full-time ministry in the diocese in 2007, at his request. His last assignment was as pastor of St. Joseph Parish, Fort Atkinson, from 2002-2007. This is when and where the allegations being investigated are claimed to have taken place. They were brought directly to the civil authorities in Fort Atkinson and were only shared with Church officials as Fr. Nolan's arrest was set in motion. This is the very first the diocese has heard of these accusations.

Previously Fr. Nolan had served at parishes in Cambridge, Janesville, Watertown, and Madison. Until the current allegations, the diocese had received no allegations of misconduct connected to any of his assignments.

The Diocese of Madison has no further information or comment to share regarding these allegations at this time. As previously stated, we will cooperate fully with those investigating the allegations and desire to allow the legal process to run its course.

We appeal to all to cooperate and respect the legal proceedings and for prayers for all affected by these very serious charges."