Resigning Corrections secretary will get previous job back, earning salary for doing nothing


MADISON -- Wisconsin Corrections Secretary Ed Wall, who is resigning amid the abuse scandal at Lincoln Hills youth prison, will get his previous job back and draw a taxpayer salary while doing nothing.

Wall is among eight people who have resigned or been fired since December amid a probe into sexual assault and abuse at the facility. Separately, the FBI has taken over a widening criminal investigation.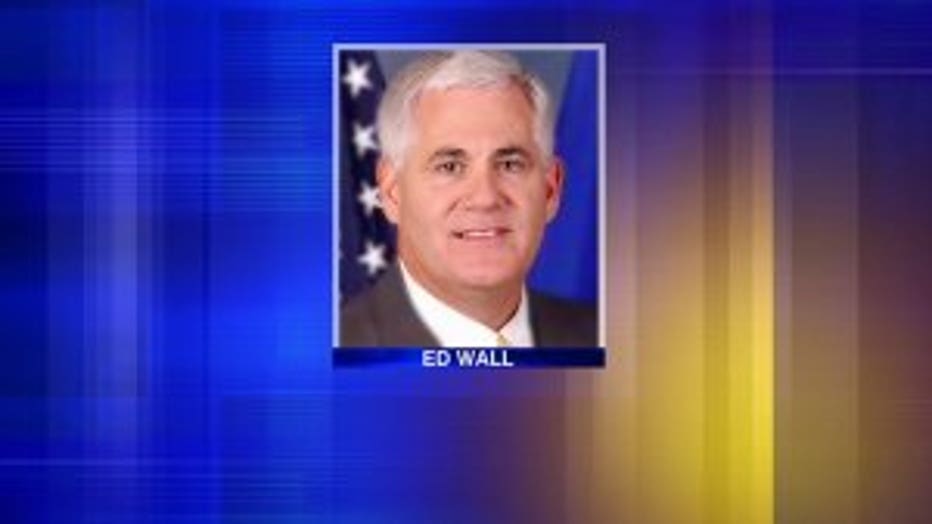 Wall's resignation is effective Feb. 27, at which point the state Department of Justice will be required under Wisconsin's civil service law to restore Wall's former job as an administrator, spokeswoman Anne Schwartz said.

Wall will be placed on paid leave "to protect the integrity" of the Lincoln Hills criminal investigation, Schwartz said. He'll collect his full salary -- which was $103,000 in 2011, the last full year before Gov. Scott Walker appointed him as Corrections secretary.

The state still has at least a dozen others on paid leave as an administrative investigation into the alleged abuse continues, a Corrections Department spokeswoman has said.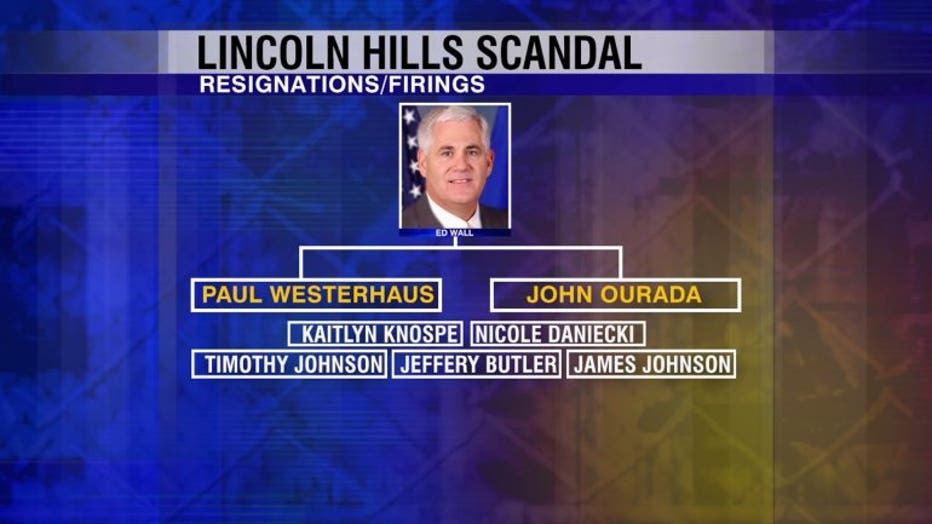 Lincoln Hills scandal: Resignations and firings


Walker's office late last week released a 2012 letter in which a Racine County judge warned of an inmate-on-inmate abuse case at Lincoln Hills that the state mishandled.

"The indifference in this sordid tale is inexcusable," Circuit Court Judge Richard Kreul wrote, adding that he would rethink sending any more young offenders to the facility.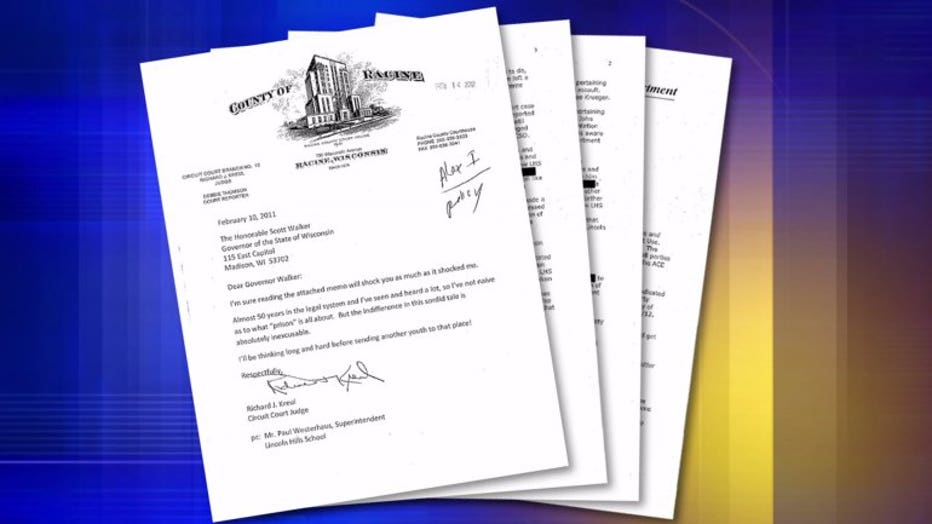 Letter from Racine County judge regarding Lincoln Hills in 2012


Walker said neither he nor his senior office staff read the letter, and downplayed the warning this week as a "constituent contact."

"In 2012 alone, there were nearly 350,000 contacts from constituents all across the state of Wisconsin," Walker said.

Walker said the letter went to Corrections for follow-up. He said the letter involved inmate-on-inmate abuse -- not the current alleged staff-on-inmate abuse -- and that the DOC made changes.

The explanation doesn't sit well with Assembly Minority Leader Peter Barca (D-Kenosha).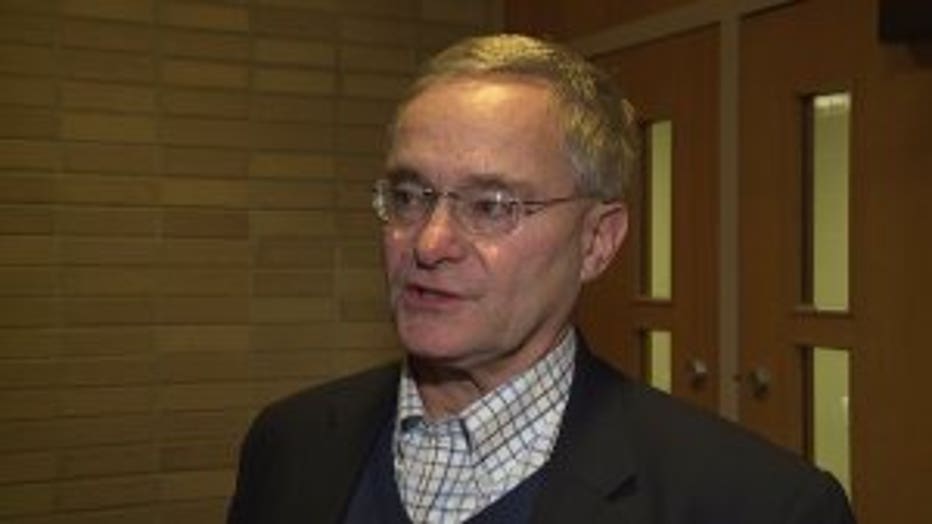 Assembly Minority Leader Peter Barca


"It's hard to imagine that the governor never saw that letter. If he didn't see it, then he has some staff that are incompetent," Barca said. "The extensiveness of the problem is really out of control, in my judgment."

Barca said legislative Democrats were considering calling for Wall to be fired, but had not by the time he resigned.

Walker, who defended Wall during an interview with FOX6 News on Jan. 7, this week said the secretary's resignation would help restore credibility at Corrections.

"I think that`s good. I think that`s what the public expects. They want us, going forward, to make sure that if there are problems, to correct them. And that`s what we`re doing," Walker said.

Wall sent his resignation letter to the governor's office on Feb. 5, but the Walker administration didn't make the letter public for one week.

As the criminal and administrative investigations continue, there are also questions about the future of the Lincoln Hills prison.

Racine County has pulled nearly all of its young inmates out of Lincoln Hills, and Milwaukee County is now considering the same thing for its 160 offenders. The move would leave the facility underutilized.

When asked about the possibility of closing Lincoln Hills, Walker said he would leave the decision up to his newly appointed Corrections secretary, Jon Litscher.

"We weren't taking any options off the table there or anywhere else," Walker said.