Reports: Missing woman found in Lake Michigan disappeared before, suffered from PTSD


KENOSHA -- A body found in Lake Michigan in Kenosha on Saturday, March 23 has been identified as 39-year-old Amanda Hanover from Kalamazoo, Michigan. Hanover had not been seen since Monday, March 18 -- and has no known ties to the area.

According to the Kenosha Police Department, Hanover's vehicle was located near 101 56th Street (Fisherman's Circle) in Kenosha. Her cellphone was inside.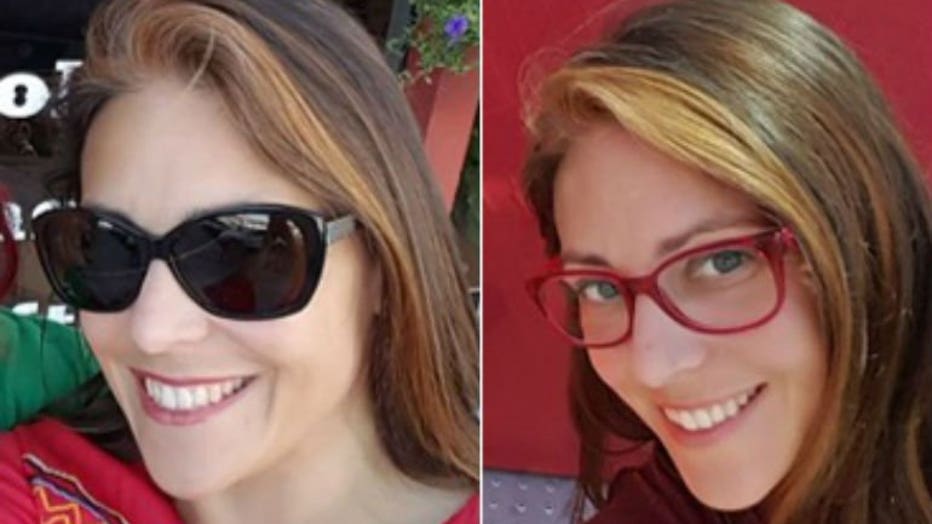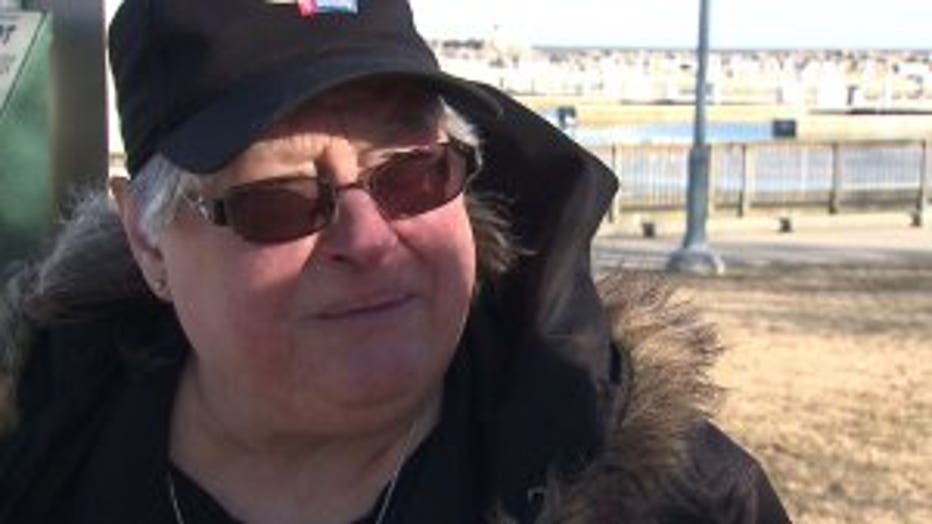 "I was shocked. I couldn't believe it," said Nancy Banks, neighbor. "She was a gorgeous lady, and to find out that somehow she came here and died so mysteriously, I mean, they haven't said anything. I'm interested to find out if there was foul play."

Kalamazoo County officials could not be reached Monday evening, March 25, however, multiple media outlets in Michigan reported Hanover also went missing in March 2018 when she was living in Arizona. She was found in New York.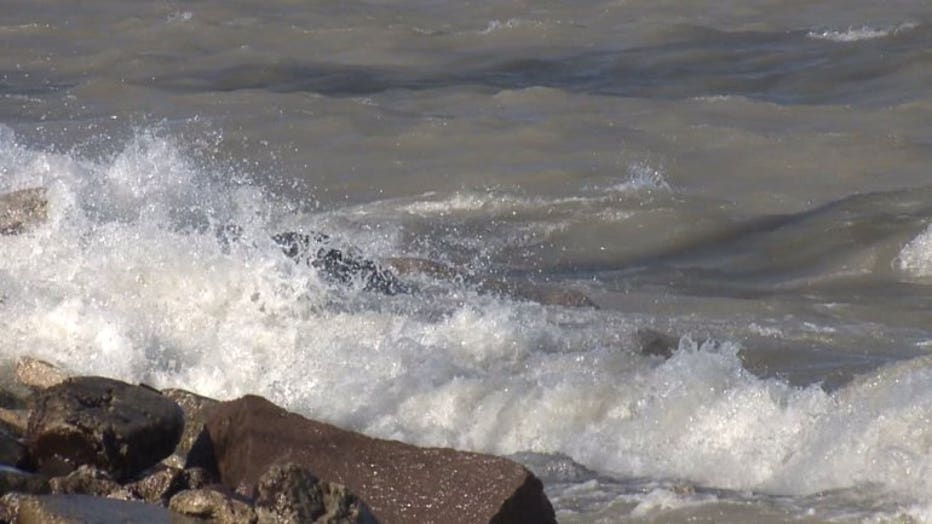 At the time, Hanover's mother told the media her daughter began to suffer from post-traumatic stress disorder after an attack in 2017.

"I wish the family...I give my sympathies for such a horrible thing for such young person," said Banks.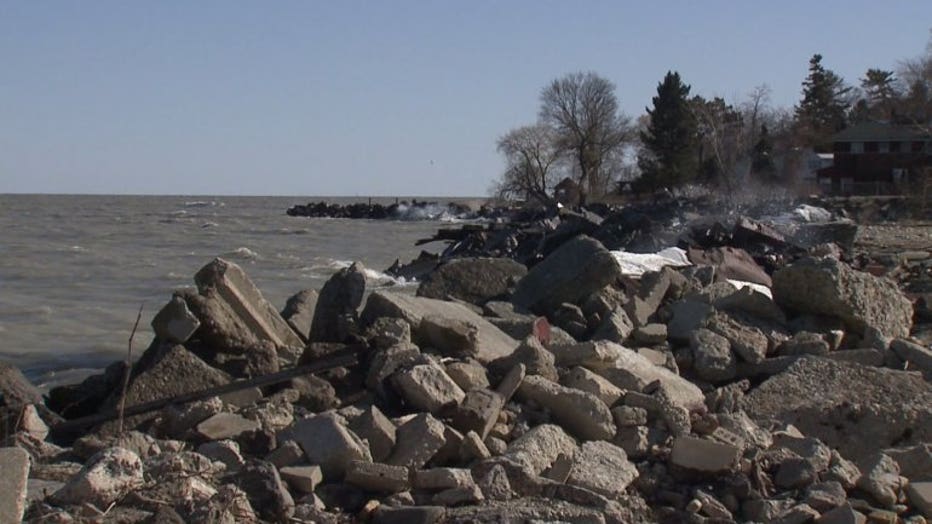 FOX6 News reached out to the Kenosha County Medical Examiner's Office. We were told autopsy results may take a few more days because they were awaiting additional test results.

Kenosha police released this statement on Tuesday, March 26:

The death of Amanda Hanover is still being investigated by the Kenosha Police Department. An autopsy was conducted on March 25, 2019, and the results are pending the toxicology report which will take several weeks. Although the investigation is ongoing, there is no indication of foul play at this time and no suspected threat to the public. The Kenosha Police Department and the Kenosha County Medical Examiner's Office will not be releasing any further details at this time.

If anyone has information please contact the Kenosha Police Department Detective Bureau at 262-605-5203. You may remain anonymous if you wish or utilize the Crime Stopper hotline 262-656-7333.