Report: State Sen. Lena Taylor cited for disorderly conduct after hurling racial slur at bank employee


MILWAUKEE -- State Sen. Lena Taylor has hired a lawyer after she was cited for disorderly conduct and reportedly hurled a racial slur at a bank teller in downtown Milwaukee.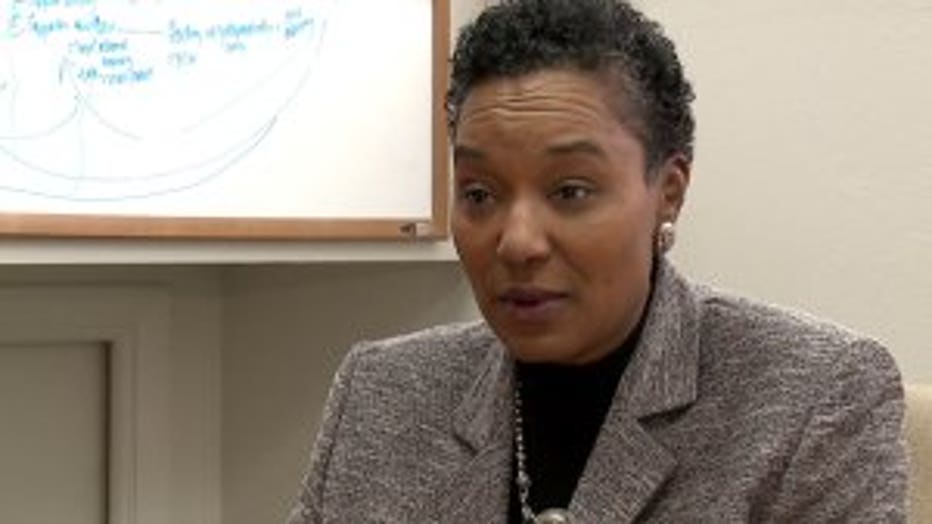 Taylor, D-Milwaukee, has not agreed to an interview. Her attorney, Vince Bobot, confirmed that Milwaukee Police had written Taylor a ticket Friday afternoon but said the matter was "on hold" as police and the City Attorney's office review the case.

Conservative talk radio host Dan O'Donnell on WISN 1130/AM said Monday that Taylor had berated a Wells Fargo bank teller who refused to cash an $831 check because there were insufficient funds. Taylor called the bank teller a "house (expletive)," O'Donnell reported.

Bobot said he didn't know if Taylor used the racial slur or screamed at a bank employee because he hadn't spoken with her in-depth about the incident. Bobot said he was on vacation in Arizona and planned to speak with Taylor when he returns later this week.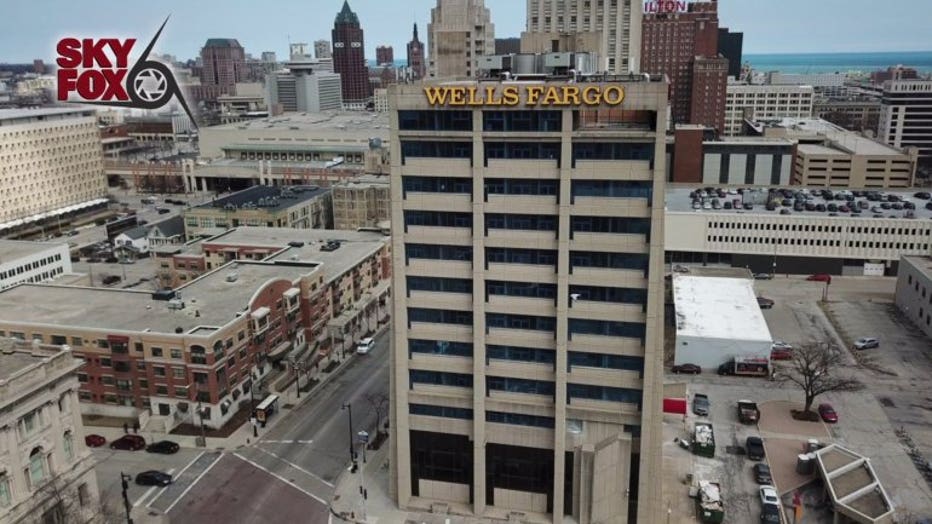 Wells Fargo bank, 8th & Wisconsin, Milwaukee


"I didn't talk to her about that. The reason why I didn't is because I'm out of town, and number two, I like to have a real detailed interview with my client before I make any statement about what happened," Bobot said.

Milwaukee Police declined to comment about the incident. A representative of the City Attorney's office did not return a phone message seeking comment.

According to the radio station, Milwaukee police were already at the bank branch located at 735 W. Wisconsin Avenue when Taylor began shouting.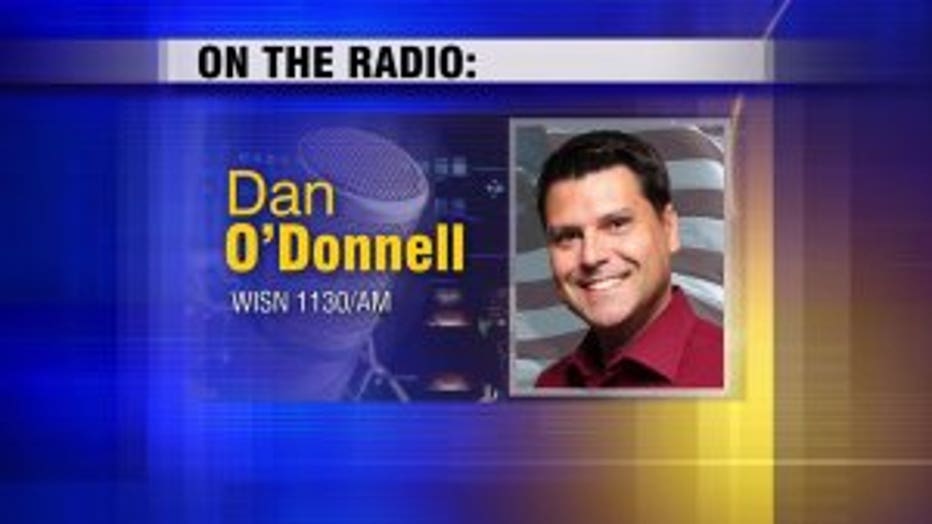 O'Donnell said the Milwaukee police shift lieutenant reviewed the bank's security video and decided that Taylor should be cited for disorderly conduct.

FOX6 News has filed an open records request seeking officer body camera video of the incident, a copy of the police report, a copy of the citation, and any communication between command staff about the Taylor matter.

Milwaukee Mayor Tom Barrett, through a spokeswoman, declined to address the issue during a separate news conference Monday.

"He's not commenting on that," said Jodie Tabak, the spokeswoman.

A Wells Fargo spokesman said the company does not discuss information about its staff members or customers.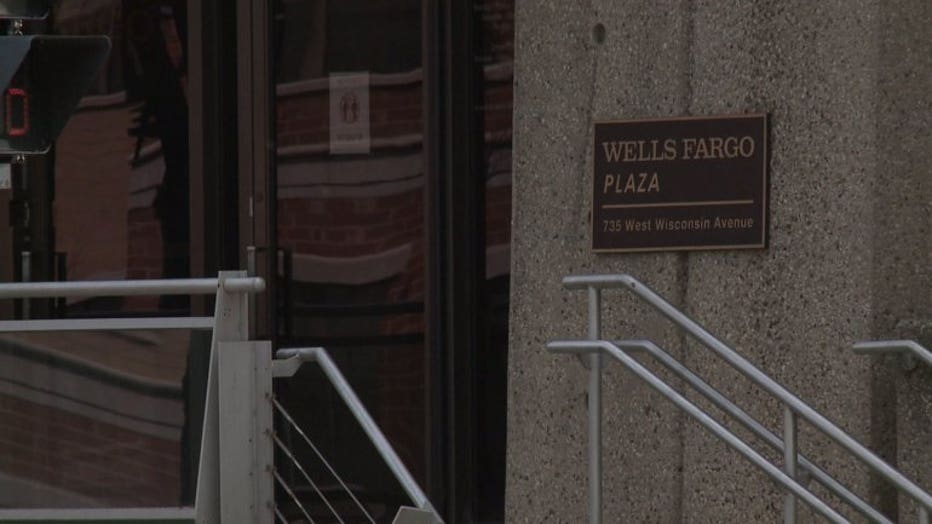 Wells Fargo bank, 8th & Wisconsin, Milwaukee


"We are cooperating with Milwaukee law enforcement on their investigation," said the spokesman, John Hobot.