Report: Repair options for the Mitchell Park Domes could cost from $14 million - $64 million


MILWAUKEE -- Milwaukee County Executive Chris Abele released a report on Friday, December 2nd which confirms initial cost estimates for a variety of repair options at the Domes.

The report was prepared by GRAEF Consulting, the independent engineering firm contracted by Milwaukee County to manage the community engagement process for the Domes.

GRAEF's report confirms initial estimates from 2008 that it could cost between $50 million and $70 million to totally repair or replace the Domes on their existing foundation. GRAEF's report says the most expensive option would be $64 million.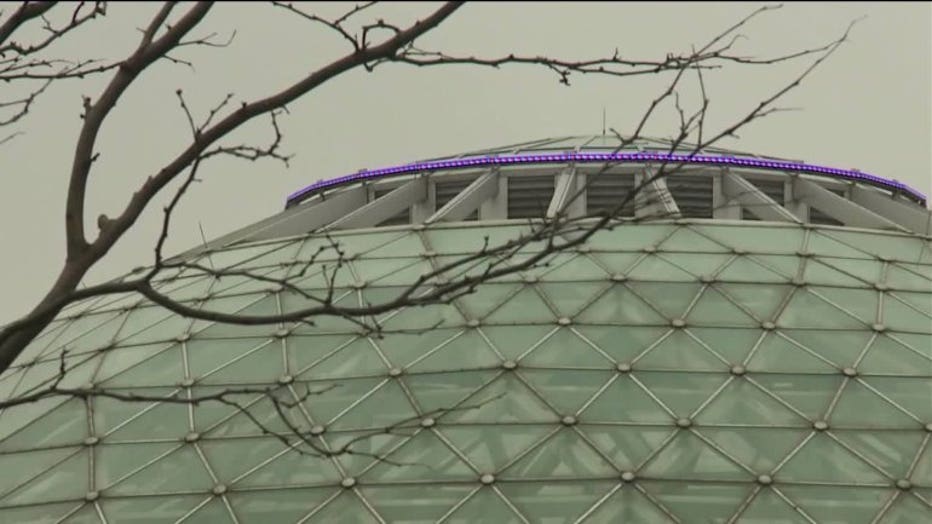 According to the county executive's office, estimates for other options range from $14 million to $54 million, with varying building lifespans.

CLICK HERE to read GRAEF's complete report