Report: Man who was staffer during Gov. Walker's recall campaign accused of contracting ex as 'sex slave'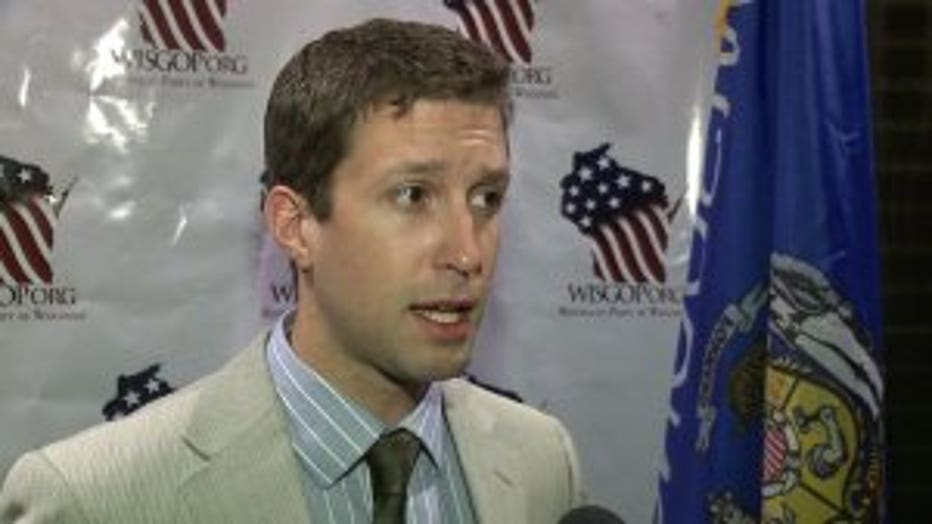 LAS VEGAS -- He's a former spokesperson for the Republican Party of Wisconsin, and a new report out of Las Vegas says political adviser Benjamin Sparks, beat his ex-fiance and pressured her to be a sex slave.

The victim, 46, provided the Review-Journal with copies of emails, text messages and a signed contract "laying out her duties" as a "slave in training" to Benjamin Sparks. According to those documents, "Sparks and his ex-fiancée signed a five-page contract stating that she would be his slave and property," the paper is reporting.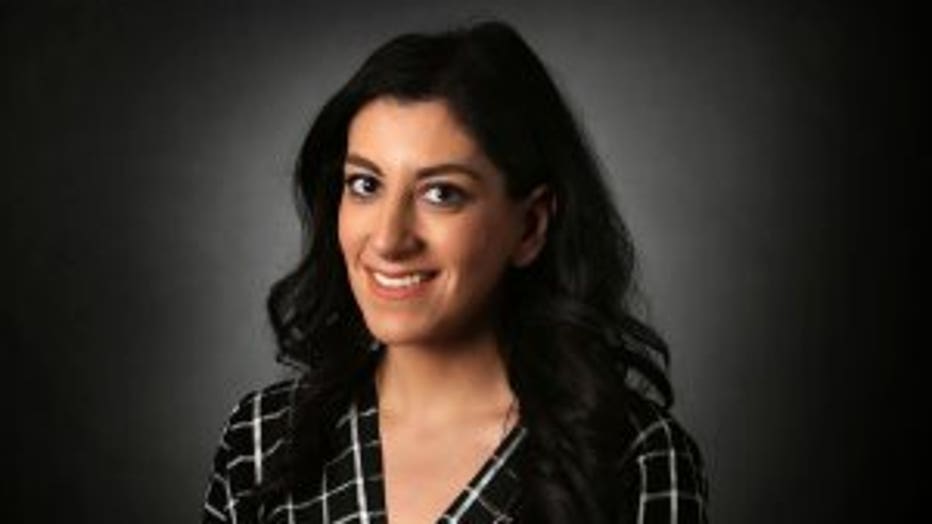 Ramona Giwargis photographed on Thursday Jan. 18, 2018, in Las Vegas. (Bizuayehu Tesfaye/Las Vegas Review-Journal) @bizutesfaye


The woman told Reporter Ramona Giwargis, Sparks became violent and his demands became unbearable last week.

"Essentially asking for her to be tied up and bound and have multiple men have sex with her while he watches," said Giwargis.

Police were called after a fight ensued. Sparks is believed to have fled town as cops arrived and may be with family in Texas.

Sparks was helping run Republican GOP congressional races in Nevada and New Mexico.

"In the wake of the me too movement and in the wake of what we've seen with people in positions of power, abusing that power at the expense of other people I think this is a very important story.  The public has a right to know who these elected leaders are hiring and paying for their campaign services," said Giwargis.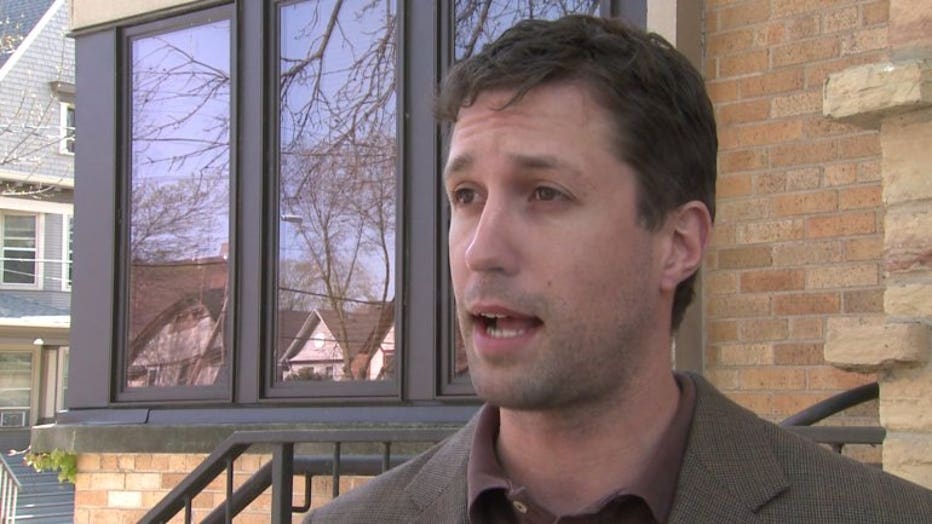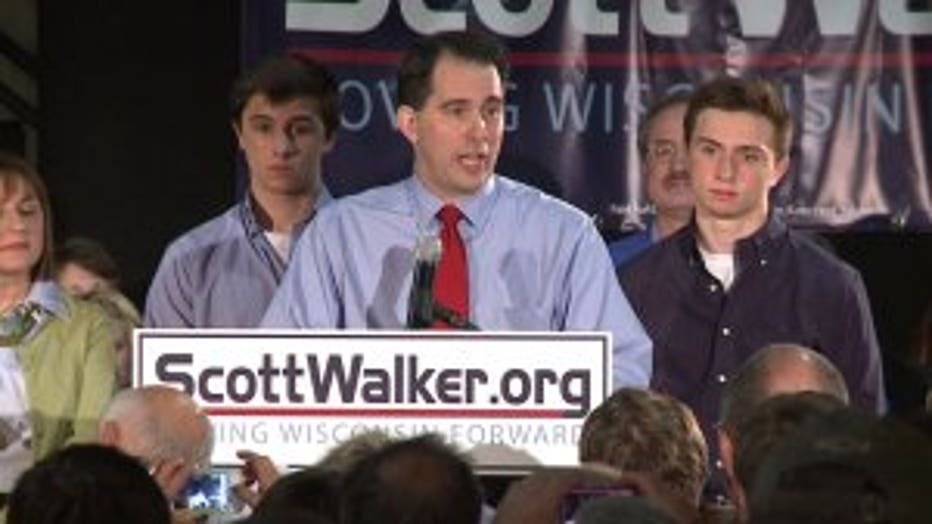 The Review-Journal reports Sparks, a political advisor in Vegas, previously served as a spokesman and high-level staffer on a number of national campaigns, including Mitt Romney's 2012 presidential campaign and the anti-recall campaign of Wisconsin Gov. Scott Walker in 2012.

Even though he has not worked in the state in years, some liberal groups are demanding Governor Walker speak about his former staffer's troubles.

"At some point Governor Walker needs to either stand with women or not," said Joanna Beilman-Dulin with One Wisconsin Now.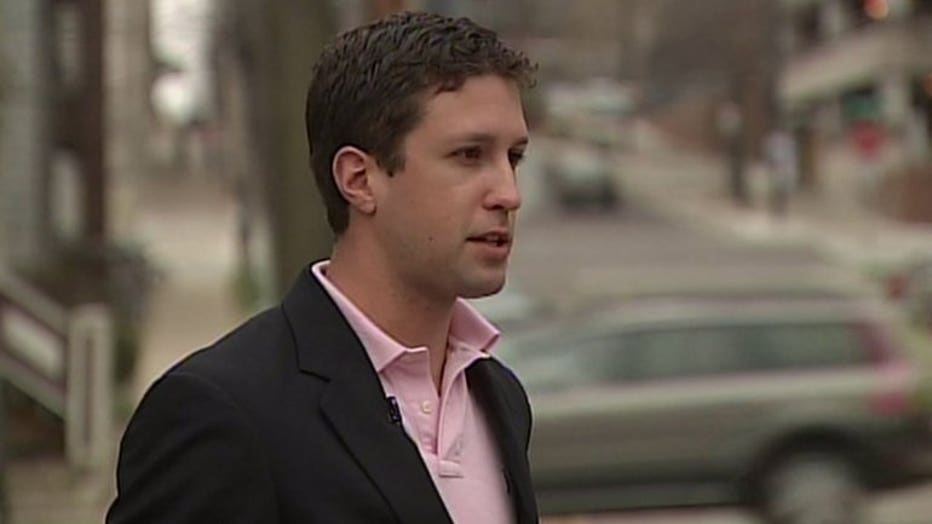 Sparks has not yet been charged. The case is under review by the district attorney in Las Vegas.

Police in Las Vegas tell FOX6, they have recommended charges for domestic battery, which is a misdemeanor.