Report: Man wanted to collect $156K insurance in Argyle fire
ARGYLE (AP) -- Search warrant documents allege that a southwestern Wisconsin man accused of killing his three sons in a house fire last week hoped to collect $156,000 in insurance.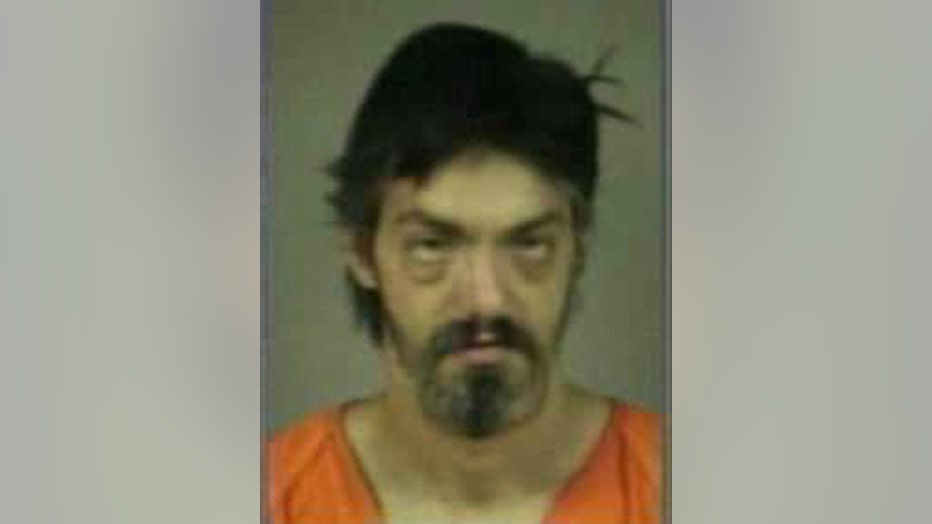 The documents allege that Armin Wand III told investigators he tried to kill his family in the fire to collect up to $100,000 on his wife and $10,000 on each of his four children's life insurance policies, in addition to $16,000 on renter's insurance.
Wand and his 18-year-old brother, Jeremy Wand, face charges of first-degree intentional homicide and arson.
Armin Wand's three sons died in the blaze. His wife, Sharon Wand, lost her unborn baby and is still in critical condition at University of Wisconsin Hospital. Her family says the couple's 2-year-old daughter is healthy and safe.
A judge set bail Wednesday, September 12th for Armin Wand at $1.4 million -- $200,000 per count.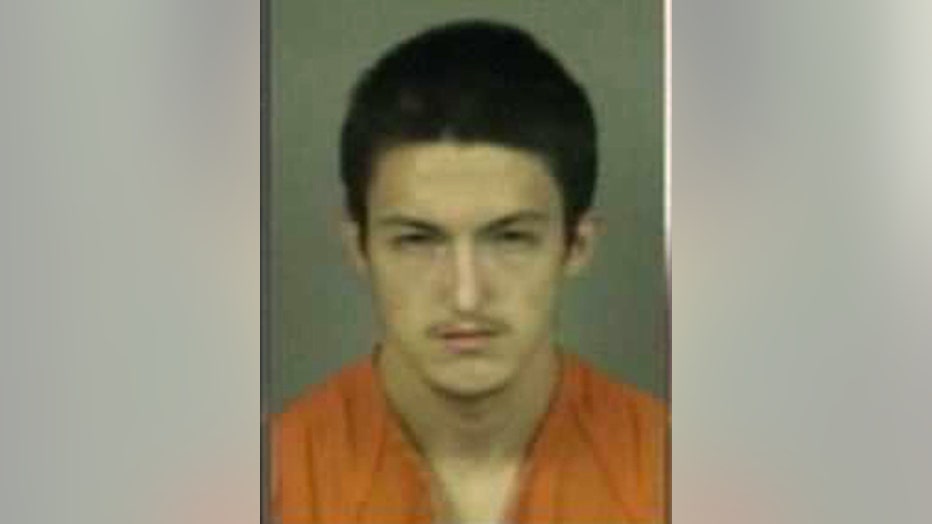 At the time the fire was set, Armin Wand's pregnant wife and children were sleeping in the home (Sharon Wand; Allen Wand (Age 7), Jeffrey Wand (Age 5), Joseph Wand (Age 3) and Jessica Wand (Age 2). 
At approximately 3:10 am, the Argyle-Adams Fire Department was dispatched to a fire at the residence and began efforts to save the occupants. 
Related stories: