Report: Boy who died in house fire could not escape due to locked door
MILWAUKEE - A community is grieving the loss of a 10-year-old Milwaukee boy who died in a Friday night house fire. Loved ones say he died trying to save his dog.
FOX6 is learning more on the cause of Friday night's fire, but more on how the neighborhood is helping out this family in their time of need.
"It's like losing my own son," Kelly Shaver said.
Kelly Shaver feels greatly for her best friend who just lost her son, identified as 10-year-old Justin Williams. He passed away in a Friday night house fire. Shaver is speaking out on the pain her friend and her family are enduring.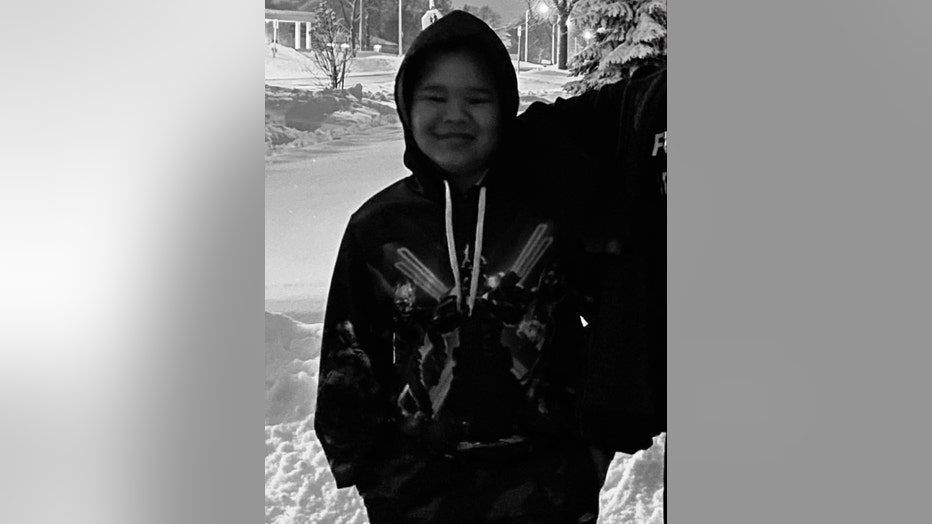 "Turn to your kids and hug 'em. You never know," she said.
She tells us she rushed over to the home near 118th and Florist the night of the blaze and has been by her best friend's side since.
"A couple minutes later when I was trying to comfort her daughter they came and let her know he had passed. It was very hard," Shaver said.
The medical examiner's report says a candle on top of an ottoman in the living room was lit, and somehow ignited the furniture. Loved ones on the scene tell us there were three dogs inside the home. They believe one of the dogs knocked the candle over.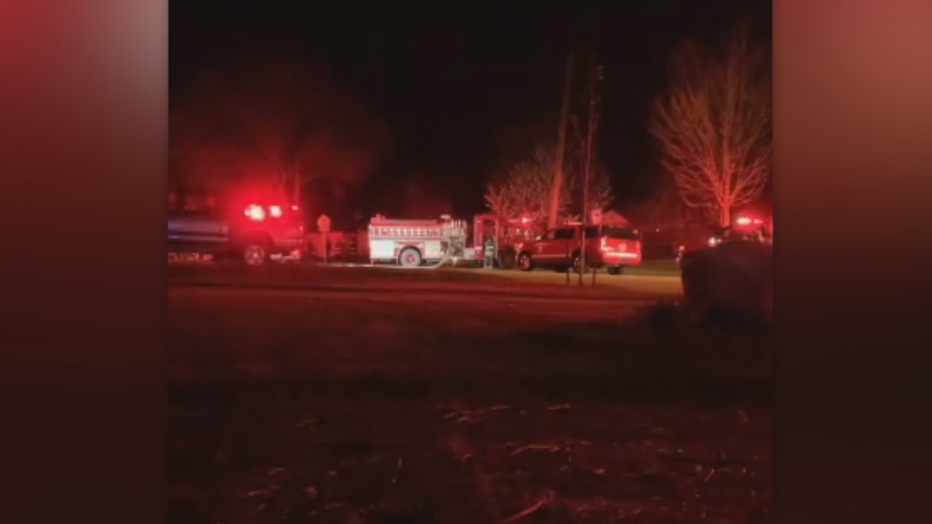 Scene of house fire near 118th and Florist
"He didn't make it out because he was trying to save his dog," she said.
The report says the child's mother yelled for her kids to wake up and there was a working smoke alarm. Justin's sister escaped through a window with one of the dogs.
But he was asleep in his room in the basement when the house filled up with smoke. The report says Justin came up to the back storm door but the door required a key to open the latch from both the interior and exterior side. The storm door was locked, and the key was not in the interior lock. He was found by first responders next to his dog, Ace.
"The puppy did not live and I believe that was the reason he didn't make it because he was trying to save him," Shaver said.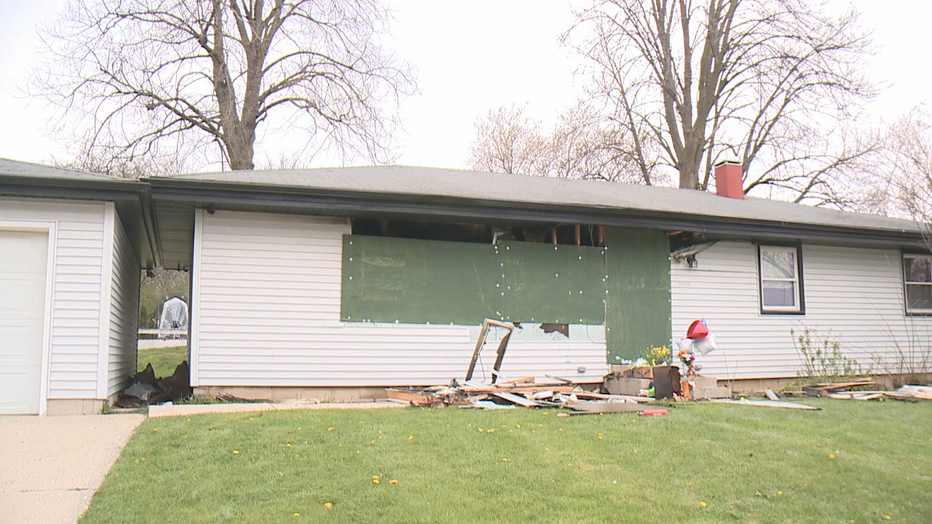 Scene of house fire near 118th and Florist
In this time of sorrow neighbors of this tight community are offering their support. There is also a go fund me set up to help the family.
"Two dogs did survive so we've had to put them places her neighbors across the street are taking care of them so they are places right here," she said.
Everyone finding a way to help a family going through an unimaginable loss.
"You never want to bury your own child, it shouldn't work that way he was taken too soon," Shaver said.
FREE DOWNLOAD: Get breaking news alerts in the FOX6 News app for iOS or Android