Rep. Josh Zepnick takes 1st votes since drunken kissing allegations, is noncommittal on re-election plans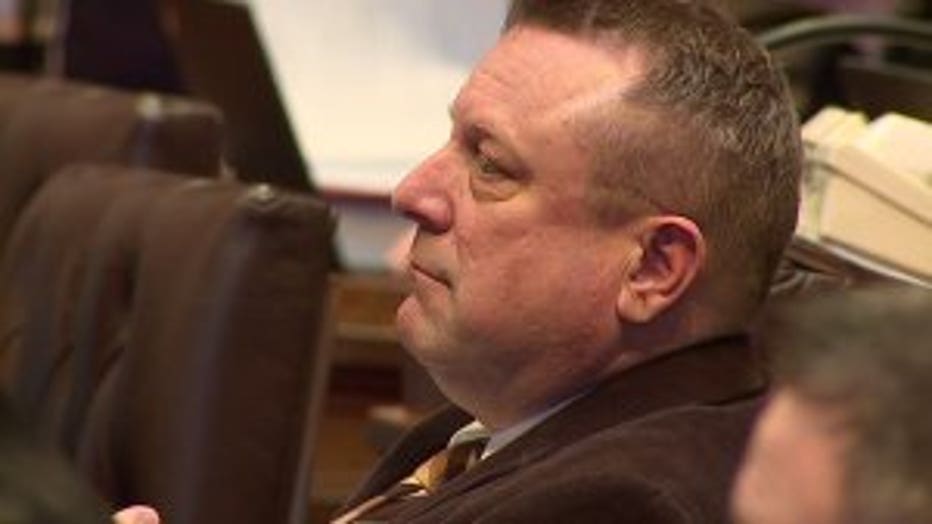 MADISON -- Embattled state Rep. Josh Zepnick would not say whether he plans to run for re-election after two women accused him of kissing them without their consent.

Zepnick returned to the state Capitol on Tuesday, January 16th to take his first votes since the allegations surfaced more than a month ago. His Democratic colleagues have blocked him from their private caucus meetings and have taken away his committee assignments.

Zepnick has refused to return phone messages FOX6 News has left on his cell phone or with his staff. Tuesday, he was not interested in answering questions about his situation in a brief interview that started in a Capitol stairwell.

"I've already issued that statement, Theo. I've given it to you several times," Zepnick said when asked why he refused to heed calls to resign from Democratic leaders.

Zepnick said he "wouldn't think" any other women would step forward to accuse him of sexual misconduct. The two female accusers made their allegations in The Capital Times.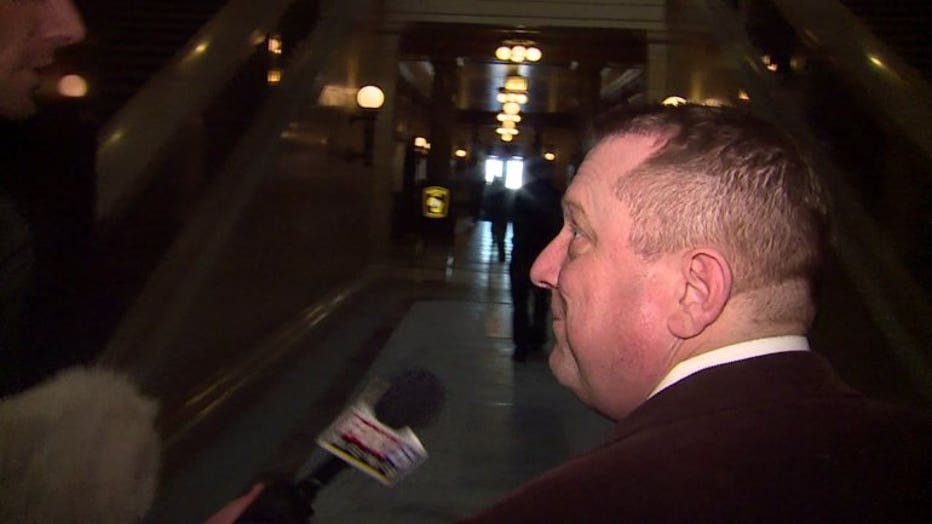 Democrat Marisabel Cabrera has announced plans to run for Zepnick's Assembly seat on Milwaukee's south side later this year. Asked if he would stand for re-election, Zepnick initially refused to answer until FOX6 asked the question again.

"Goodbye," Zepnick said, before adding, "I'll let you know when I have the answer."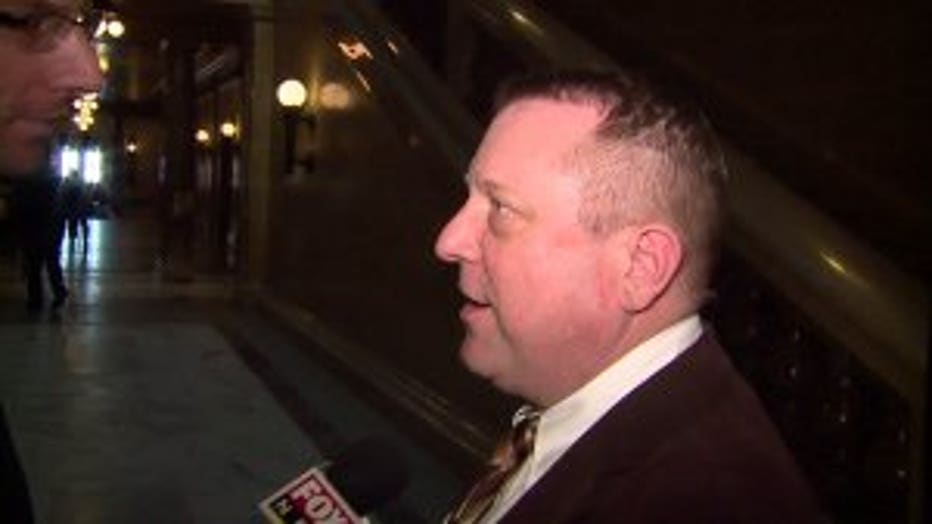 Zepnick gave a different answer to the Milwaukee Journal-Sentinel later in the day. He said he was "taking the necessary steps to get ready" if he chooses to run again, the newspaper reported.

The top Assembly Democrat confirmed that Zepnick would no longer be invited to private caucus meetings.

"We were prepared to go forward without Josh caucusing with us. Josh removed himself from the equation before we made any decision," Assembly Democratic Leader Gordon Hintz told reporters.

Zepnick does have his voting privileges on the Assembly floor. Tuesday, he joined a 92-0 vote to force representatives and staff to take sexual harassment training once every two-year legislative session.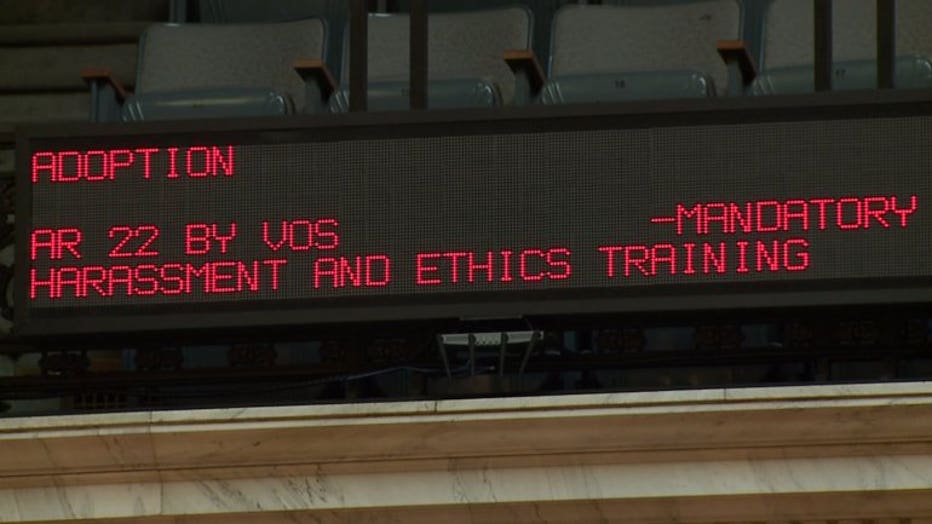 The move comes after news reports revealed that taxpayers paid $75,000 to settle a complaint against former state senator and current Milwaukee City Treasurer Spencer Coggs.

"Partly because of the media scrutiny and also because of the demand from our constituents, I don't think we'll have any problem whatsoever in having all 99 people wanting to participate in something that's good for the institution," Assembly Speaker Robin Vos told reporters.