Rep. Josh Zepnick found guilty of OWI; ignition interlock device to be installed on his vehicle
GREENFIELD -- Rep. Josh Zepnick (D-Milwaukee) was found guilty Wednesday, November 18th of first offense OWI.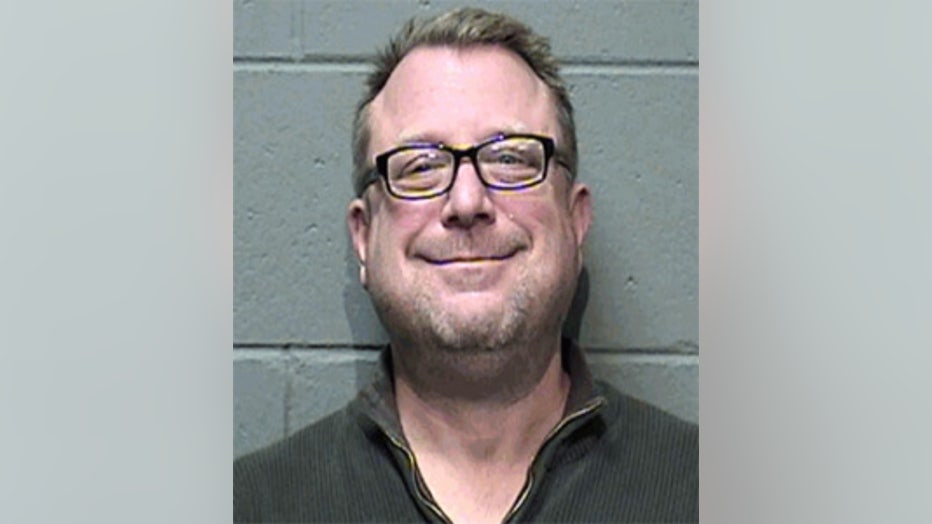 He received a six-month suspension of his license and will have an interlock ignition device on his vehicle for 12 months.

A forfeiture was ordered to the Greenfield Municipal Court as well as a mandatory alcohol assessment.

Zepnick says he has has already voluntarily entered treatment and is actively attending AA.

Zepnick issued the following statement to FOX6:

"I continue to deeply regret my actions and take full responsibility.  I have learned from this incident and hope others will too. Drunk driving is a serious problem in Wisconsin.  The mistake I made will live with me forever."

Zepnick was pulled over and arrested for driving under the influence on October 29th. His arrest was surprising to many, especially given Zepnick's past.

Greenfield police say Zepnick was pulled over near 68th and Forest Home Ave. for a traffic violation.

Zepnick was polite, admitted to drinking and failed field sobriety tests, police said. When he refused a breathalyzer test, he was arrested.

Police say at no time did he mention his day job. But Zepnick broke the news himself and released a statement regarding the incident:

"I believe it is important to be forthcoming and transparent with my constituents about this matter. I am deeply, deeply sorry for the decision I made to drive under the influence.

"I made a critical mistake, and I am embarrassed by my decision. I apologize to my family, constituents, colleagues, and community members for my inexcusable decision to drive. This incident has made me confront the need to seek professional help to overcome problems affecting my judgment.

"My family has learned first-hand through tragedy the dangers and recklessness of drunk driving, which makes my own actions even more irresponsible. I will remain a committed advocate for reforming and strengthening our state's drunk driving laws. Drunk drivers must be held accountable for their actions, as I expect to be held accountable for mine."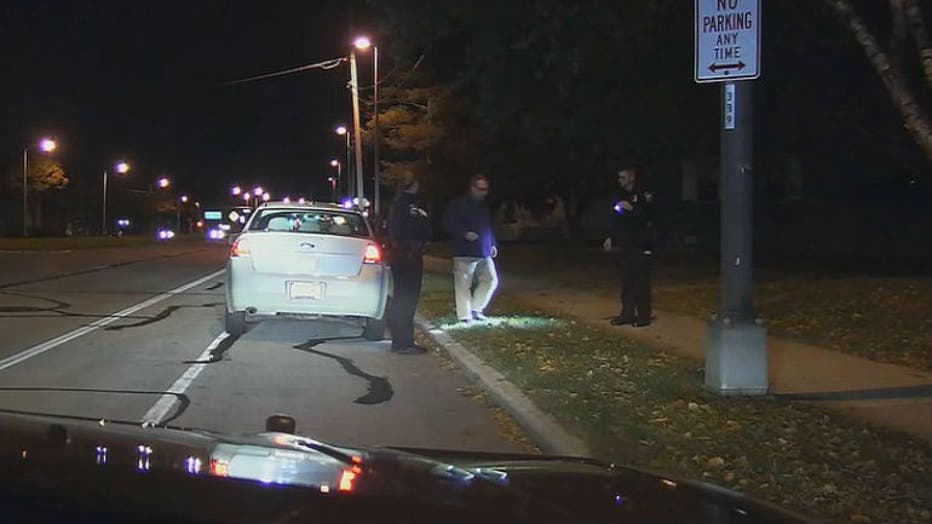 Josh Zepnick pulled over for driving drunk


What makes Zepnick's arrest so surprising to many is what happened to his family. Zepnick's sister was struck and killed by a drunk driver while riding her bicycle in Greenfield in 1990.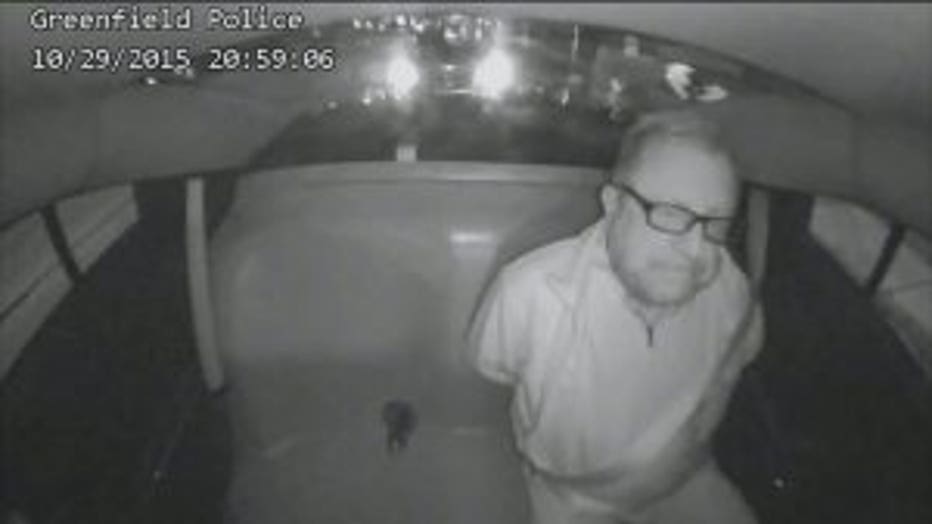 Josh Zepnick in police squad


"Sped through a stop sign at roughly twice the limit, got out of the car, saw what happened, sped away and started drinking again," said Zepnick in a 2009 interview.

The state lawmaker says the death of his sister inspired him to run for public office. He was speaking with FOX6 News then, in an attempt to strengthen Wisconsin's drunk driving laws.

"My job is to send a signal that we care about this, we're serious about this," said Zepnick in 2009.

Greenfield Police Chief Brad Wentlandt released a statement saying on the Greenfield Police Department Facebook page, "A few of us still remember the aftermath of Jamie Lynn Zepnick's tragic death. Representative Zepnick's arrest reminds us of the pervasive problem of drunk driving in our state."