Rep. Gwen Moore joins Milwaukee officials to demand SSA office on south side remain open
MILWAUKEE -- Congresswoman Gwen Moore joined leaders from Milwaukee Wednesday, Feb. 21 to call on the Social Security Administration to keep a location open on Milwaukee's south side.

Moore joined Milwaukee Mayor Tom Barrett and Alderman Jose Perez, among others, to speak out against the planned closure of the only SSA field office on the south side -- near 7th and Mitchell.

They're requesting the SSA work with the city to identify an alternative location immediately. They've even suggested using the old Forest Home Library as a new location.

They said all residents should have access to in-person services.

 

"The residents of this district and the city deserve much better," Alderman Jose Perez said.

Rep. Moore's Office said the Mitchell St. field office is set to close in March.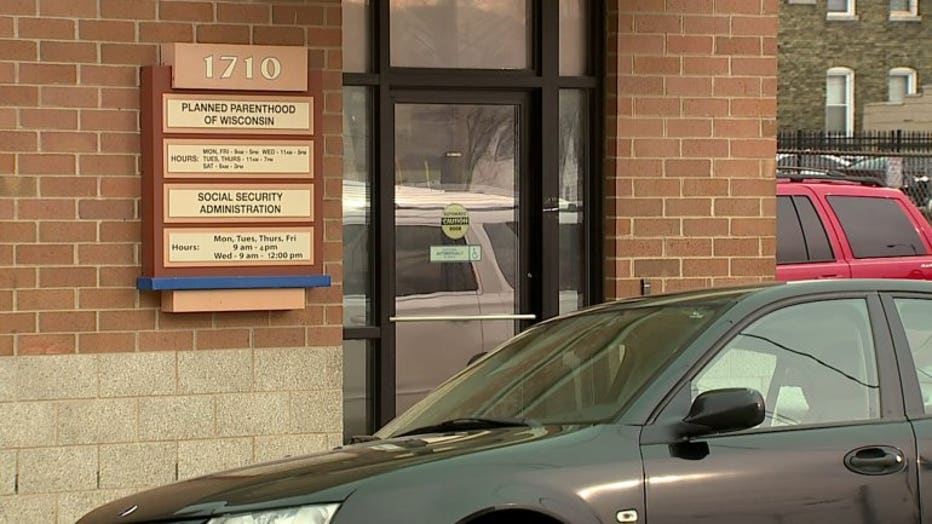 CLICK HERE to access a letter sent to SSA Regional Commissioner Phyllis Smith by Congresswoman Moore.