Remembrance ceremony held 1 year after deadly gas explosion in Sun Prairie: 'Doesn't seem real'


SUN PRAIRIE -- On Wednesday, July 10  the City of Sun Prairie and Sun Prairie Fire & Rescue Company hosted an event in remembrance of the natural gas explosion and fire that took the life of Fire Captain Cory Barr and damaged several properties in downtown Sun Prairie, on the one-year anniversary of the tragedy.

A construction crew struck a gas main in downtown Sun Prairie on July 10, 2018, resulting in the explosion. A subcontractor installing fiber communication lines struck a gas main and the gas ignited about 40 minutes later.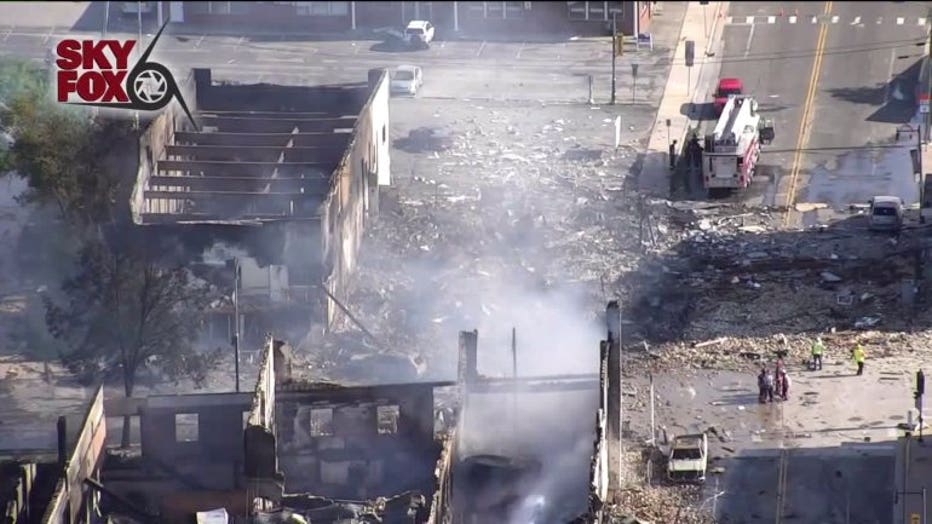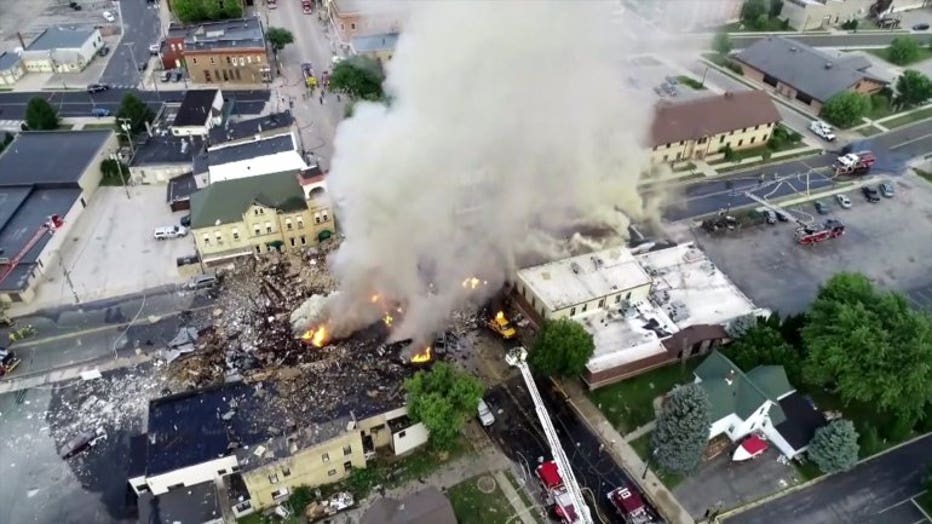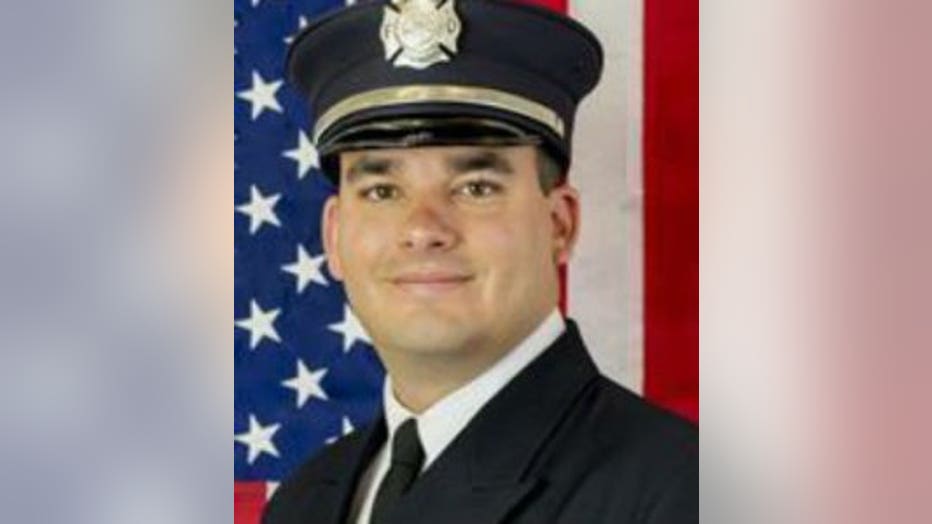 The explosion killed Sun Prairie firefighter Cory Barr and injured 11 other people, including five other firefighters and a police officer. It also destroyed a home and six businesses, including a bar that Barr and his wife owned called the Barr House

The blast happened after police got a call at 6:30 p.m. that construction workers working on a downtown street had punctured a We Energies natural gas line. Police and firefighters arrived to investigate and were evacuating the area when the gas exploded shortly after 7 p.m. The blast ignited four-story high flames that burned long into the night and belched a smoke plume visible for miles.

"Just a sad thing all the way around," said Ron Imberg of Sun Prairie. "To be here tonight, a year later, it just doesn't seem real."

A year after the tragic day, city leaders and residents came together to reflect -- each with their own memories.

"Remember hearing the loud boom, bang, and knew it was not normal," said Imberg.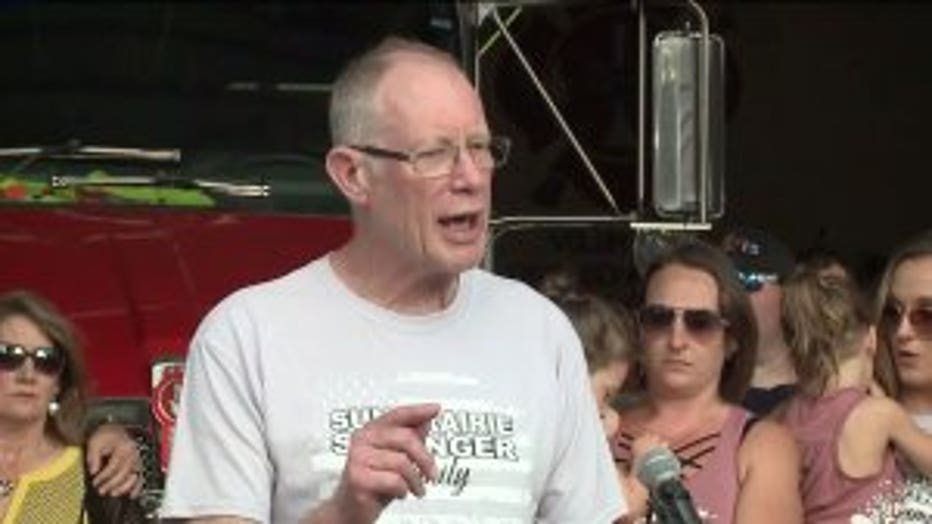 Sun Prairie Mayor Paul Esser


"It made us realize that at our heart, we are a community much smaller than the population of 34,000 people that live here today," said Sun Prairie Mayor Paul Esser.

Neighbors wrapped their arms around each other, and showed support for Abby Barr, Captain Barr's widow, and their twin daughters.

"By the time the sun had set one year ago today, the unthinkable had happened and my world was turned upside down," said Abby Barr.

In emotional remarks, Abby Barr shared her grief and gratitude with those gathered for the ceremony.

"My life was better by having Cory in my life as a husband and best friend," said Abby Barr.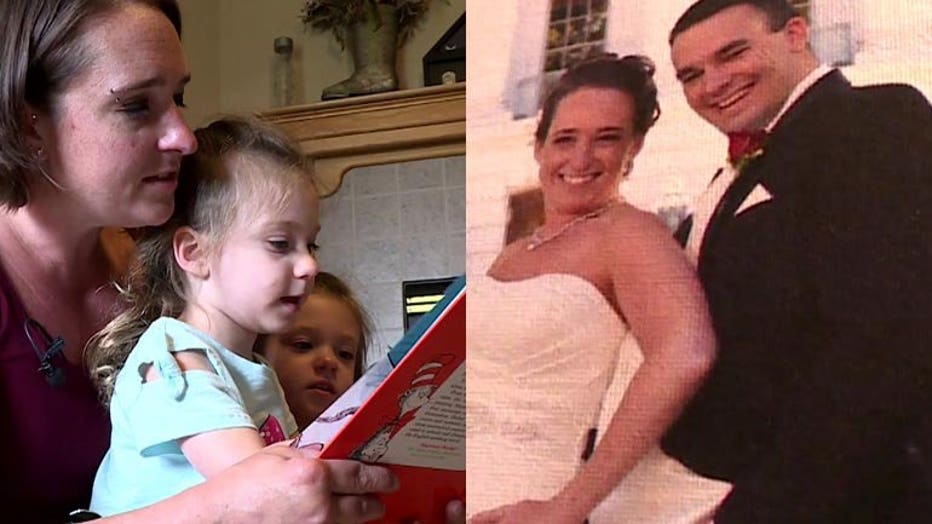 She shared a final song before walking with her neighbors -- ending with a special message for her husband, who was a hero.

"Because of you, I have learned what it means to be selfless, brave, strong, courageous, and how to love unconditionally, and these are all things I will be instilling in our two beautiful girls," said Abby Barr.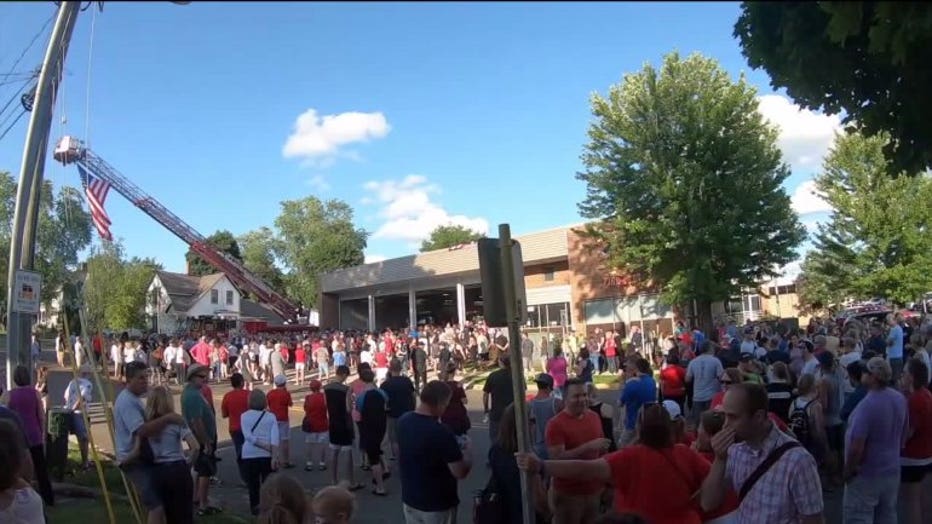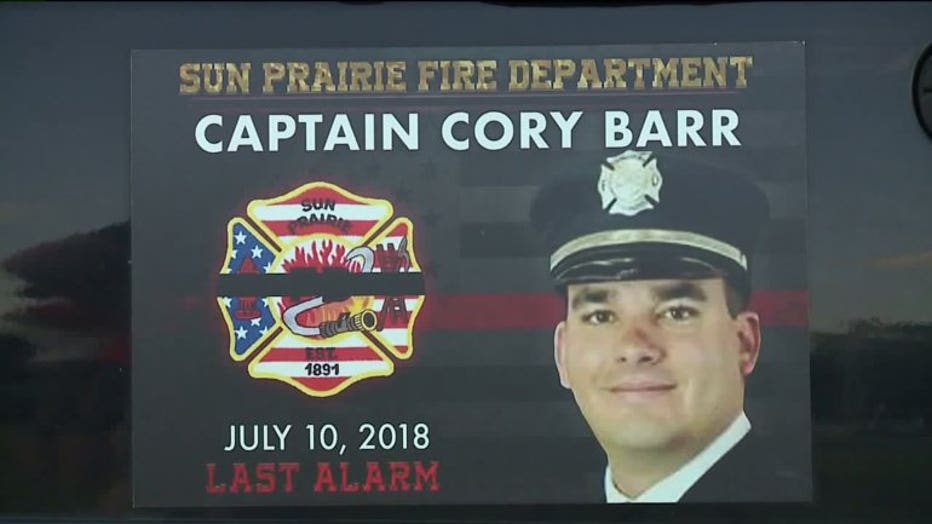 So many said while they felt pain, they truly believe the community came back stronger.