Remains found in 1998 in Portage County identified as missing West Allis woman
STEVENS POINT— A woman whose remains were found in a Wisconsin river 18 years ago has finally been identified.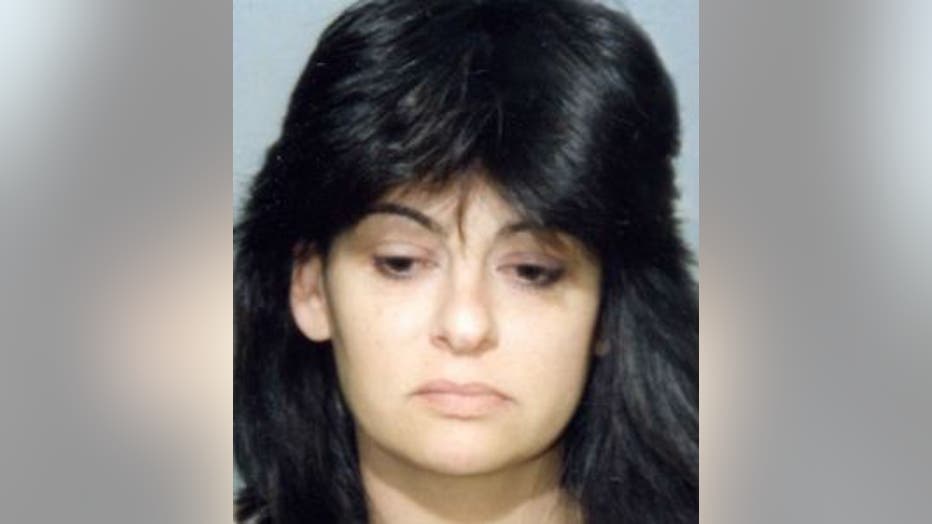 Susan Glaser (PHOTO: National Missing Person Directory)


The Portage County Sheriff's Department on Monday, April 25th identified the woman as 36-year-old Susan Glaser of West Allis.

Her remains were found in the Tomorrow River in Amherst in 1998. DNA confirmed the remains were human, but did not identify the person.

The Minnesota Bureau of Criminal Apprehension sent the DNA to a national missing person database in 2014 as it investigated another case. The match came back as Glaser.

The West Allis Police Department asked sheriff's officials to keep the identity confidential as it investigated Glaser's death. The sheriff's department did so until Monday.

West Allis police say it was on October 19th, 1995 when a family member came to the West Allis Police Department to report Glaser as missing.

The family member said Glaser hadn't been seen since July 1995.

The West Allis Police Department opened a missing person investigation and Glaser was entered into the National Crime Information Center's (NCIC) Missing Person File.

According to the National Missing Person Directory, Glaser's estranged boyfriend committed suicide in October of 1995 after having made suspicious statements regarding Glaser.

Police say this case is currently an ongoing/active investigation.

Police are investigating the circumstances surrounding Glaser's disappearance and the recovery of her remains.

No one is in custody.