'RED Lot' relocated for 117th U.S. Open Championship at Erin Hills


ERIN -- The USGA has relocated one of the two main complimentary spectator parking lots for fans attending the 117th U.S. Open Championship at Erin Hills. Effective immediately, June 6th, the "RED Lot" has been moved to the Washington County Fair Park in West Bend -- for those traveling from the north and via I-41/US 45.

Fans going to the U.S. Open won't be able to drive into Erin Hills. There are two satellite parking lots with free shuttle service -- one in Oconomowoc and one which was near Germantown, but it's now been moved north.

According to a news release from the USGA, more than 20 trail signs have been updated, and local and regional traffic and transportation officials will direct fans safely and efficiently to the new parking location.

"There will be parking attendants here to help," Keelie Boone, executive director of the Washington County Fairgrounds said.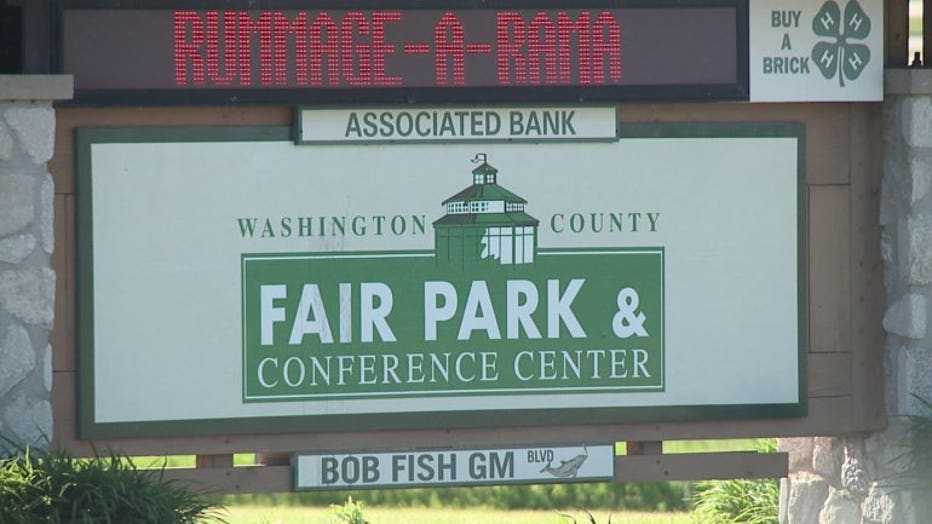 Washington County Fairgrounds


Updated maps and driving directions can be found HERE.

USGA officials said they made the decision to use the alternate site following an assessment of its original lot location and its ability to effectively manage adverse weather conditions. A slow spring growing season has not provided adequate ground cover necessary for potential rain events.

"We were approached I want to say almost a year ago about using the fairgrounds as a backup rain location in case something were to happen if it were to get flooded," Boone said.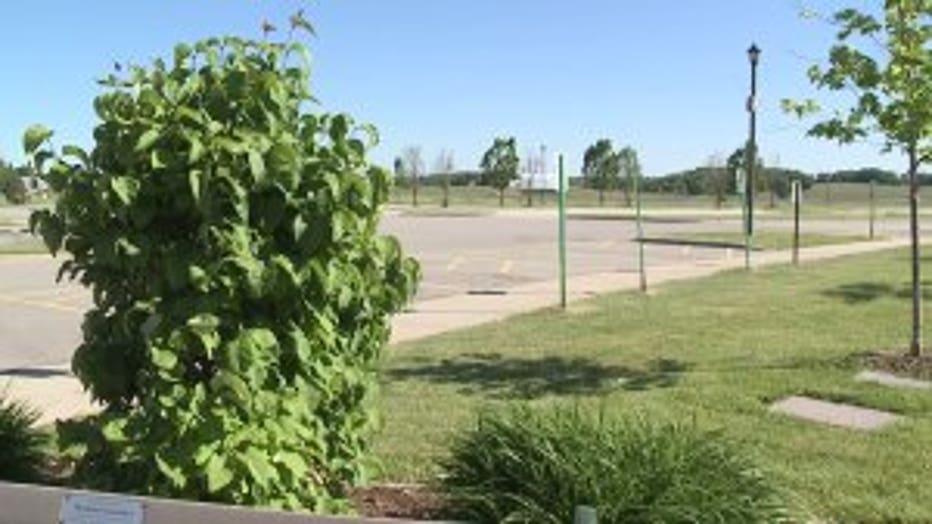 Washington County Fairgrounds


The original RED lot was a big grass field, and the worry was if a heavy rain came through, it could create a Woodstock-type situation.

"(We have) mostly all covered lots and our grass has been in place for years, so it's used to having cars on it," Boone said.

"This is a relatively minor change that will improve the fan experience throughout championship week," said Eric Steimer, USGA championship manager. "We appreciate the support of community and local officials in making this change quickly, and hope fans will help us spread the word and plan their route accordingly."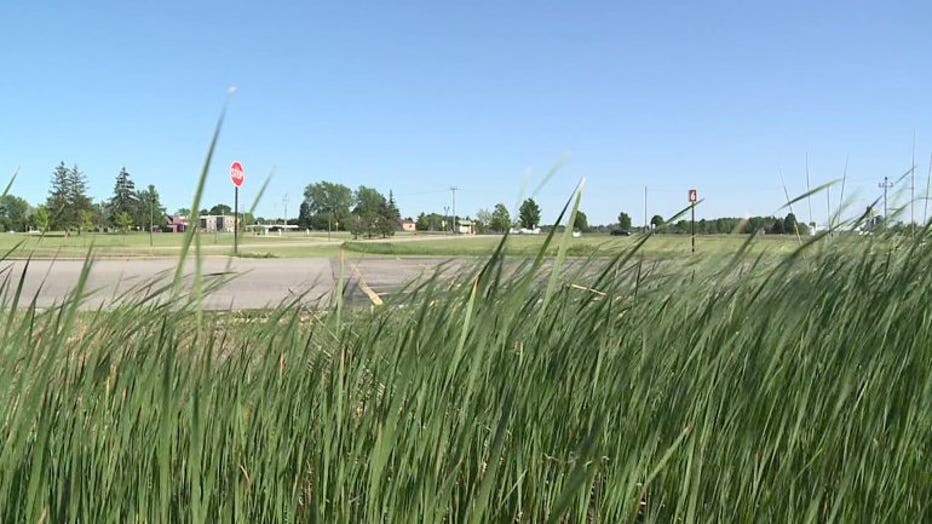 Washington County Fairgrounds


"It's great to be even a small part of the U.S. Open," Boone said.

The "BLUE Lot," for fans traveling via I-94 from Madison, Chicago or points south and west of Milwaukee, remains unchanged.