Red Cross: 'Multi-agency resource center' set up for residents displaced by 2-alarm fire


MILWAUKEE -- A multi-agency resource center (MARC) was set up to assist the dozens of residents displaced by a two-alarm fire at a Milwaukee apartment complex near 46th and Hampton on Sunday morning, May 5.

The resource center was set up from 1 p.m. to 8 p.m. Wednesday, May 8 at The Salvation Army Citadel and Community Center -- located at 4129 W. Villard Avenue -- featuring a one-stop shop for information, resources and guidance for residents who were beginning their recovery from this fire.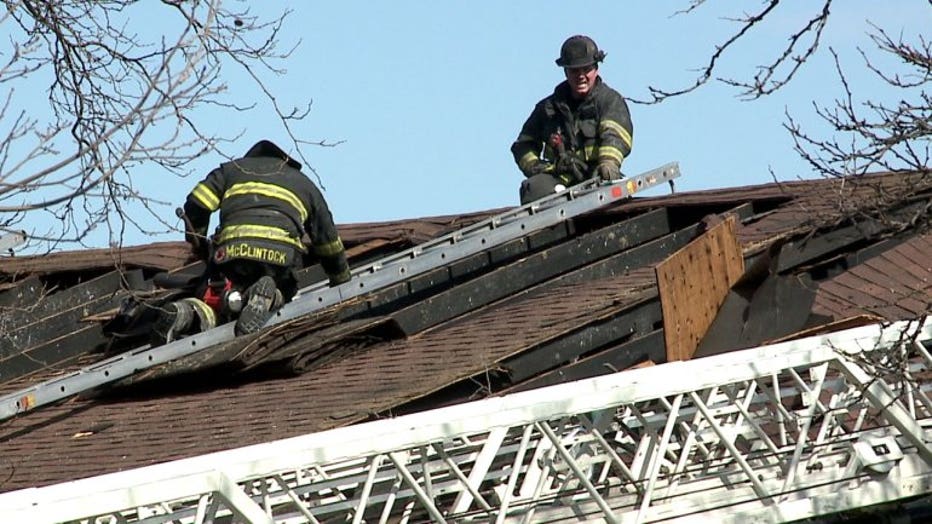 Fire near 46th and Hampton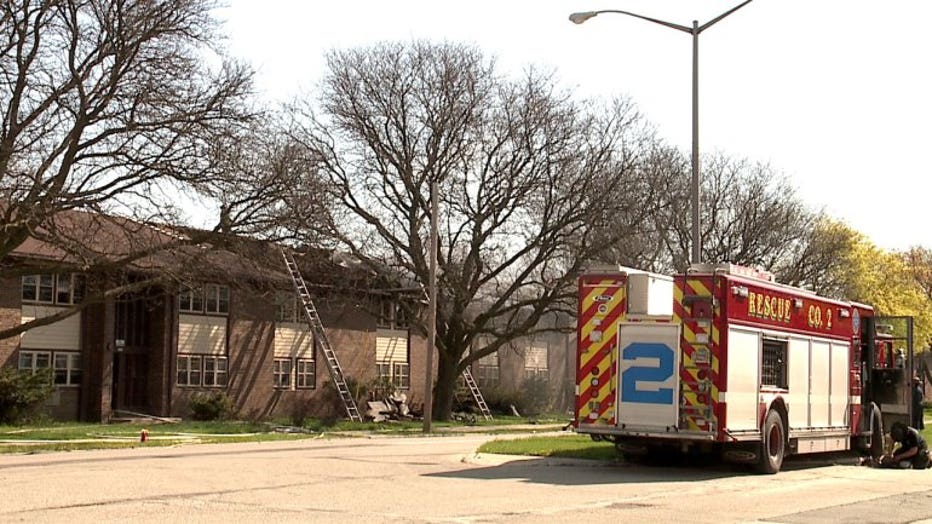 Fire near 46th and Hampton


As of Tuesday morning, May 7 a Red Cross shelter remained open for residents in need of food, comfort and a place to stay at Redemption Lutheran Church. A handful of the more than 40 people displaced were staying there.

Several people had to be rescued from the apartment building.  Officials with the Milwaukee Fire Department said the fire was started when a woman cooking food got distracted. By the time she realized what was happening, it was too late.