Red Cross distributes 10,000 smoke alarms to fire departments in Wisconsin; you can get one for free!


MILWAUKEE -- In an effort to reduce fire deaths in the state of Wisconsin, the American Red Cross has announced 10,000 smoke alarms have been distributed with local fire departments in conjunction with the Wisconsin Smoke Alarm & Fire Education (WisSAFE) coalition.

According to the Red Cross, across the state, more than 50 lives are lost each year in residential fires.

The Red Cross hopes to reduce that number by 25% over five years.

"According to the most current building code in Wisconsin and recommendation from almost every fire service out there, a smoke alarm should be placed in every bedroom, every hallway within six feet of a bedroom and on every floor of the home," Mike Wos with Professional Fire Fighters of Wisconsin said.

Since the beginning of this nationwide initiative, 111 lives have been saved through smoke alarm installations and fire prevention and preparedness, Red Cross officials say.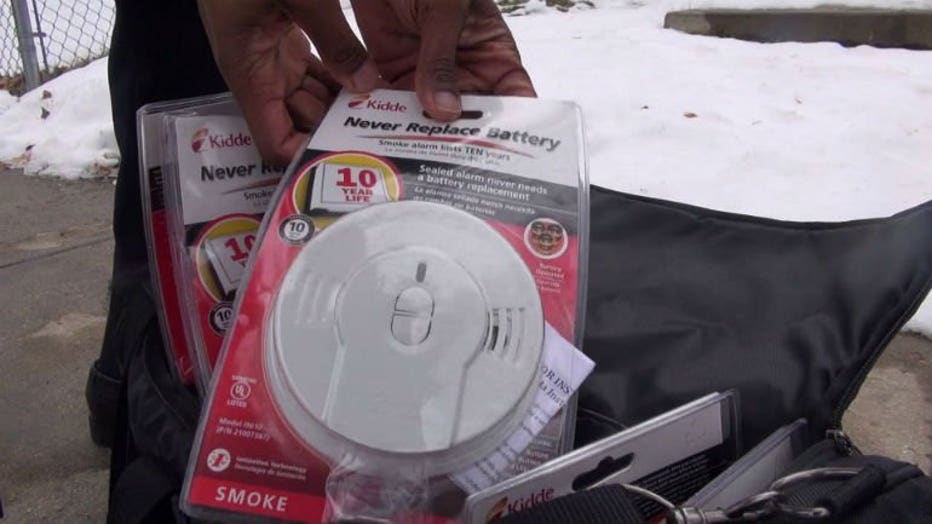 According to a statement from Red Cross officials, recently, a family of seven living in Columbus, Ohio credited smoke alarms installed by firefighters and Red Cross volunteers with saving their lives after a fire, reportedly started by a candle, destroyed their home.

"Our mission at the American Red Cross is to prevent and alleviate human suffering caused by disasters and this story is the ultimate realization of that mission—seven more lives saved and tragedy avoided," said Patty Flowers, the American Red Cross Regional CEO. "As this campaign continues, I know that even more lives will be saved as more smoke alarms are installed and educational efforts continue across the country.  We couldn't do what we do without our volunteers and our committed partners, especially those in the fire service, and are grateful to them for their hard work in achieving this milestone."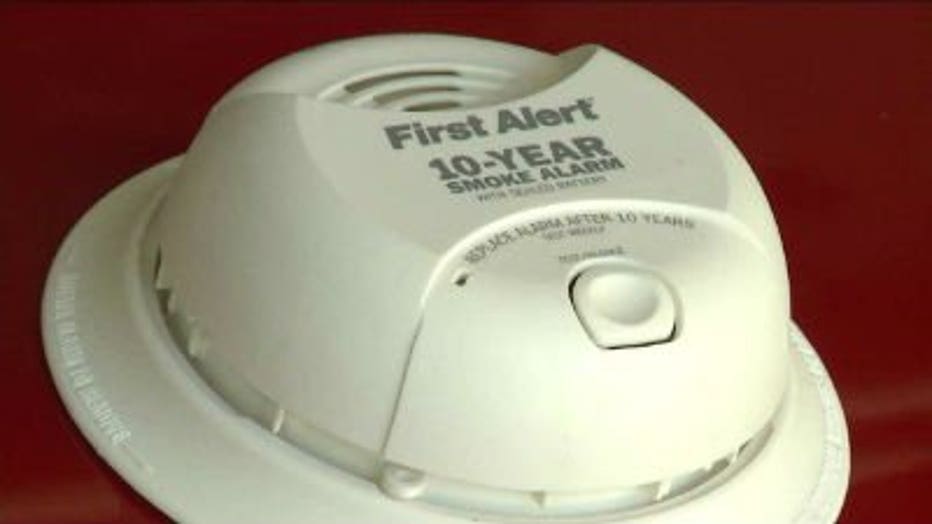 Do you need a smoke alarm?
You're asked to CLICK HERE to register, or text the word ALARM to 844-811-0100 and follow the prompts.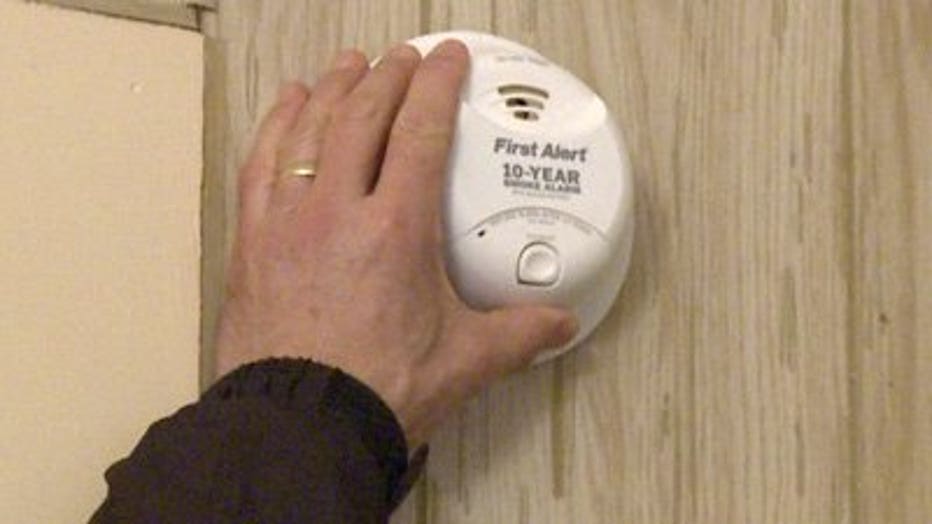 Red Cross officials are offering the following tips to help avoid a fire in your home: