Recycled airbag warning: How to tell if your car has a recalled bag


MILWAUKEE -- Dealers are still replacing recalled Takata airbags, but there remains a hidden risk. It's a problem that could be sitting inside the steering wheel of the car you drive, or the one you're interested in buying at the used car lot.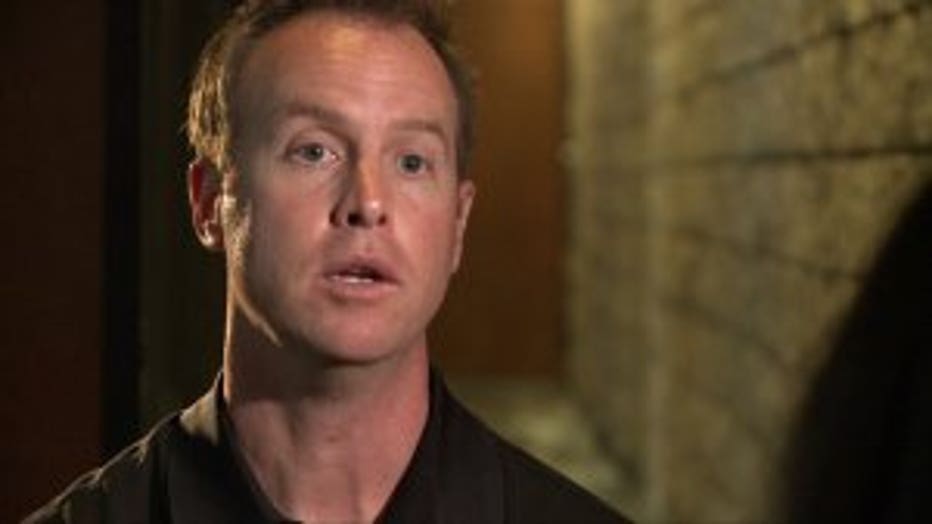 Chris Basso of CarFax says a young woman in Nevada was injured by an exploding Takata airbag during a wreck, which sent shrapnel into her trachea. Basso says what happened in her case isn't just about a recalled air bag. In fact, the inflator had been replaced twice. It's what the inflator was replaced with that's causing new concerns: a recycled air bag.

"The Nevada woman's father had purchased a wrecked car that had been fixed using recycled air bags. Unfortunately, those recycled airbags were recalled potentially for explosion," said Basso.

You may be thinking to yourself, "wait, airbags can actually be re-used?" The answer is "yes," as long as they haven't been deployed.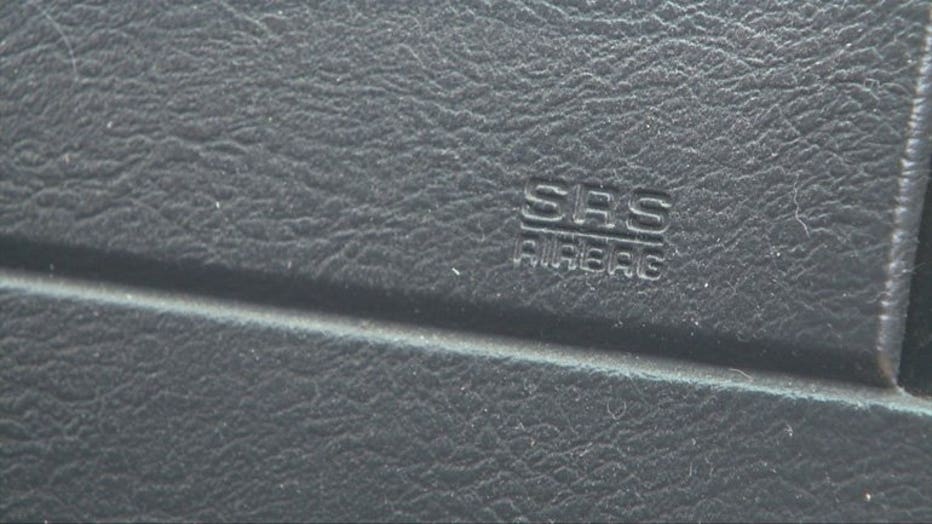 Basso says oftentimes when a car is wrecked, body shops will use a recycled airbag instead of the original manufacturer air bag. He says recycled air bags are cheaper and, in theory, there's nothing wrong with the practice.

"The problem is when these airbags aren't properly checked, it can allow the recalled airbags to slip through the cracks," said Basso.

It's estimated that 70 million Takata airbags will have been recalled by 2019. Despite being about three years into the process, dealers are still replacing those airbags on a daily basis.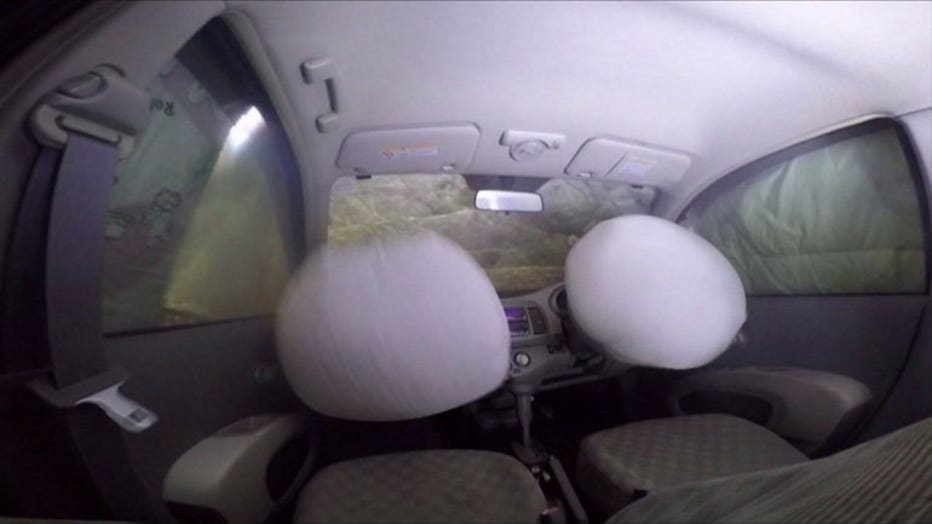 Chrysler Dealership Service Manager Larry Force says they do between 10 and 15 replacements a day, and right now is the height of repairs of passenger side airbags.

No matter whether it's a replacement for a recall or a traditional repair, some dealerships choose to only use new airbags that come directly from the manufacturer. However, there are several ways old airbags get a new life.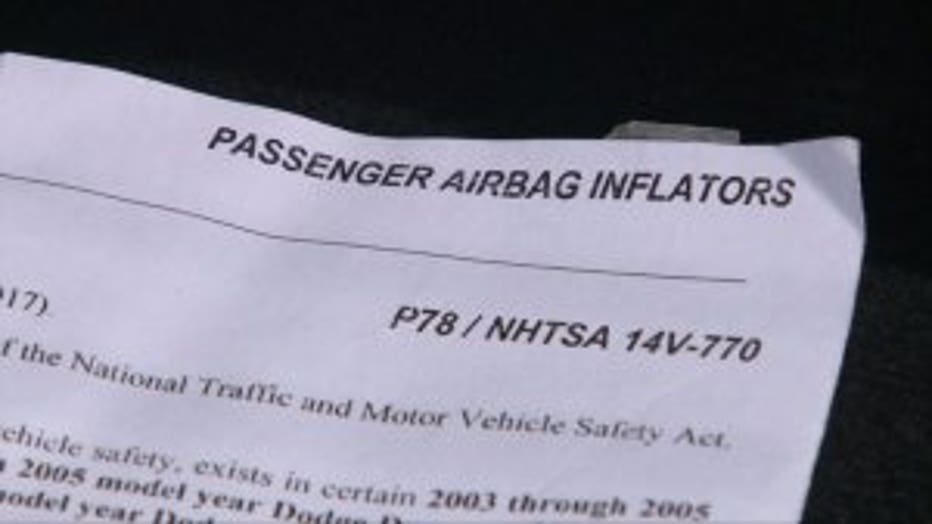 "After market, companies acquire used airbags or used shells and then rebuild them and then re-market them," said Force.

That way, airbags can end up in body shops, even salvage yards, and old Takata airbags can be put into a car unintentionally with disastrous results.

There is a way to learn more about the airbags in your car, or a used car you're about to buy. CarFax has an airbag check tool, and users can see if a deployment and, therefore, replacement, was ever reported.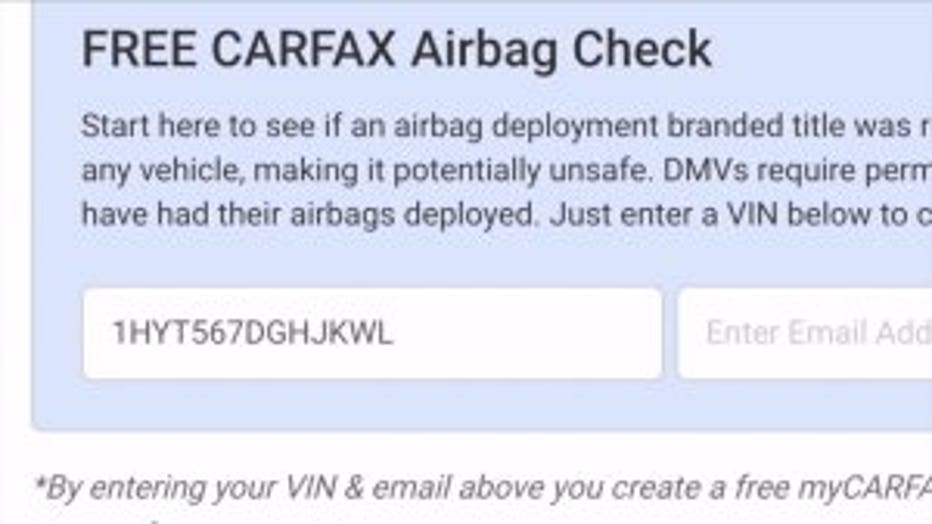 Basso says, even so, check with a mechanic. He or she can trace the airbag's history with just one number.

"They can remove the airbag cover, look at the serial number and figure out where that airbag came from, if it's a recycled unit and it's been recalled," said Basso.

That way, if you're buying a used car, you know where the airbag came from.

You should also know that if you're in an accident and need repairs, you can insist the body shop use original manufacturer parts.