RECOVERED: Body of Candace Giles found in Milwaukee River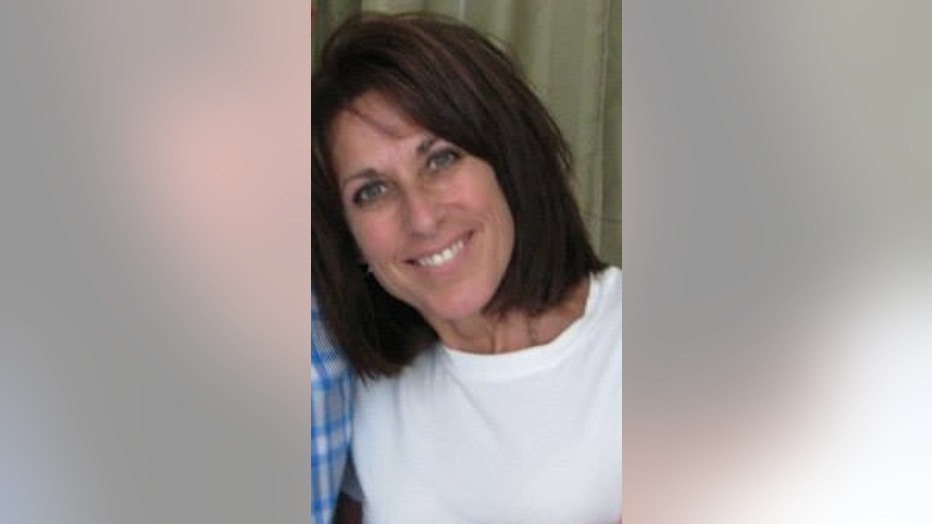 MEQUON (WITI) -- Mequon police say the body of 54-year-old Candace Giles was recovered from the Milwaukee River late Friday, April 25th. Her family reported her missing on Thursday.

The personal items she left in her home lead the family to believe the 54-year-old mother and grandmother could be in danger.

A citizen contacted Mequon police around 10:30 p.m. Friday stating he found what he believed to be Giles in the water off the shore off her residence.

"Shortly after midnight this morning, the family were notified that the body of Candace Giles was found in the river behind their home," said Pastor Bob Sheldon, from Crossroads Presbyterian, where Giles was an active member.

The body was discovered by a boater ten feet from the shoreline in approximately six to eight feet of water. Emergency responders removed the body from the Milwaukee River. It was transported to the Milwaukee County Medical Examiner's Office.

"As time has gone on we've become more and more afraid that we were going to get bad news. It's just overwhelming grief," said Sheldon.

Sheldon says Giles recently retired, sold her home, and was planning a move with her husband of 20 years.

"She and Tom were starting a new chapter of their life together," said Sheldon.

Sheldon also says Giles shined bright when caring for children and seniors.

"They will be remembering her fondly. She was one of those people who smiled with her whole face and had a hug for everybody," said Sheldon.

An autopsy was performed Saturday morning, April 26th. The corner is still investigating how Giles drowned, and whether it was accidental.
A memorial service is planned for Tuesday, April 29th in Giles' honor.
Monitor FOX6 News and FOX6Now.com for updates on this developing story.