Records: Gov. Walker spent average of 48 minutes a day doing state business during pres. campaign


MADISON -- Gov. Scott Walker spent an average of less than one hour per day doing state business during his short-lived presidential campaign, according to records released to FOX6 News.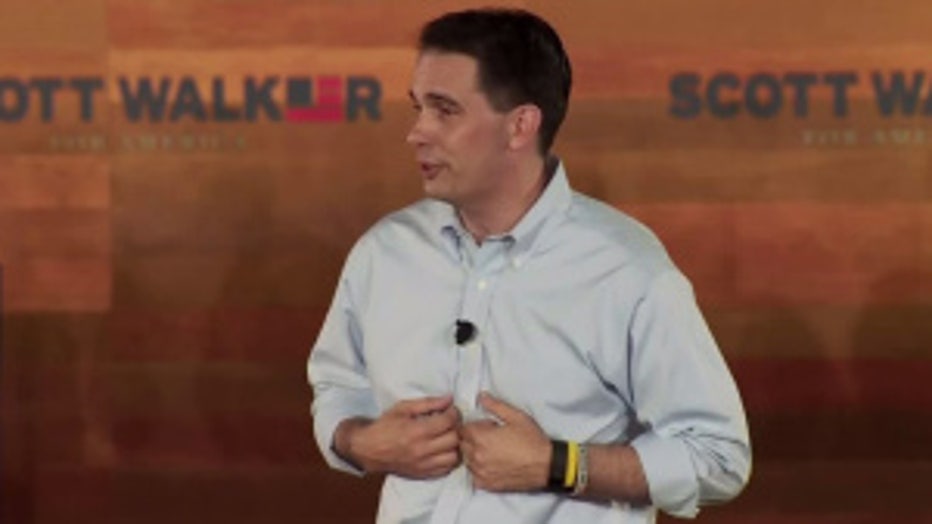 Over his 71-day campaign, Walker's official monthly calendars include 57 hours of state business, or an average of 48 minutes per day. Many days, the governor's only Wisconsin-related agenda item was a brief morning teleconference with his staff.

Walker's office released the records to news outlets late Friday afternoon, when few people would be paying attention to them.

In contrast, Walker blocked off 809 hours over the same time period for other purposes, an average of 11 hours and 24 minutes per day. The calendars note it as "hold time" -- often from 8 a.m. to 8 p.m. during the presidential campaign.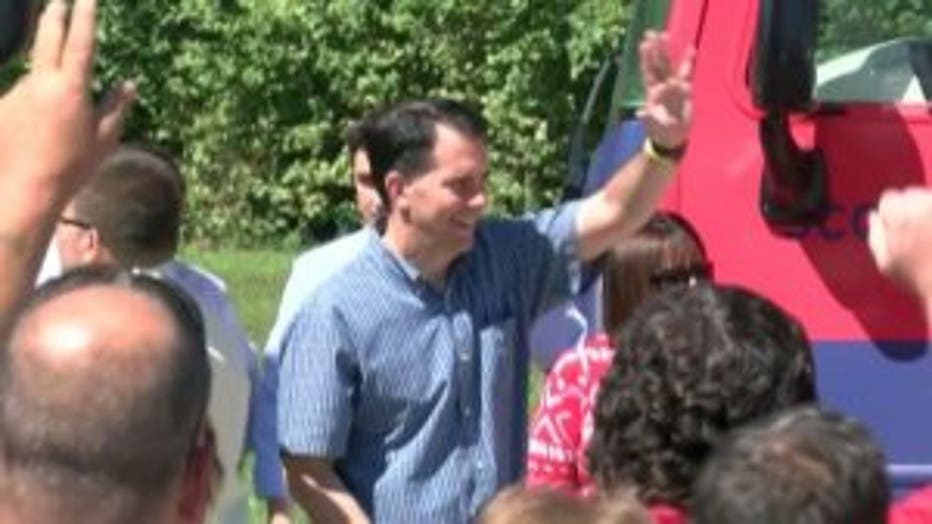 Walker's office didn't provide details on the governor's schedule during those times, although the times matched up with the governor's campaign schedule.

"Gov. Walker was more concerned with campaigning for president than doing his job," said Scot Ross, executive director of the liberal group One Wisconsin Now.

After he exited the race Sept. 21, the amount of time spent on state business increased dramatically. Walker spent 200 hours, or about five hours a day,  doing state work from the day after he suspended his campaign through the end of October, the calendars indicate.

Meanwhile, Walker has set aside an average of one hour and 50 minutes per day as "hold time" since his campaign ended.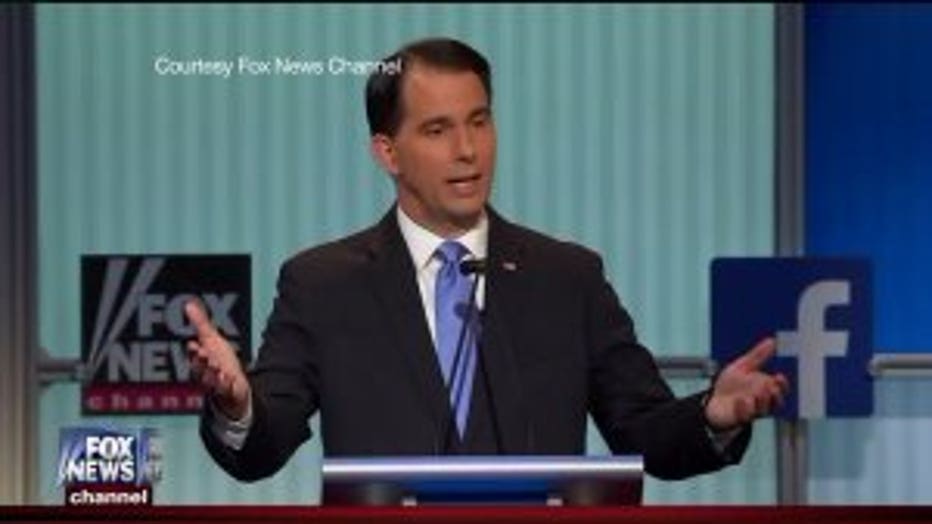 Scott Walker at first GOP presidential debate in Cleveland


University of Wisconsin-Milwaukee professor Mordecai Lee, a former state lawmaker, said people should've expected to see what the calendars showed.

"I don`t think we should act shocked that when he was running for president, he was dedicating virtually every waking moment to running for president," Lee said. "It is hard to hold one office and run for another office, especially when we're talking about major offices."

Over the final month of Walker's presidential campaign, only three days included more state business than his usual phone call with staff or taping his weekly radio address. Yet Republicans in the state Legislature said this fall that Walker had been accessible.

"He`s been in touch with us. He`s contacted us on a variety of issues," Sen. Leah Vukmir, R-Wauwatosa, said on Sept. 22, the day after Walker ended his campaign.

READ IT: Gov. Walker calendar - July 2015

READ IT: Gov. Walker calendar - August 2015

READ IT: Gov. Walker calendar - September 2015

READ IT: Gov. Walker calendar - October 2015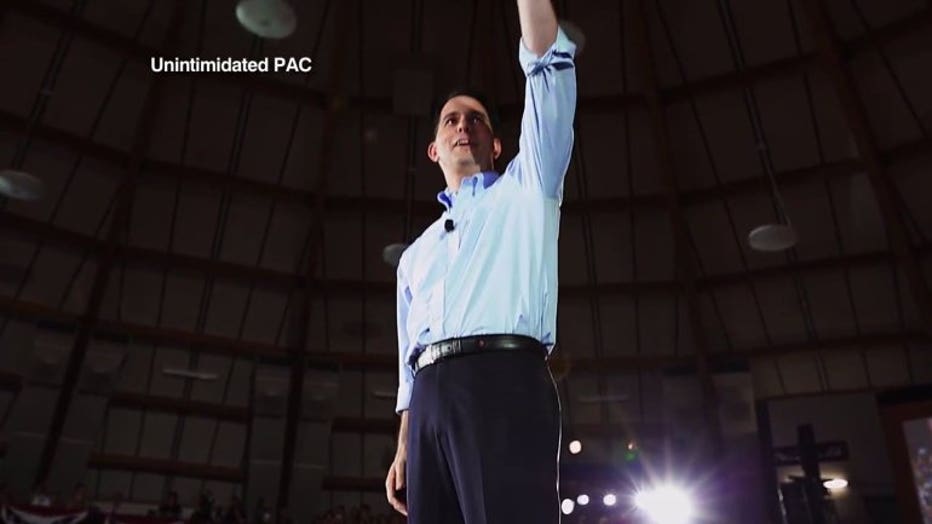 Scott Walker "Unintimidated" PAC ad