Recognize this woman? Greendale police search for woman in regard to track meet theft
GREENDALE -- Greendale police are looking to identify a woman in regard to a theft incident that occurred at a Greendale High School track meet.

Officials released two photos of a woman who looks to be exiting a black sedan.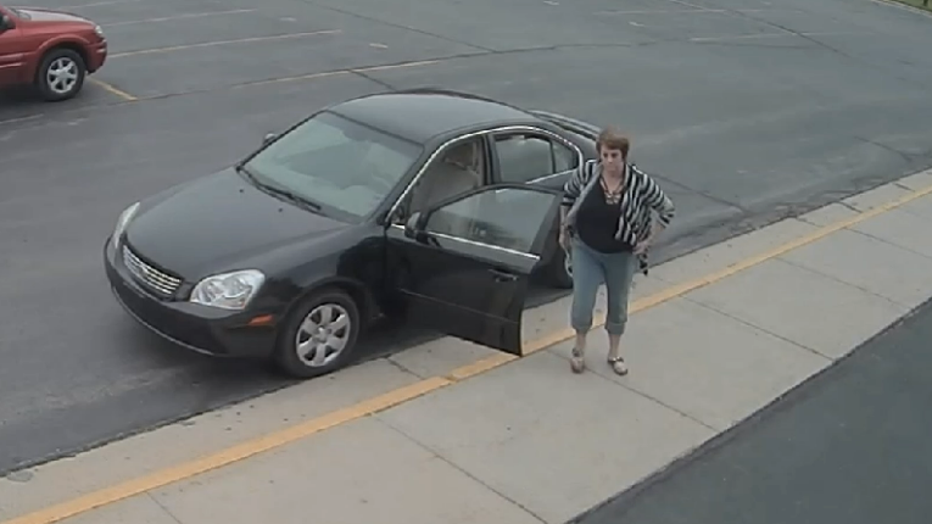 Greendale track meet theft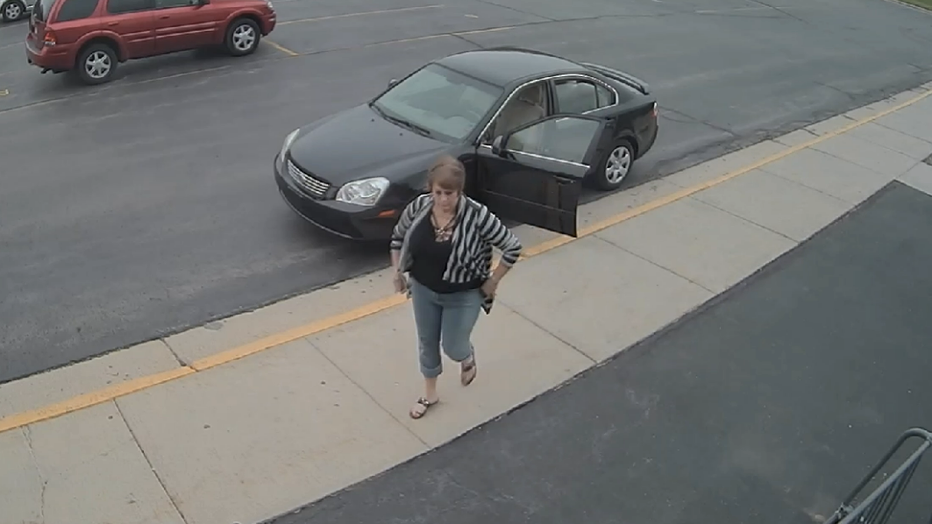 Greendale track meet theft


If you know the identity of this woman, you are asked to contact Officer Daniel Noster with the Greendale Police Department at 414-423-2121.