Recognize this man? Milwaukee police seek to ID armed robbery suspect
MILWAUKEE -- Milwaukee police need your help in identifying an armed robbery suspect.

The alleged crime happened around 4:30 p.m. on Monday, April 9 just east of the intersection of 20th and Layton.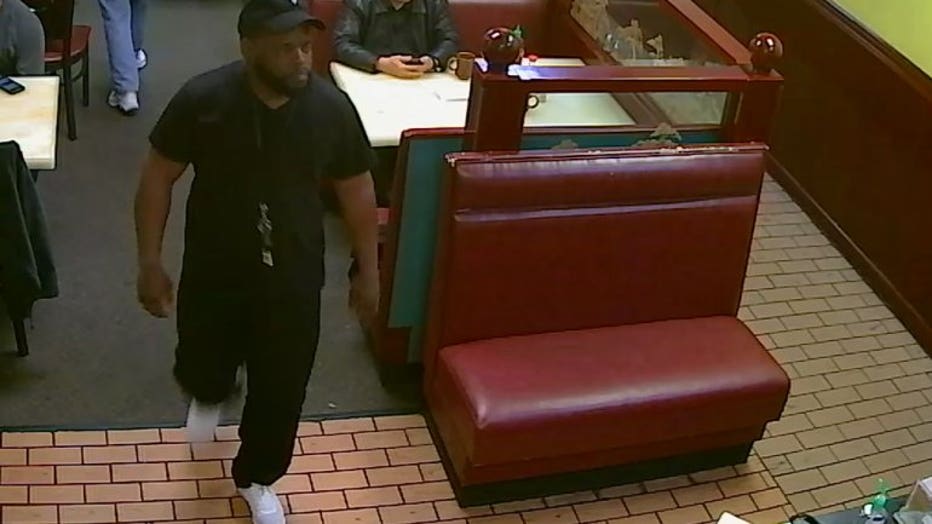 Armed robbery suspect near 20th and Layton


Officials say a suspect brandished a firearm at the victim and demanded money. After receiving the victim's property, the suspect fled on foot.

The suspect is a male, black, in his late 20s or early 30s, approximately 5'4" tall with a heavy build, a full beard, wearing a black baseball cap, a black jacket with designs, a black T-Shirt, black pants and white shoes.

Anyone with information is urged to contact Milwaukee police at 414-935-7360.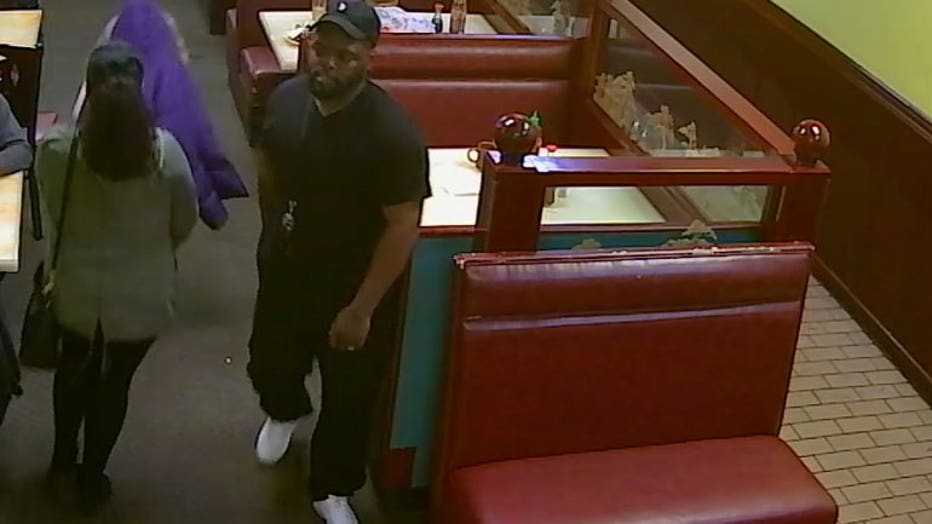 Armed robbery suspect near 20th and Layton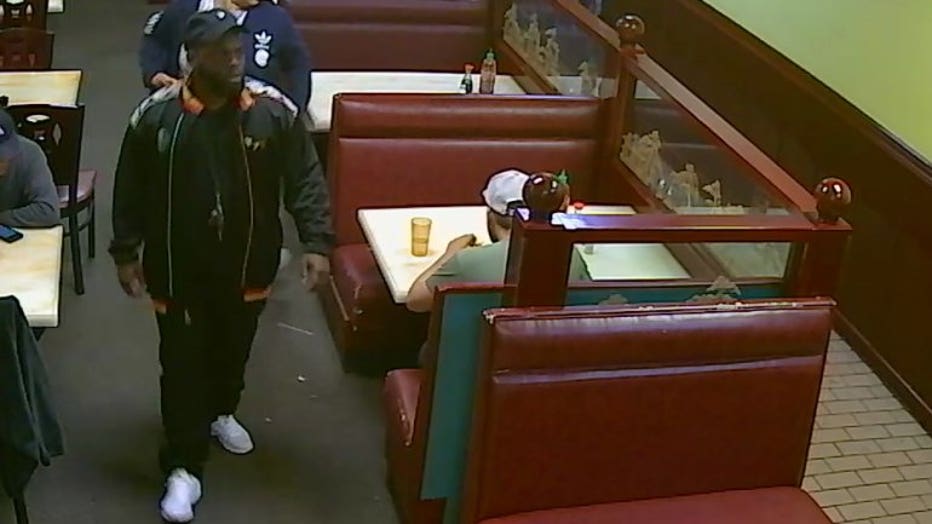 Armed robbery suspect near 20th and Layton