Recognize this man? East Troy police seek help to ID bank robbery suspect
EAST TROY -- Police in the Village of East Troy are asking for your help to identify a suspect who robbed the Associated Bank on Main Street on Tuesday, June 19.

Officials say the suspect entered the bank shortly after 2 p.m. on Tuesday. He demanded money and then left the bank.

The suspect is described as standing 5'5" to 5'8" tall, approximately 30-40 years old with acne scars or pitted skin. He was wearing a black Adidas baseball hat, sunglasses, a black hoodie long-sleeved sweatshirt, gray/blue cargo shorts and black Nike shoes.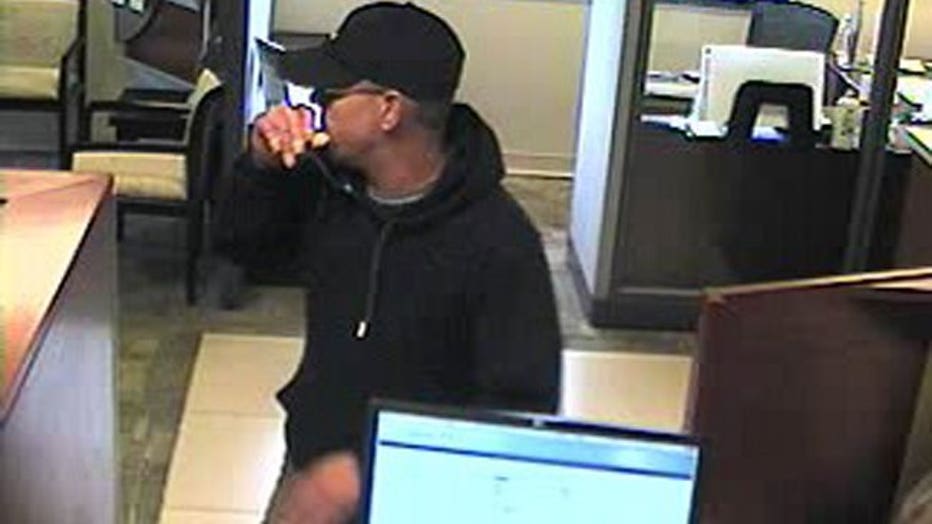 The suspect was seen leaving the bank and entering the back seat of a four-door, gold or tan Buick Century. Officials say the driver of that vehicle is described as a female, white, standing 5'10" to 6' tall, approximately 30 years old. She had light brown hair, possibly in a pony tail -- and was wearing tall black boots.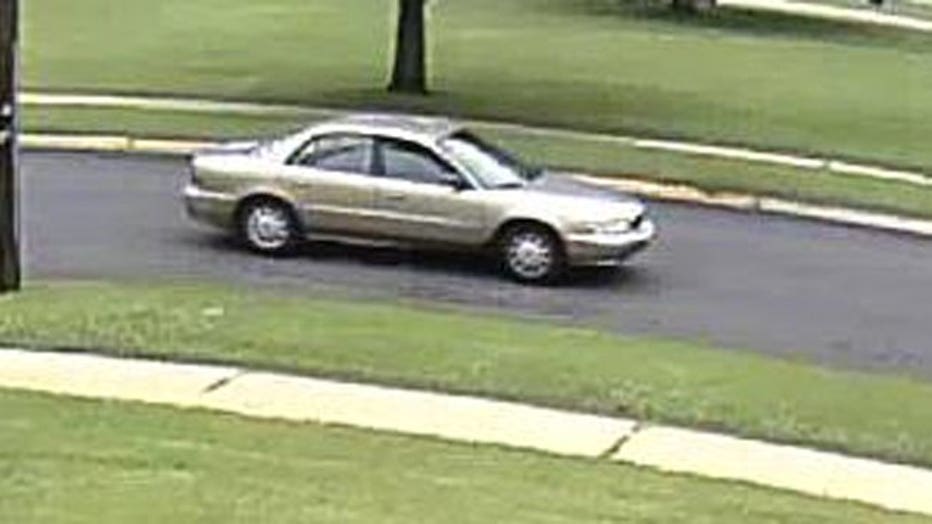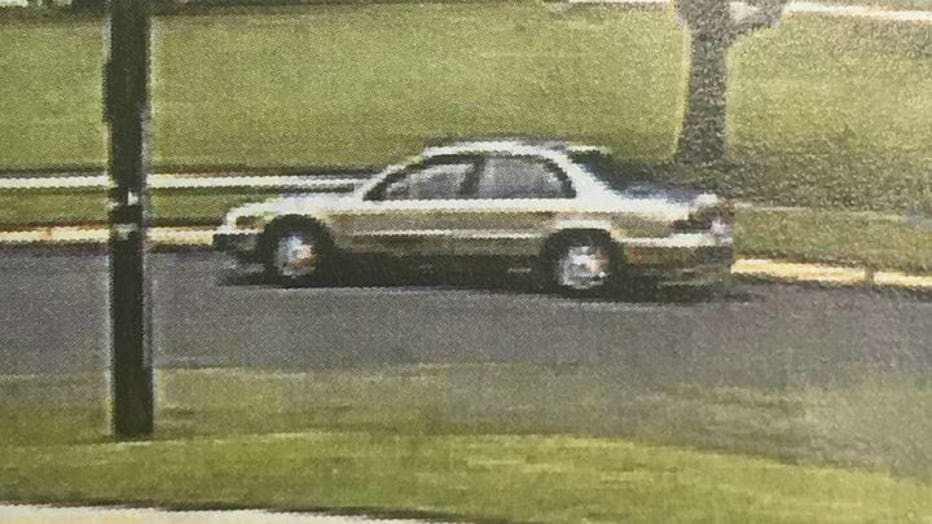 If you have information that could help police in this matter, you are urged to call the Village of East Troy Police Department at 262-642-6250 or the Walworth County Sheriff's Office Investigations Unit at 262-741-4421.