Recognize them? 2 suspects wanted in connection with theft from Woodman's
MENOMONEE FALLS --  Menomonee Falls  police need your help identifying two suspects wanted in connection with a retail theft incident that occurred at the Woodman's on Highway 145 in Menomonee Falls.

It happened around 1 p.m. on Thursday, April 27th.

Police say two women filled a shopping card with diapers and toilet paper and fled the store. Two children were with the women during the incident.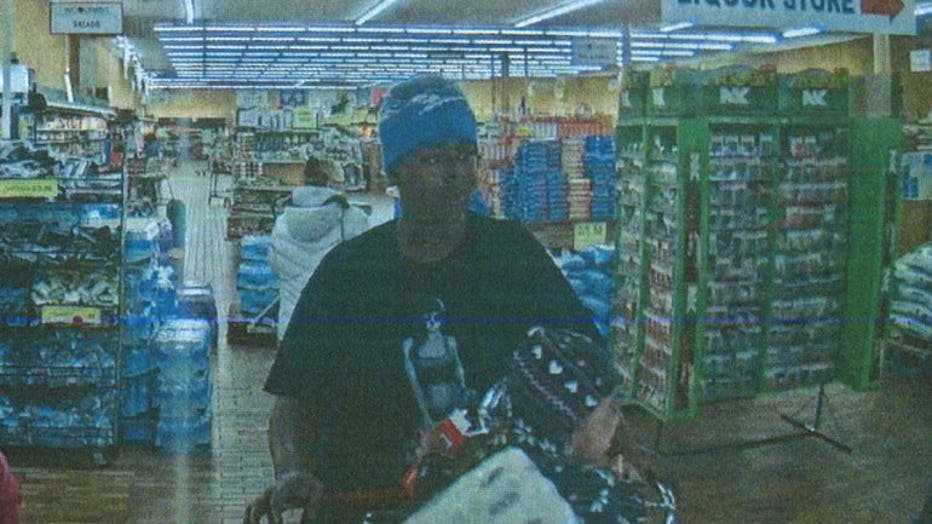 The suspects fled the scene in a white Pontiac Aztec with no plates.

The suspects are described as follows:

Suspect #1: The suspect who was pushing the shopping cart is approximately 30-40 years old, 5'07"-5'09" tall, 180-200 pounds.

She was wearing a light blue stocking cap that said, "The North," a black t-shirt with a photo of a white female subject on the front, black capris, and flip-flop sandals.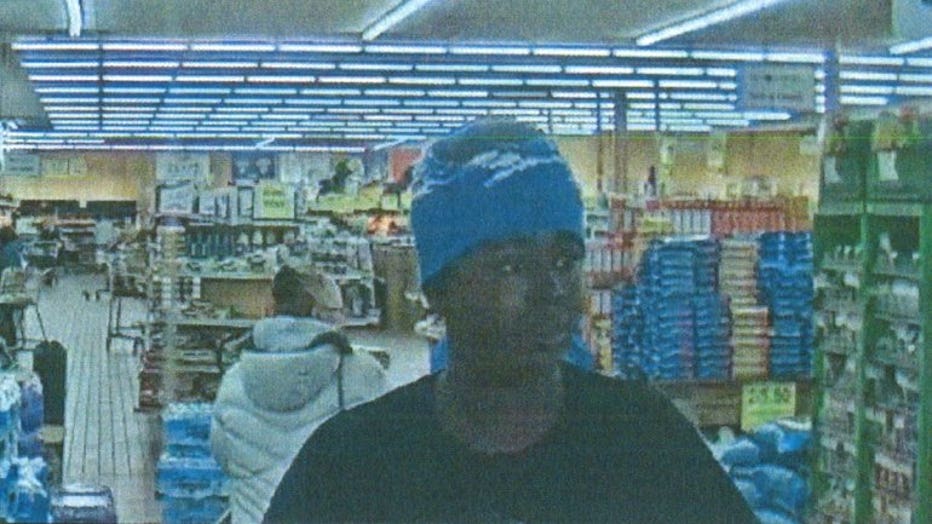 Suspect #2: This suspect had long black hair in a ponytail. She was wearing a red coat with a black t-shirt underneath it and gray leggings or pants with black sandals -- which had a white Nike arrow over the toe portion of the foot.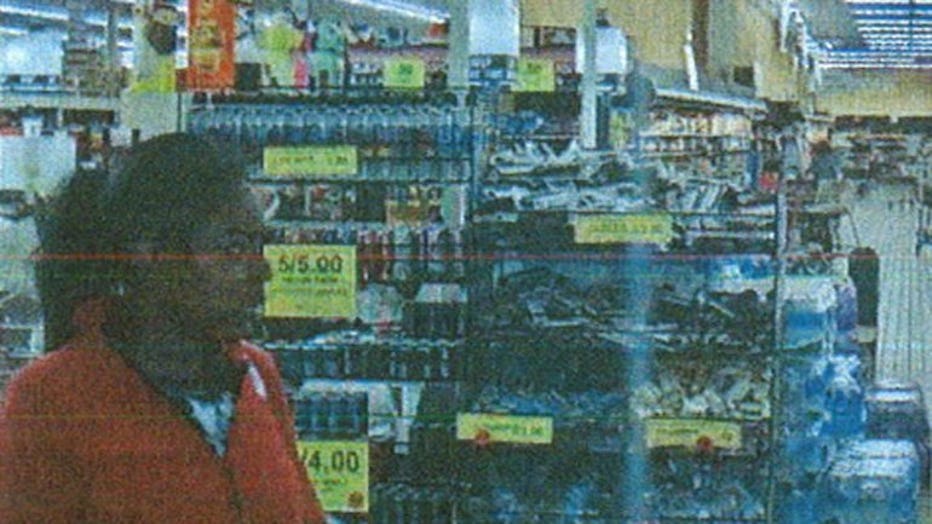 If you can identify the suspects please contact the Menomonee Falls Police Department: reference case # 17-0670. LT. M. Brasch.