Recognize him? Mayville police ask for information on gas station robbery suspect
MAYVILLE -- Mayville police are asking for the public's help in identifying a person suspected of robbing a gas station Monday afternoon, December 25th.

At around 1:45 p.m., the BP gas station on Horicon Street was robbed. Police have shown a picture of the suspect.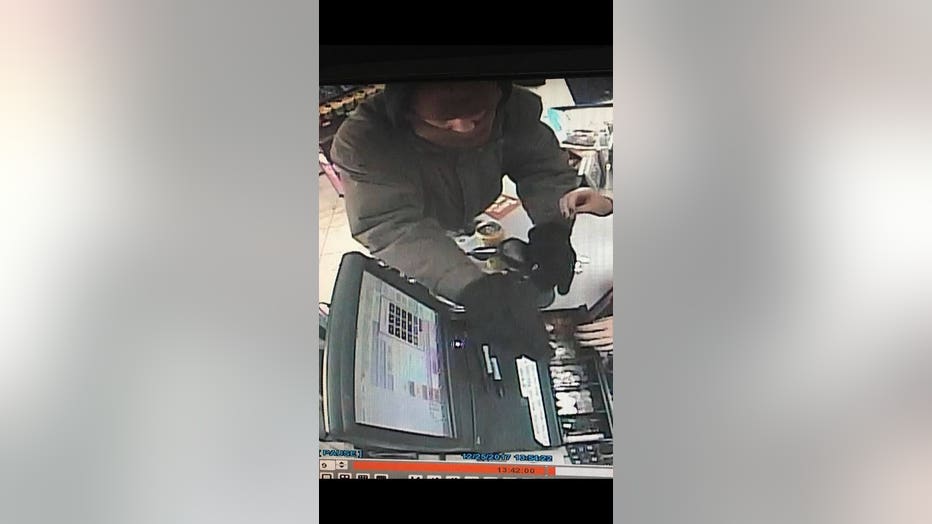 Mayville BP robbery suspect


The suspect is described as a white male,approximately 5'8" to 5'10". He was driving a gold or silver older model four-door Oldsmobile or Buick.

If you have any information, you are asked to call the Mayville Police Department at 920-387-7930.