Recognize him? Brookfield police release sketch of suspect in hotel armed robberies


BROOKFIELD -- The Brookfield Police Department has released a composite sketch of a suspect wanted in connection with two armed robberies.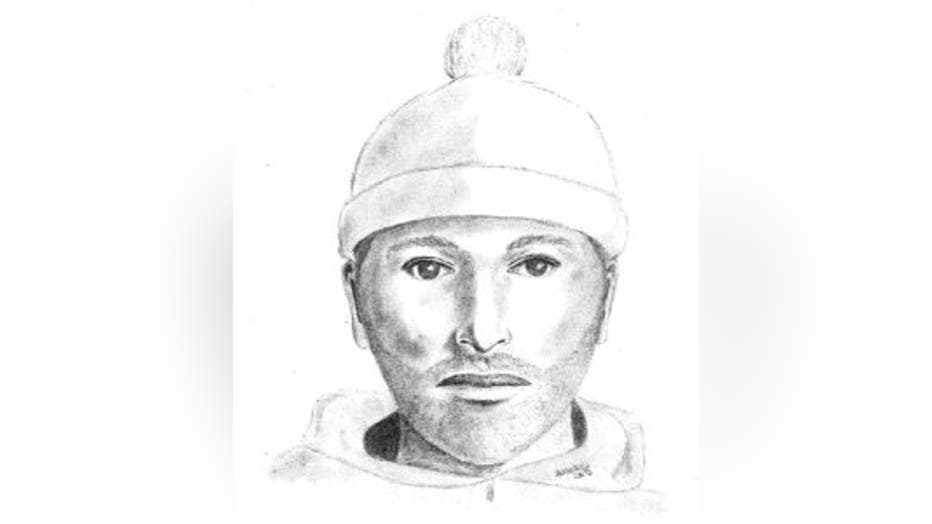 Composite sketch of armed robbery suspect


The first robbery occurred just before 11 p.m.  on Tuesday, October 31st at the Best Western Hotel on Moorland Rd.

Two weeks later on November 15th, police say the Embassy Suites Hotel located across the street was also robbed just before 11 p.m.

The suspect in both robberies is described as a black man in his late 20s to early 30s, standing between 5'8" and 6'0" tall, weighing approximately 175 pounds.

Police say the suspect has a light complexion and closely shaved beard.

The suspect wore a grey Milwaukee Bucks baseball hat with a green bill, a black fleece,  dark blue jeans and black Nike boots during the Best Western robbery.

The suspect wore a knit cap with a red pom pom and heavy hoodie sweatshirt with red coloring while robbing the Embassy Suites Hotel.

In both robberies the suspect displayed a black handgun.

PHOTO GALLERY



Anyone with information on the identity of the suspect is asked to call the City of Brookfield Police Department at 262-787-3702.