Reckless driver civil lawsuit: Milwaukee files against repeat offender
MILWAUKEE - Cracking down on reckless driving, Milwaukee is suing a driver they say is a public nuisance, cited 44 times in the last five years.
Milwaukee police asked the city to file a civil lawsuit against Anthony Szablewski. Police said he's already received 14 tickets in 2022, and they want him to stop breaking the law.
It's a new tool in Milwaukee's fight against reckless driving. The city is suing a man they're calling a nuisance.
According to police, Szablewski, 53, has been cited 44 times in the last five years – ticketed for violations like excessive speed, unsafe passing and running red lights. He's gotten 14 tickets already in 2022.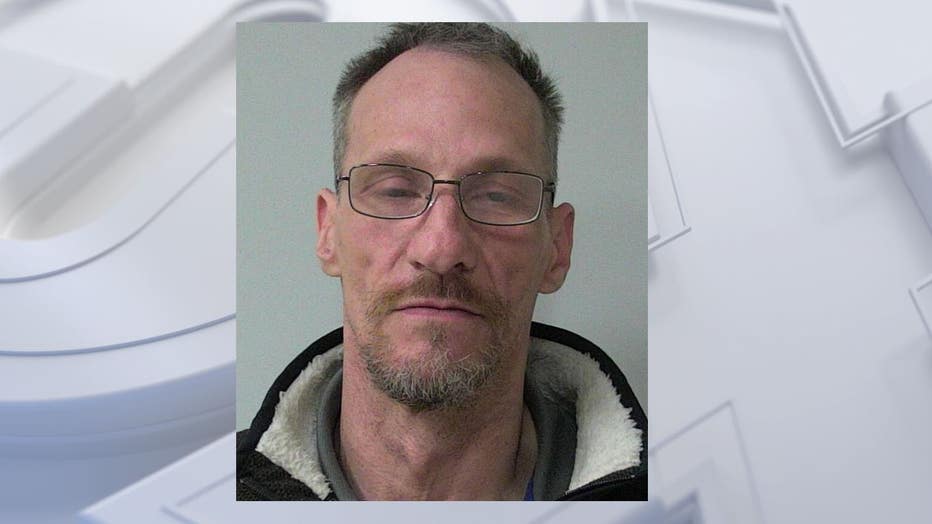 "This is something a little bit new and a little bit novel," said Julius Kim. 
Kim is a criminal defense attorney. He's not associated with this case but said this civil action is not normally taken against drivers.
"It's kind of bridging the gap between civil lawsuits and traffic citations and the criminal law," said Kim. 
The lawsuit asks the court to declare Szablewski's driving a public nuisance. Failure to comply could have bigger consequences.
"With the civil courts involved, they could potentially do things like impound or confiscate a car or even ask the court to hold someone in civil criminal contempt, which could mean jail time," said Kim. 
Police hope the lawsuit is a deterrent, trying to get drivers to follow the law, especially those who repeatedly break it.
"I think they're just trying to look at remedies for the situation, to put more pressure on people to start driving better," said Kim. 
Police said they've identified 20 other drivers who have been cited 10 or more times in the last five years. They are being notified that if those violations continue, they could be next.
SIGN UP TODAY: Get daily headlines, breaking news emails from FOX6 News
Milwaukee Police Chief Jeffrey Norman issued the following statement in the release:
"Reckless driving is an issue that has been plaguing our community for far too long. We continue to work on a multifaceted approach to combat reckless driving and need assistance from everyone, including our community. This new approach of civil litigation against egregious reckless drivers is intended to send a clear message to all the chronic reckless drivers in Milwaukee that we take the safety of everyone on the roadways in our community very seriously."
You can report reckless driving at the Milwaukee Police Department Traffic Safety Unit website.