Recall: 38,000+ pounds of ground turkey sold at Aldi, Publix could contain metal shavings



MILWAUKEE -- Ground turkey sold at Aldi, Publix and Weis Markets has been recalled because it could contain metal shavings.

According to the USDA, Prestage Foods, Inc., a St. Pauls, North Carolina establishment, is recalling approximately 38,475 pounds of ground turkey that may be contaminated with the extraneous materials.

The fresh ground turkey was produced on September 25th and 26th, 2017.

The following products are subject to recall: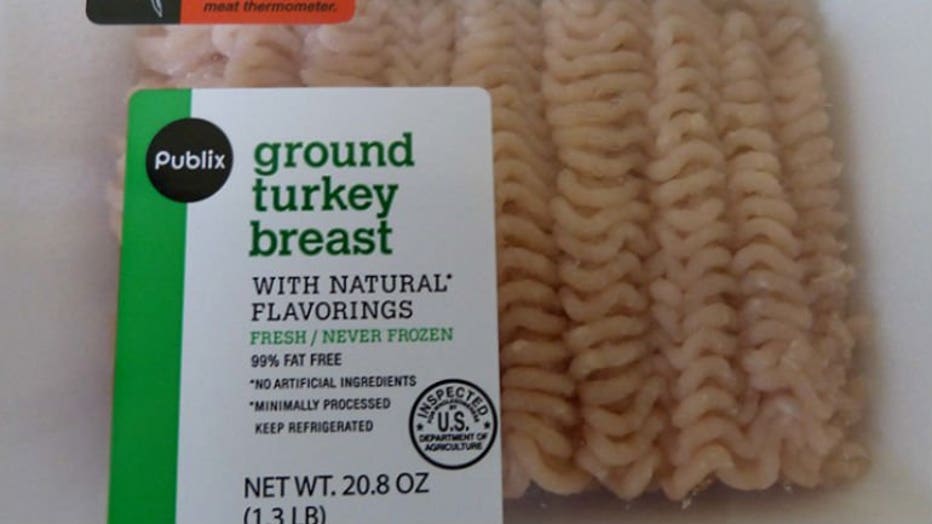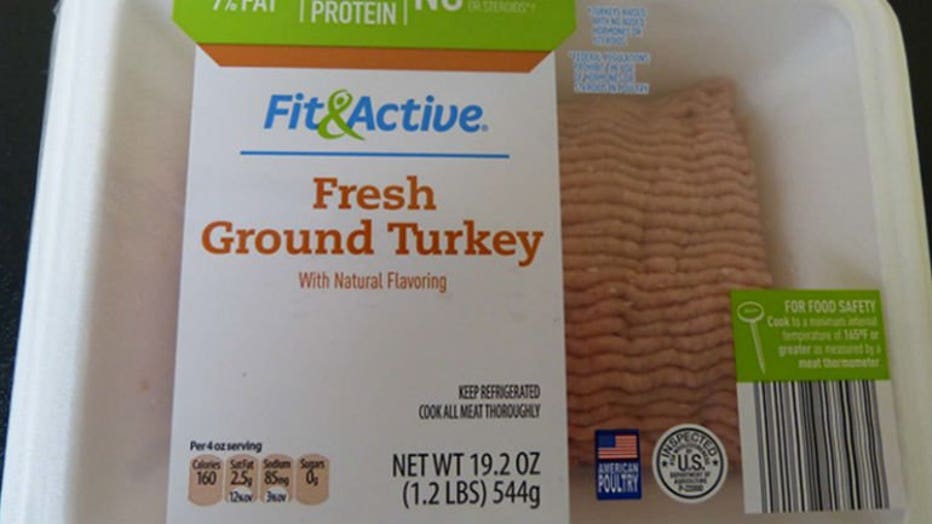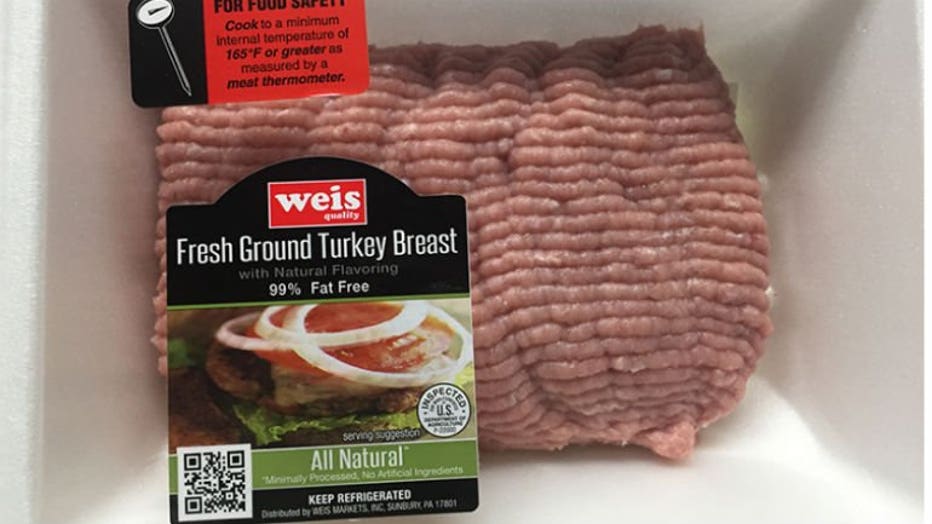 Weis Markets Fresh Ground Turkey Breast


The products subject to recall bear establishment number "P-22000" inside the USDA mark of inspection.

These items were shipped to retail distribution centers in Alabama, Connecticut, Florida, Georgia, New York, North Carolina, South Carolina, Pennsylvania and Tennessee.

The problem was discovered on September 27th, 2017, when FSIS was notified by plant employees performing sanitation on processing equipment. On the same day, one of the retail locations involved noticed metal shaving in a package of ground turkey from the recalling firm, and notified the company.

There have been no confirmed reports of adverse reactions due to consumption of these products. Anyone concerned about an injury or illness should contact a healthcare provider.

Consumers who have purchased these products are urged not to consume them. These products should be thrown away or returned to the place of purchase.