Rebecca Bradley 'horribly embarrassed' by anti-gay comments, Walker declines to condemn them


BROWN DEER - Wisconsin Supreme Court Justice Rebecca Bradley went on talk radio Tuesday, March 8th to say she was "deeply sorry" and "horribly embarrassed" by anti-gay opinion pieces she wrote 24 years ago.

The appearance on Charlie Sykes' show on WTMJ/620AM came as the liberal group One Wisconsin Now released a fourth of Bradley's 1992 commentaries in the Marquette Tribune student newspaper. In the latest writing, she compared abortion to the Holocaust.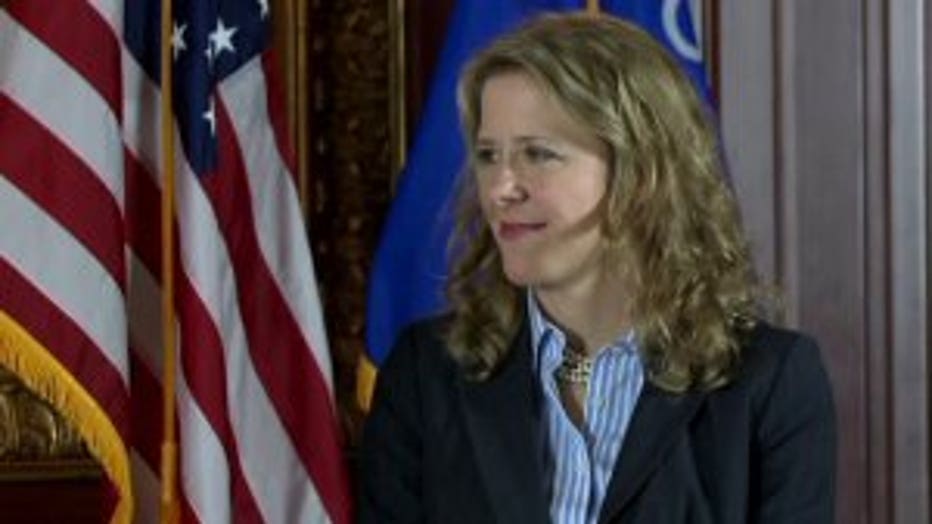 The same group on Monday uncovered opinion columns Bradley wrote that same year in which she called gay people "queers" and "degenerates" and said voters who elected President Bill Clinton were "either totally stupid or entirely evil."

"Those words in no way reflect the person I am today," Bradley told Sykes. "I've lived a lot of life in the 24 years after that, and I've become a much better person than I was back then. My views on these issues have changed, and I`m a fair and compassionate person to every person who has come before me as a judge."

Bradley is running for re-election April 5th against state Appeals Court Judge JoAnne Kloppenburg.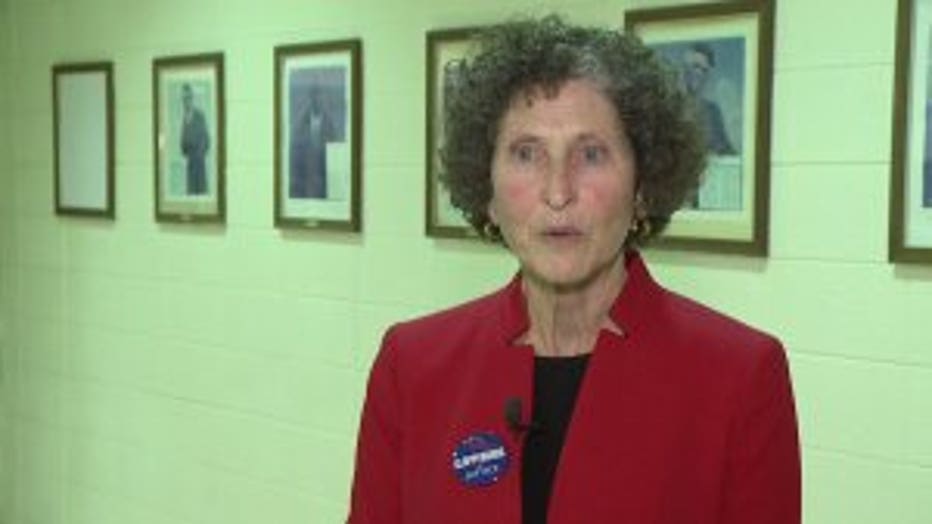 Court of Appeals Judge JoAnne Kloppenburg


FOX6 News searched the online archive of the Yale Daily News, the student newspaper of Yale University, where Kloppenburg did her undergraduate studies in the early 1970s. The only reference to Kloppenburg was an October 1972 directory that listed the room number for JoAnne Fishman, Kloppenburg's maiden name.

Kloppenburg did not write for the student newspaper while attending Yale University or law school at the University of Wisconsin-Madison, Melissa Mulliken, Kloppenburg's campaign manager, said Monday.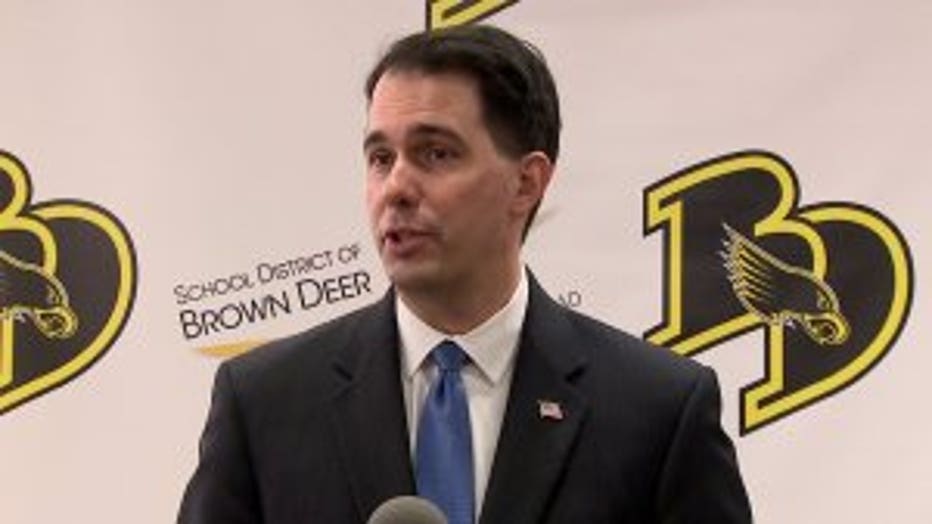 Gov. Scott Walker has said he didn't know about the writings before appointing Bradley to three different positions, most recently to the Wisconsin Supreme Court last fall. On Tuesday, he said it was  "irrelevant" whether he would've still made the appointment had he known about the 1992 comments.

Walker declined to condemn Bradley's anti-gay commentary when asked directly by FOX6 News.

"This isn't about me," Walker said. "It's about a judicial position, and it's ultimately about what the voters are going to decide."

One Wisconsin Now released a fourth column written by Bradley, who then went by the name Rebecca Grassl, in which she criticized advocates of abortion rights.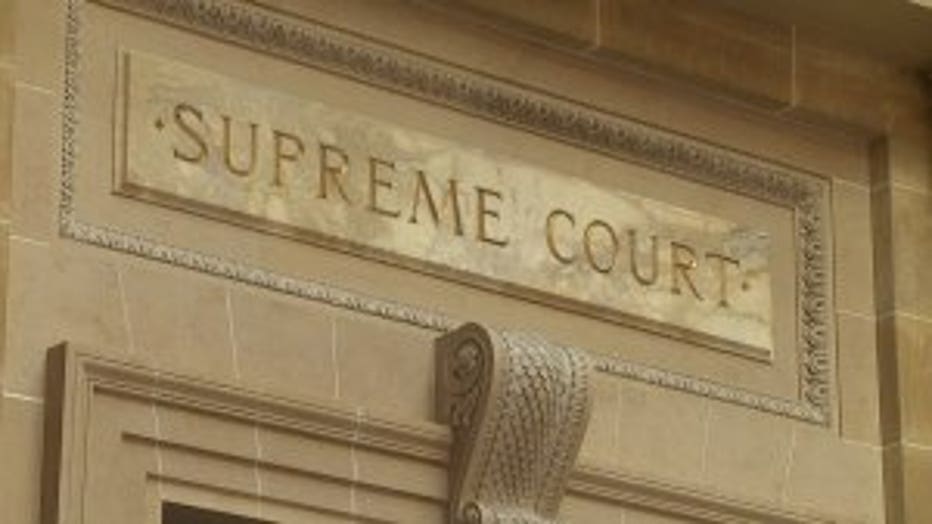 "Our society is turning a blind eye to this holocaust of our children," Bradley wrote in the column, dated April 1st, 1992.

One Wisconsin Now's executive director, Scot Ross, renewed his call for Bradley to resign from the Wisconsin Supreme Court over the comments. Luke Martz, Bradley's campaign manager, said Monday that such calls were "absurd" and she had no plans to resign.

Walker on Tuesday defended the vetting process his office used prior to appointing Bradley to positions on the Milwaukee County Circuit Court, court of appeals, and Wisconsin Supreme Court.

"I don't think that any governor -- I could be wrong, but I don't know that (former Wisconsin governors) Jim Doyle or Tommy Thompson or Scott McCallum would've had a process by which they would've found something as specific as this," Walker said.

Doyle did not return a phone message seeking comment.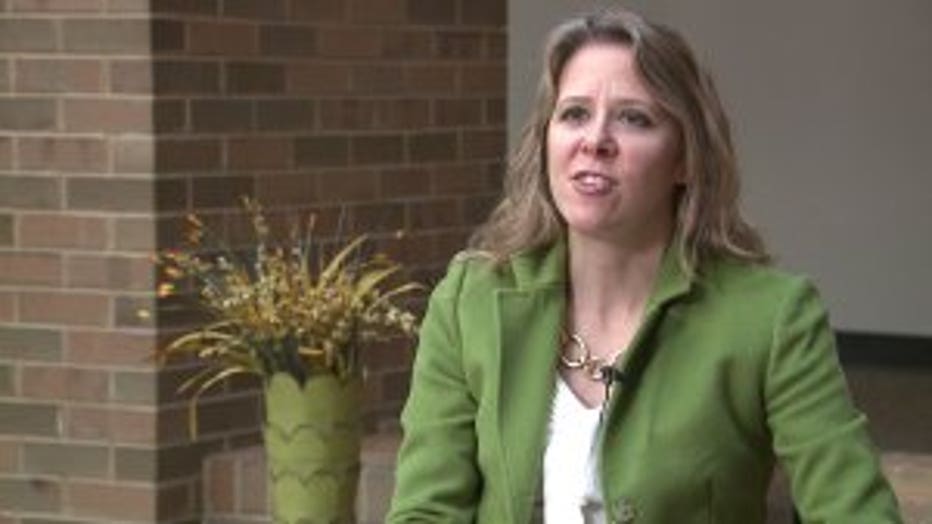 The governor's office looks at judicial opinions, columns written as a lawyer, and writings from law school as part of the process to review a candidate's application, Walker said.

Bradley said it was "ridiculous to suggest" people can't change, in response to Kloppenburg saying there is no statute of limitations on hate.

LGBT community divided

U.S. Senator Tammy Baldwin and U.S. Rep. Mark Pocan, both openly gay Democrats from Madison, were critical of Bradley's anti-gay writings.

Baldwin said Bradley's college opinions amounted to "hate speech" while Pocan offered to set up a meeting between the Wisconsin Supreme Court justice and LGBT groups.

But Devin Gatton, president of the Wisconsin chapter of Log Cabin Republicans, a gay-rights group, said no such introduction would be necessary.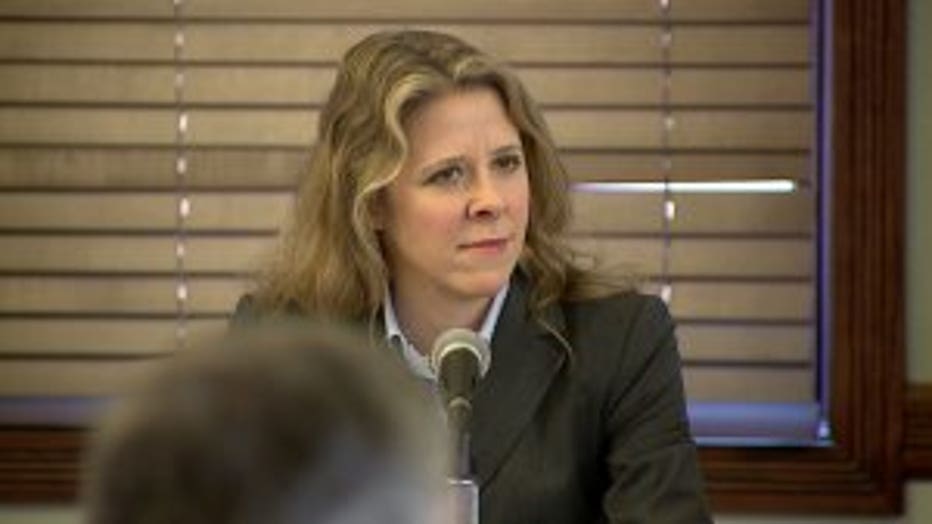 Bradley has attended a fundraiser for FAIR Wisconsin, a gay-rights group, and it's proof that minds can change over the years, Gatton said.

"I felt that it was a little bit unfair to be characterizing Rebecca Bradley as something she did 24, 25 years ago, and not looking at what she's done today," Gatton said.

Walker said he didn't think Bradley would need to recuse herself from discrimination cases in front of the Wisconsin Supreme Court in the future.

"She's made it clear (the 1992 commentary) doesn't reflect her time as an attorney and a member of the bar," Walker said.