"Really shocked:" Caledonia couple accused of child abuse, neglect with month-old child


RACINE COUNTY -- A Caledonia woman and man are accused of abuse and neglect of a month-old boy in Racine County. The accused are 25-year-old Krystal Hall and 30-year-old Gest Wangsness -- both of Caledonia. They face the following criminal charges: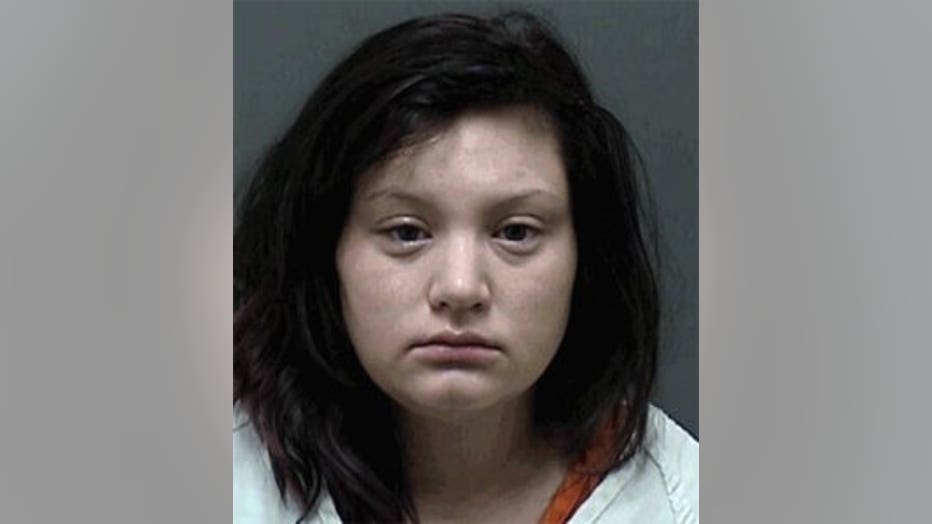 Hall is the mother of the baby boy -- and Wangsness is the father, the complaint says.

According to the criminal complaint, investigators were dispatched to Children's Hospital of Wisconsin on Monday morning, October 31st to investigate a report of a possible child abuse. The child apparently had "fractures to the skull and bleeding on the brain." He had originally been brought to Wheaton Franciscan Hospital in Racine -- before medical staff there advised Hall and Wangsness take him to Children's Hospital.

The complaint indicates Hall had taken the child "to Wheaton Franciscan ER two weeks ago for damage to the frenulum. The incident was never reported to police." A doctor indicated "the incident should have been called into police because that was a form of child abuse."

"I'm really shocked and I'm really sad," said David Standiford, neighbor.

Neighbors said they don't know the couple well, but knew they had recently had a child.

"I saw the balloons and I knew a baby was born," said Standiford.

Investigators spoke separately with Hall and Wangsness. Hall said she "has been a stay at home parent with (the child) since he was born." She "advised that she is a recovered addict of heroin." She said she has been clean since October 2013 -- and "is on parole at this time for OWI."

Hall was advised, the complaint says, that the baby boy "has four fractures to his skull, a broken sixth rib, two broken bones on his right leg and a broken bone on his left leg." Investigators told her the injuries came from abuse, according to medical staff. Hall told investigators that "she did not do it."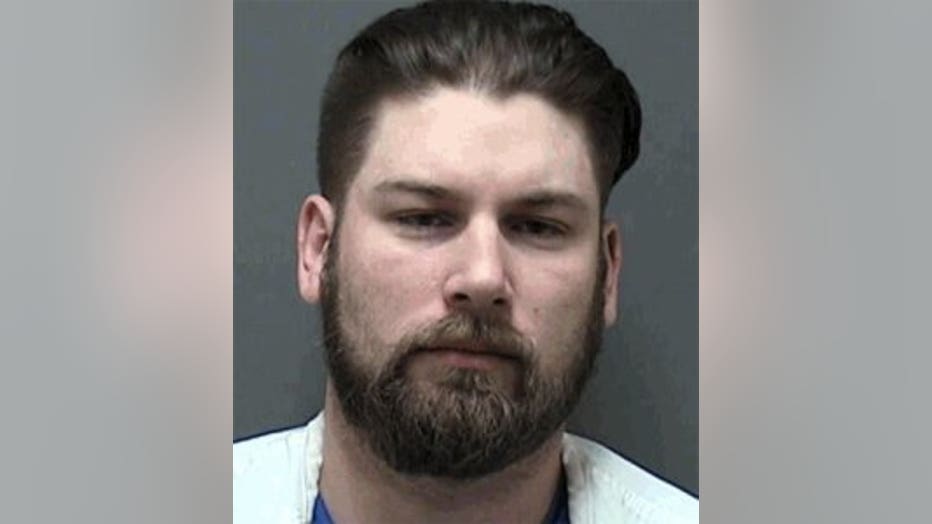 When investigators spoke with Wangsness, he indicated "he plays with (the child) kind of rough sometimes." Wangsness said "he saw other male figures playing with their children by swinging them in the air and throwing them up in the air and catching them." He told investigators he was doing those actions "because he thought that was an appropriate behavior for father and son." During these times, the child apparently had fallen to the carpeted floor.  Wangsness said the child "fell on his butt and then landed on his back" but that he was "not crying or anything from the fall." Wangsness also told police he learned parenting skills from YouTube videos.

Both Hall and Wangsness have denied injuring the child.

Neighbors said they are waiting for the whole story.

"It could've been an accident. I'm not going to judge," said Standiford.

The abuse charge comes with a maximum penalty of 40 years in prison and $100,000 in fines. The neglect charge has a maximum penalty of 12-and-a-half years in prison and $25,000 in fines.

Monitor FOX6 News and FOX6Now,com for updates on this developing story.