"Really, really big:" Contender for biggest bounce house in the world stops in Milwaukee's Lake Park for 3 days!


MILWAUKEE -- It's here! From Friday, August 4th through Sunday, August 6th, you can bounce around inside the biggest bounce house in the world, right here in Milwaukee!

The bounce castle was put together by Big Bounce America.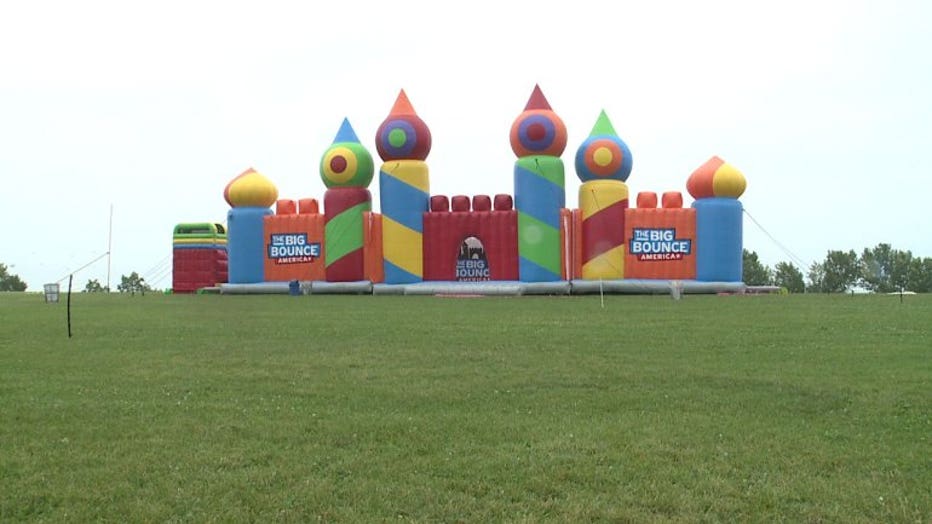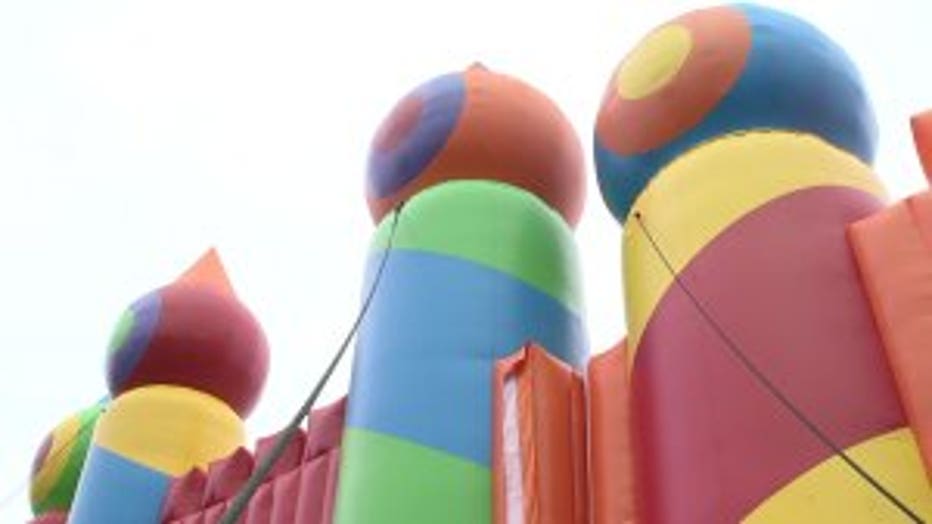 "It's really, really big,"  Connor Kelm said.

Ten square feet to be exact!

"Well you know, you're driving down Lincoln Memorial and there's this giant castle -- so we couldn't pass up the opportunity to get a preview of it," Chase Kelm said.

Located in Milwaukee's Lake Park, just off of Lake Michigan, sits the giant bounce castle -- for three days.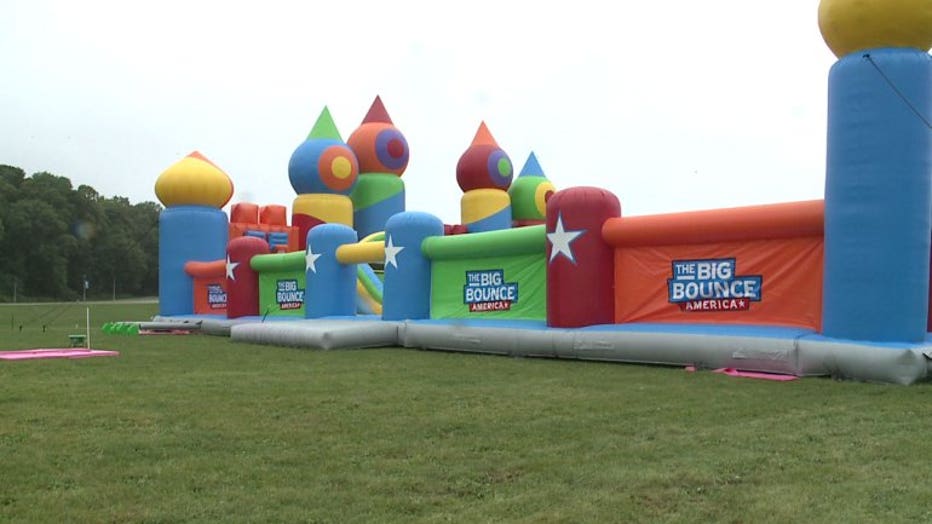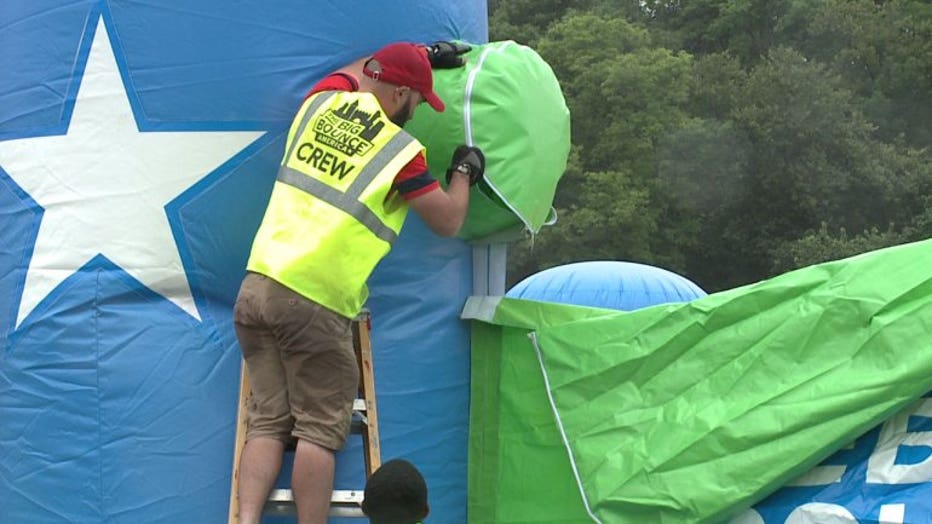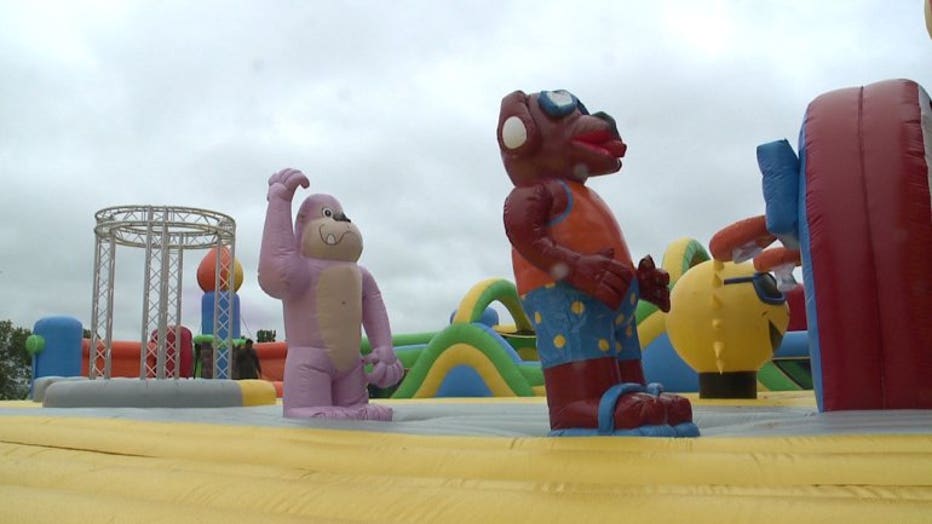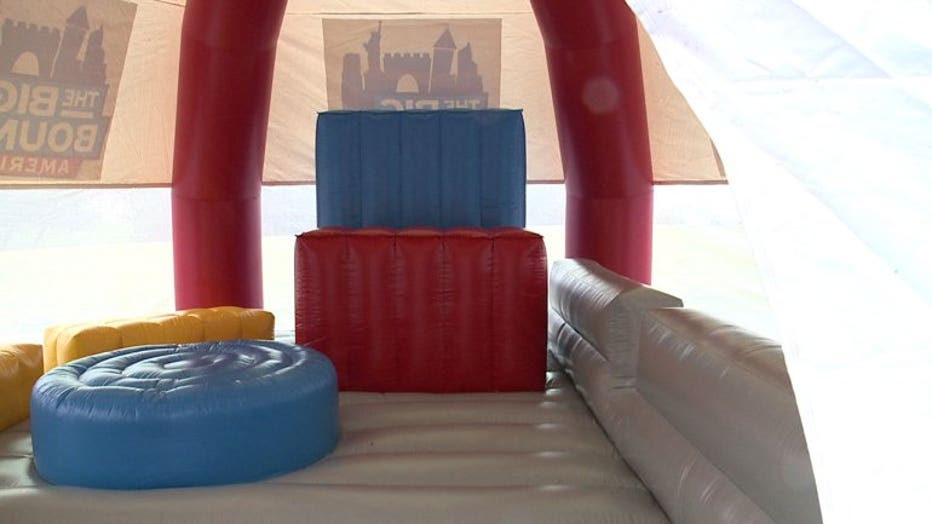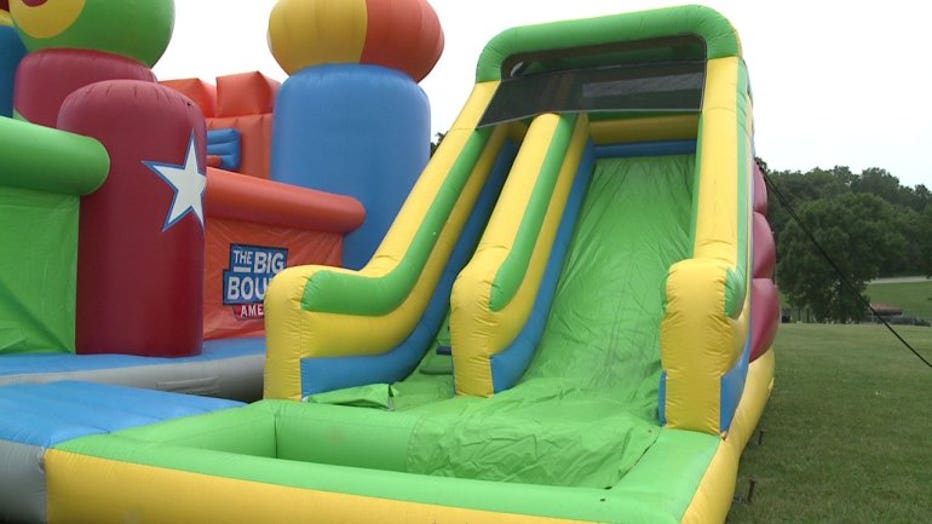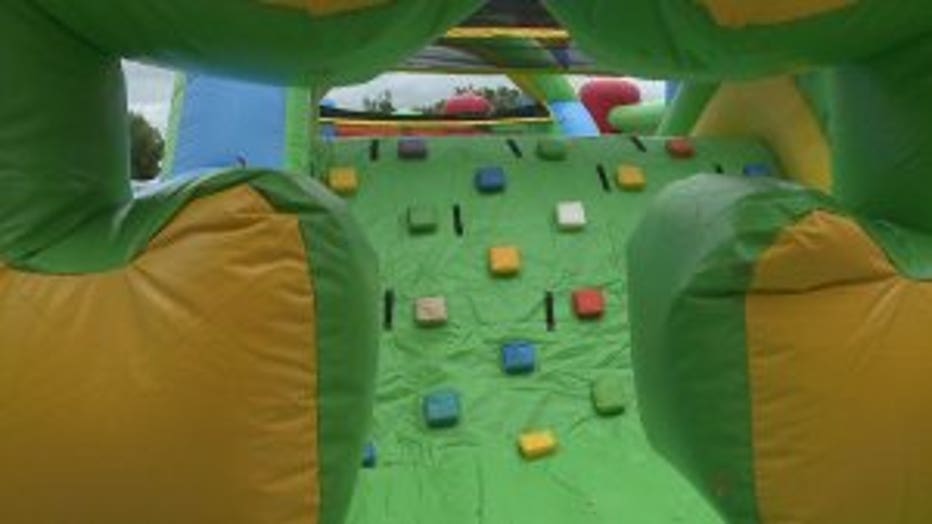 "It really is ginormous. It is by far the biggest that's ever been built anywhere in the world," Cameron Creig from Big Bounce America said.

As you step inside the fortress of fun, the walls, the floors and every object inside of it is meant to be played with and bounced on.

"We split it up into different sessions. There's a session for younger family members and their parents. Then there's a bigger family session for like 15 and under, and then we do an adult-only session which is for people like us -- kids at heart," Creig said.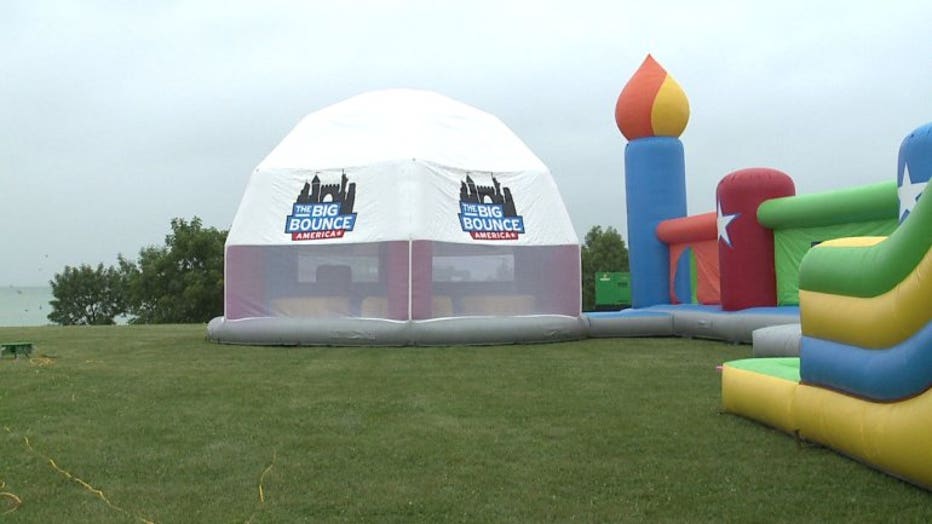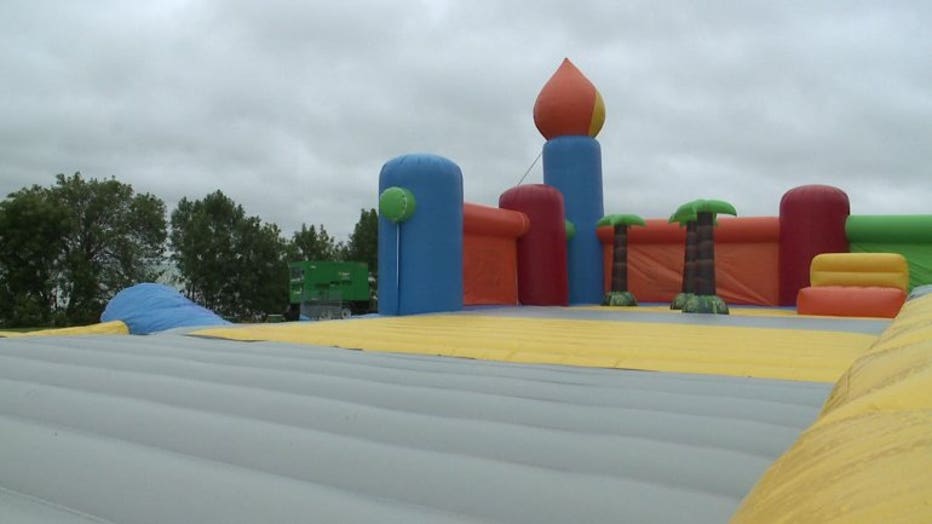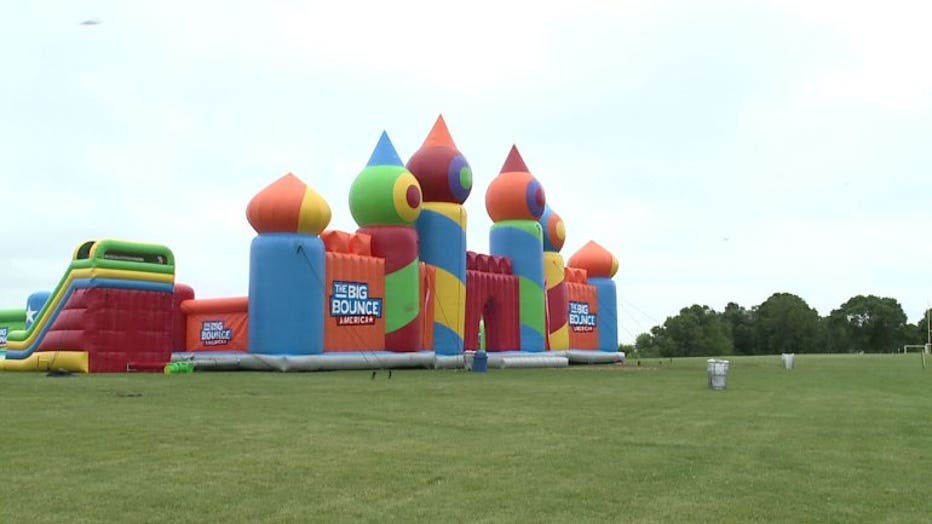 Everything in the bounce castle is meant to be played on. Whether you're bumping into or running into trees, or jumping on the bed!

In roughly two weeks, the group will be hearing back from officials with the  Guinness Book of World Records to see if they are, in fact, the largest in the world.

CLICK HERE to learn more about the "World's Biggest Bounce House!"