"Really like this course:" Will USGA come back to WI? Soonest that could happen is 2027
ERIN -- The world came as Erin Hills Golf Course hosted Wisconsin's first U.S. Open. The tournament wrapped up Sunday, June 18th, and Brooks Koepka won it.

When championship week began at the U.S. Open at Erin Hills, the course, with the fescue, thick rough and rugged bunkers had the golf world buzzing.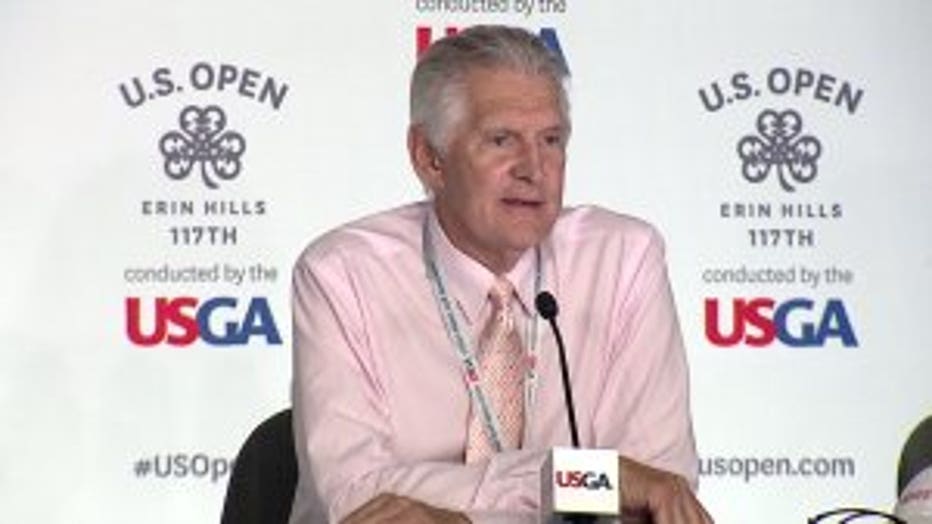 "I think that the one thing that is awkward coming here for the first time is that no one really has any idea what to expect," Andy North, two-time U.S. Open champion said.

It seemed perfectly set up for Dustin Johnson to be the first repeat winner of the Open since Curtis Strange.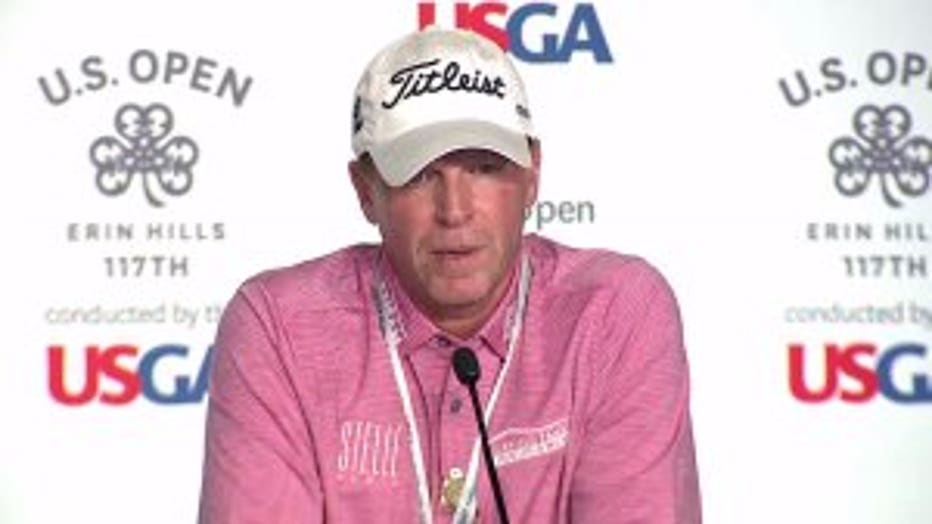 "Every part of the game is going to have to work well this week if I want to have a chance here on Sunday afternoon," Johnson said.

It also gave hope to a couple of golfers from Wisconsin -- Steve Stricker and Jordan Niebrugge, who had to qualify to reach the field of 156 players.

"As far as expectations, I go into every tournament expecting to play well, and this is really no different. I'm going in thinking and trying to compete at the best that I can, and hopefully get in contention," Stricker said.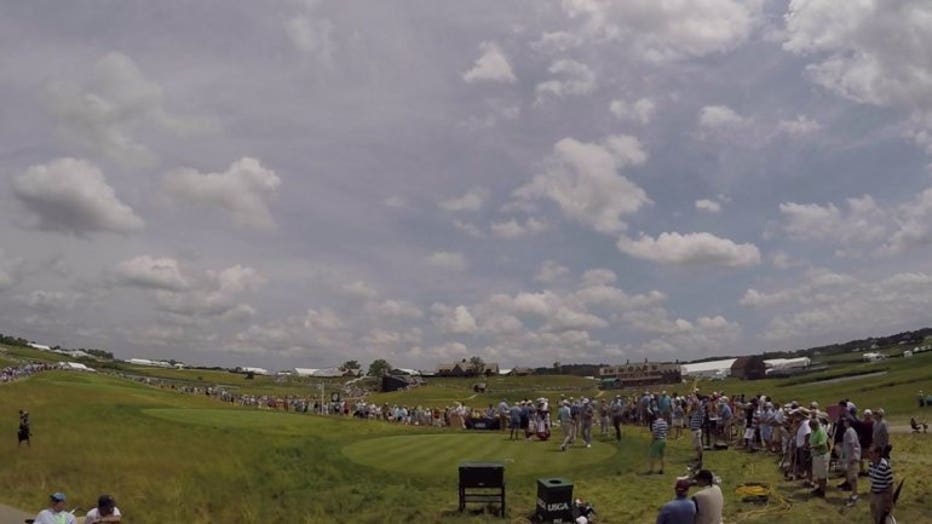 As play got underway on Thursday, June 15th, the course, for some, was too much -- knocking out the top three ranked players in the world and ending hopes of a repeat for Johnson.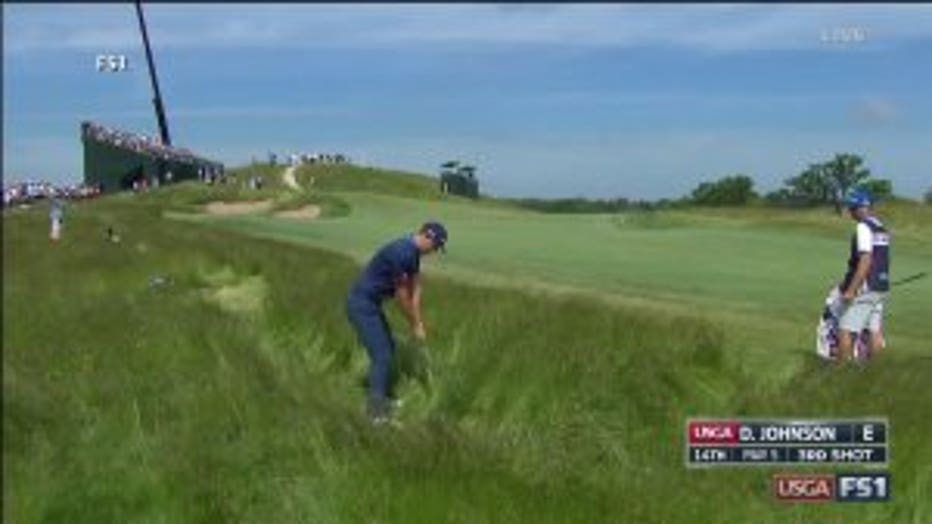 "You know, this is a golf course, that I really like this golf course. It sets up really well for me, especially if I'm driving it like I did today. I couldn't have shot any higher. I couldn't possibly shoot any higher than I did. I just struggled on the greens. It's simple," Johnson said.

For others, overnight rains softened the course and left it vulnerable to their attacking style, as Rickie Fowler tied a U.S. Open record with a seven under 65 in the first round.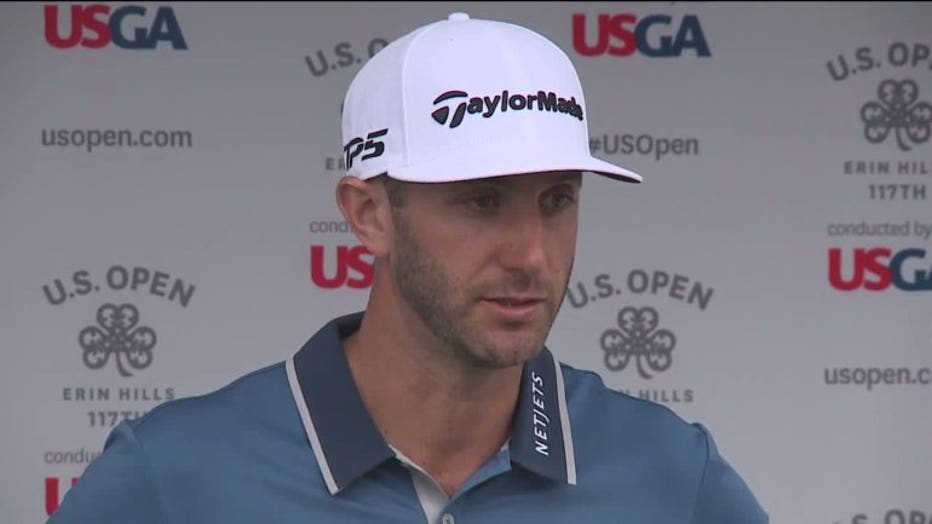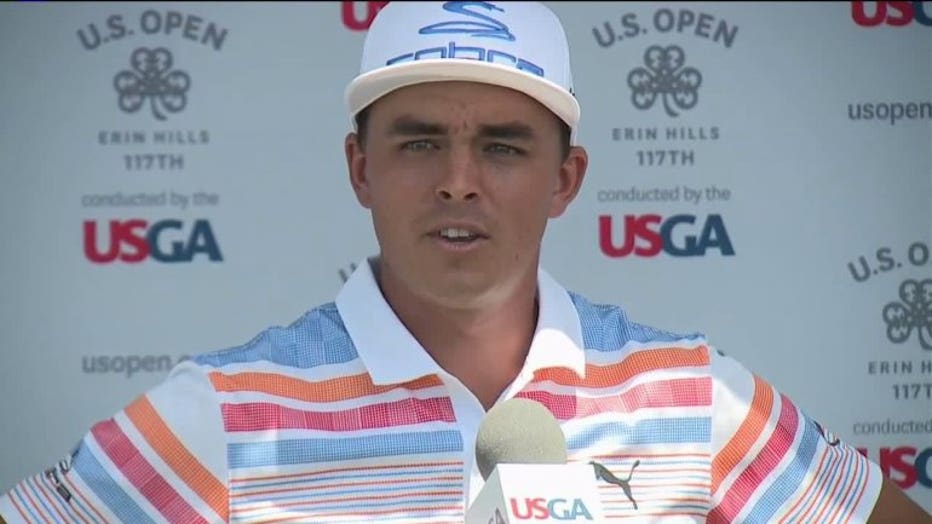 "You don't get many rounds at the U.S. Open that are stress-free," Fowler said.

On Friday, the same score was posted, this time by Hideki Matsuyama.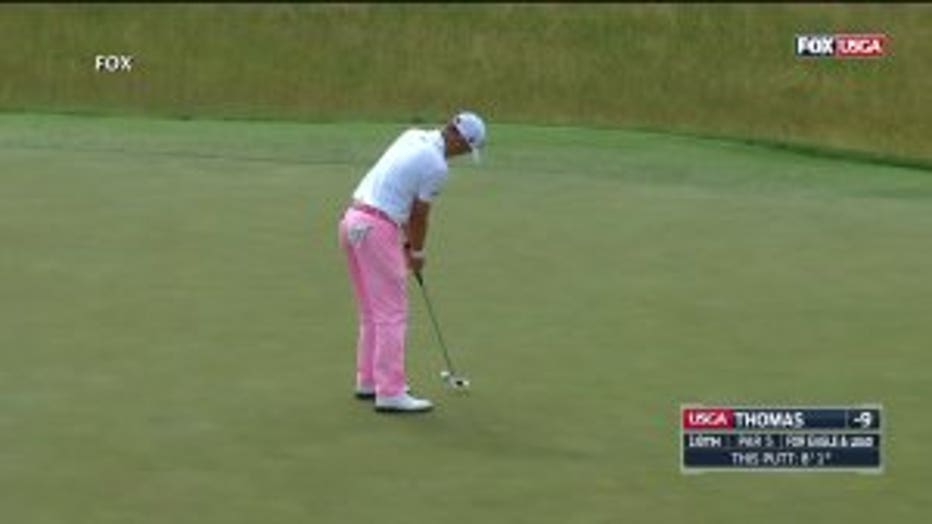 Then on Saturday, more history. Justin Thomas went where no player has gone before in the U.S. Open. After sinking the eagle putt on 18, his 63 put him at 11 under heading into the final round, and a stroke off the lead.

"I felt like I've been playing pretty well all week, and didn't have quite the numbers to show for it. Obviously, today I definitely had something to show for it," Thomas said.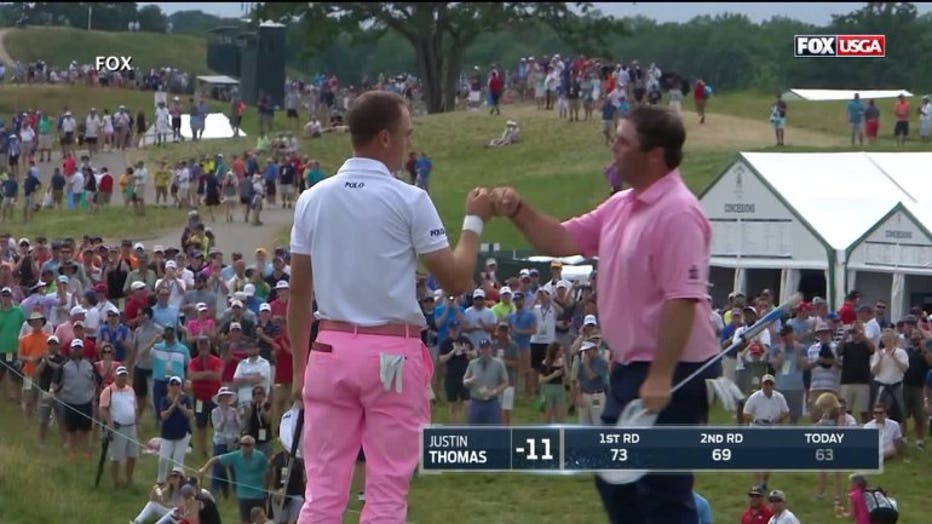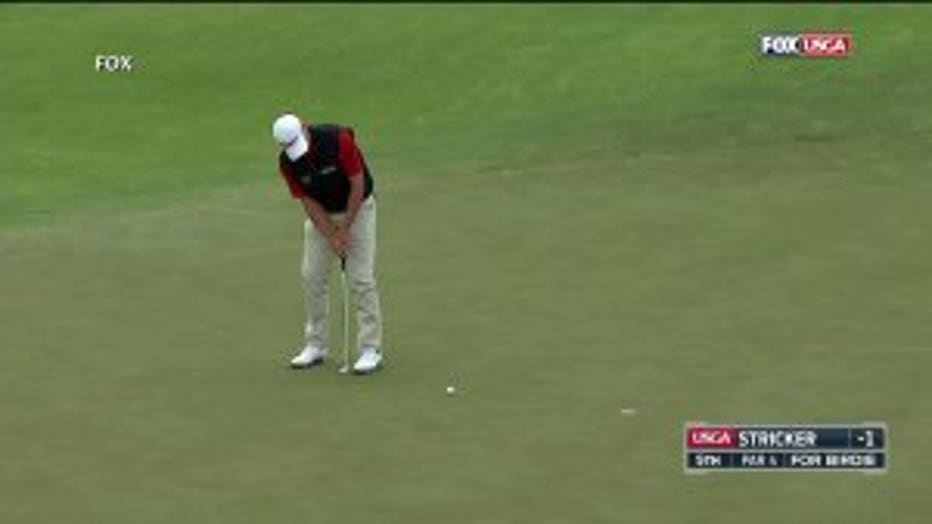 Meanwhile, the throngs of fans were following the two Wisconsin golfers who got in on the cut line and would play the weekend. Niebrugge finished on Saturday with his only round under par, and a tie for 35th. Stricker did even better, with a final round 69, finishing tied for 16th.

"I'm glad a qualified and was able to play. It was a pretty special week all around. We had a great time," Stricker said.

"I didn't hit it as good as I'd like to, but I still was able to make the cut and manage my game pretty well, and ended up being only one over after all is said and done. I'm pretty proud of myself in how I finished," Niebrugge said.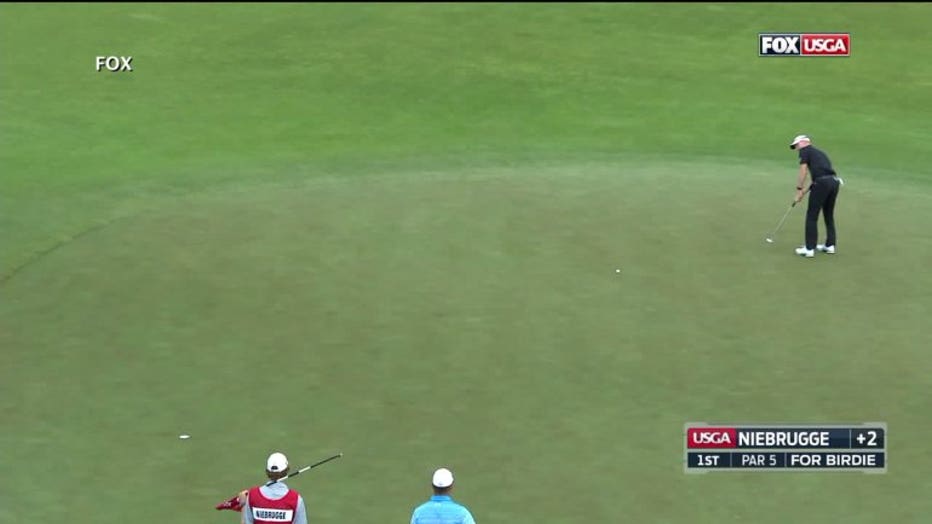 Going into Sunday, the leaderboard was jammed with nine players within four strokes of the lead held by Brian Harmon at 12 under par. As the drama unfolded, talk of a playoff ended when Koepka strung together three birdies at 14, 15 and 16 to take a four-stroke lead and coast in for a record-tying score of 16 under par to claim the 2017 U.S. Open championship.

"I mean, it feels amazing to get my name on this trophy with so many other great names. It's truly an honor," Koepka said.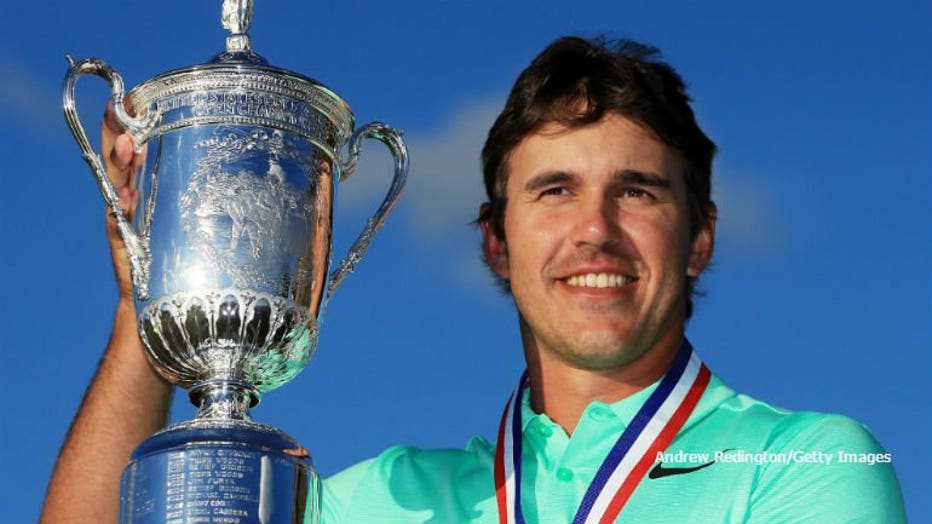 It was only his second win in the U.S., but it was a special one for more reasons than winning his first major title.

"But to win my first major in the United States is pretty special. It is Father's Day, so hopefully -- like I said, I didn't get him a card, so I really hope this works," Koepka said.

There's one more unknown that was left unanswered for now: Will the USGA come back for another U.S. Open at Erin Hills? The soonest that could happen is 2027.