'Really glad to hear that:' UWM students relieved to learn of arrest in 2 sex assaults in as many days


MILWAUKEE -- Milwaukee police said Wednesday, Nov. 13 a 19-year-old man was arrested in connection with two sexual assaults near the University of Wisconsin-Milwaukee campus. UW-Milwaukee police assisted in the investigation. The man, who is not a UWM student, was arrested Tuesday night.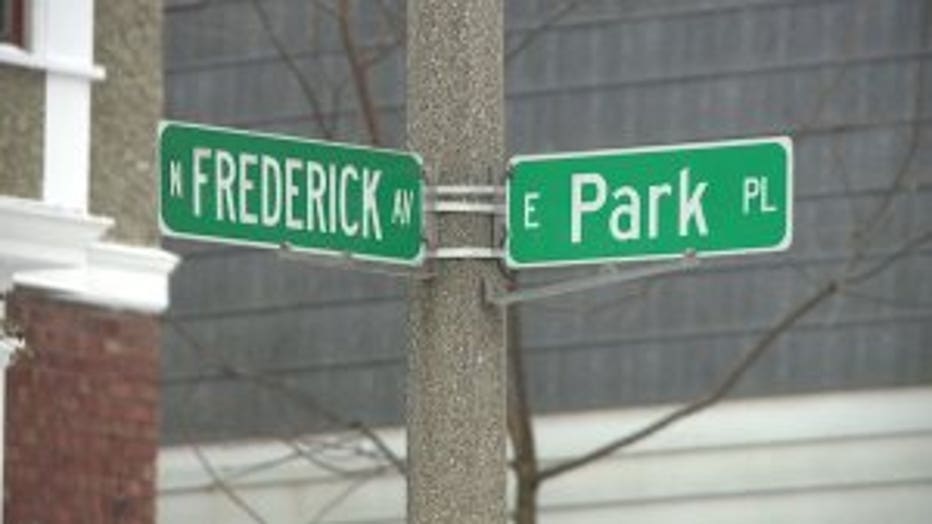 Police said the man was arrested for a separate disorderly conduct incident that happened Nov. 12 and was also being considered a person of interest in the fourth-degree sexual assaults near UWM because he matches the descriptions the victims gave of their attackers. Charges were being referred to the Milwaukee County District Attorney's Office.

UWM officials sent out Safe Alerts on Monday and Tuesday after the assaults. Officials said the first attack happened shortly before noon on Monday. A woman was walking on Frederick Avenue near Park Place. Police said the woman was grabbed in the genital area, and when she screamed, the man walked away.


On Tuesday, police say a man came up behind the woman, grabbing her from behind and lifting her off the ground. This happened around 12:30 p.m. on Oakland Avenue near Kenwood Boulevard.

After a tense couple of days on campus, students were breathing a sigh of relief upon learning an arrest had been made.

"There's just kind of that weird vibe in the air," said Kingsley Ike, UWM sophomore.

"I hope they caught the person who is actually the one who's doing it, and I won't have to worry so much, hopefully, on my way walking home from school, so I'm really glad to hear that," said Shannon McDonald, UWM sophomore. "It sounds like it's a really sudden thing, and makes it more worrisome that it's happening in broad daylight."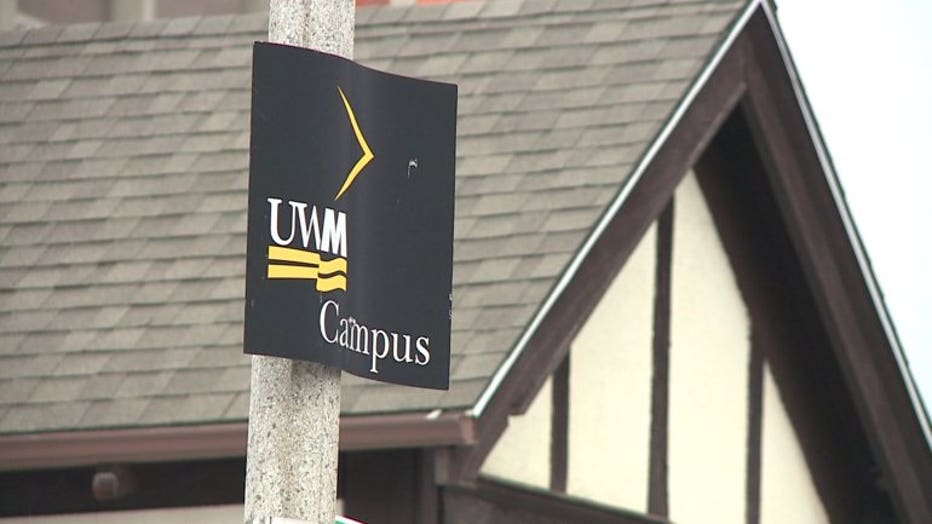 "We weren't really sure what his intentions were," said Cassie Christiansen, UWM sophomore. "We just thought it was such a weird incident."

Despite the arrest, many students said they planned to take precautions, coming to the realization they can never fully let their guard down.

"Definitely gonna probably take off my headphones more often when I'm walking home," said McDonald.

"We don't want it to stop us from getting an education, but we do want to make it a safe campus," said Ike.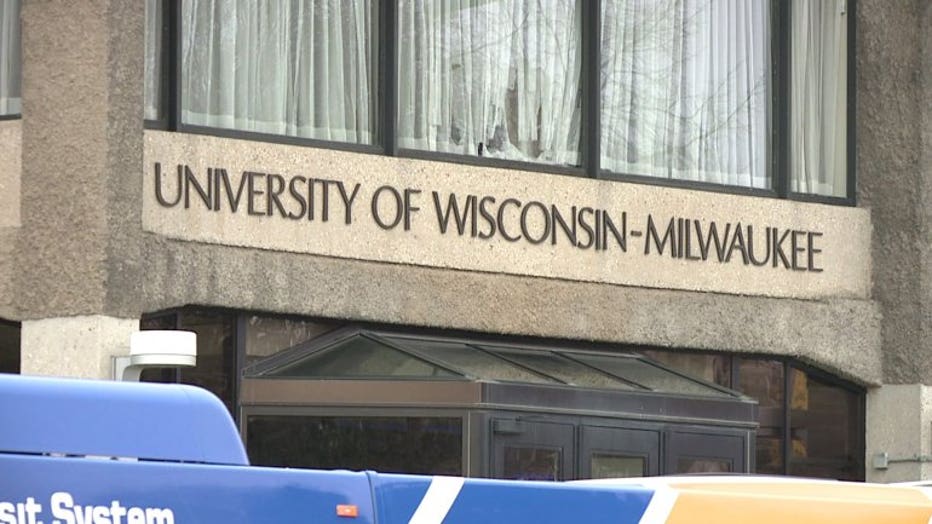 A UWM spokesman issued this statement:

"The UW-Milwaukee Police Department has been working with Milwaukee police and the Milwaukee County District Attorney's office on the investigation into the assaults near campus. As the investigation is ongoing, the university cannot comment on the matter in any detail.

"We can confirm, however, that the suspect is not a student at UWM."

"UWM remains committed to ensuring the safety of its students and all members of the campus community."

Adam Jussel, dean of students, issued this statement to students:

"Dear UWM students,"

"Over the last couple of days there have been two UWM police safe alerts about assaults involving sexual touching near campus. I have heard concerns from students about these alerts. They want to know they are safe, and who is available to support them."

"I want you to know that we have heard you, and we care."

"The Milwaukee Police Department, in collaboration with UWM police, is investigating the incidents. Milwaukee police have a suspect in custody."

"I wanted to make sure you know about some of the resources available on campus and in our community, some of which are listed below. Please let me know if we can help you access any of these resources, or help identify others to meet your needs."

"In addition, I want you to know that I and the team in the Dean of Students Office are here to support you and all UWM students. We would welcome the opportunity to discuss ways we can help."