"Really frustrating:" Carjacking victim feels re-victimized after she has to pay to get her vehicle out of impound


MILWAUKEE -- Three young suspects are accused of stealing a vehicle from a woman in broad daylight -- right outside her home. The victim in this case says she's frustrated by many things -- including the fact that the suspects haven't yet been charged.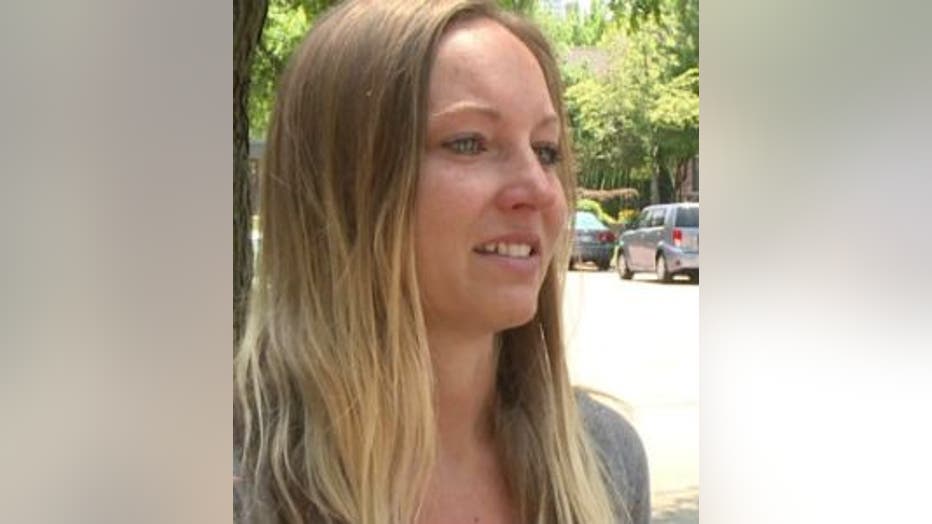 Chelsea Petree tells FOX6 News the initial carjacking was traumatizing enough, but then, she says getting her vehicle back after it was recovered was also a major hassle.

Petree has spent the past few years living all around the country.

"I'm a traveling nurse so we've been a lot of places and done a lot of things," Petree said.

Milwaukee has been Petree's home since May, but now, she can't wait to pack up and move on.

"It's really frustrating because I've lived in places that I thought were a lot more dangerous than Milwaukee -- and now I don't feel safe at all," Petree said.




On June 22nd, Petree was unloading her 2006 Chrysler 300.

"Two guys came up and said 'give me your keys.' I said 'no' and then they immediately like, grabbed at the keys and started fighting with me for the keys. Probably the most emotional thing I've ever been through," Petree said.

It happened in broad daylight -- right outside Petree's home. Petree was able to put up a fight, and yelled for someone to call 911. A neighbor did, but police didn't arrive in time to stop the carjacking.

"I jumped back in the car in the driver's seat like, on top of him and was fighting to get the keys out of the ignition. The other one came up behind me and like, threw me out on the ground and he was able to get out," Petree said.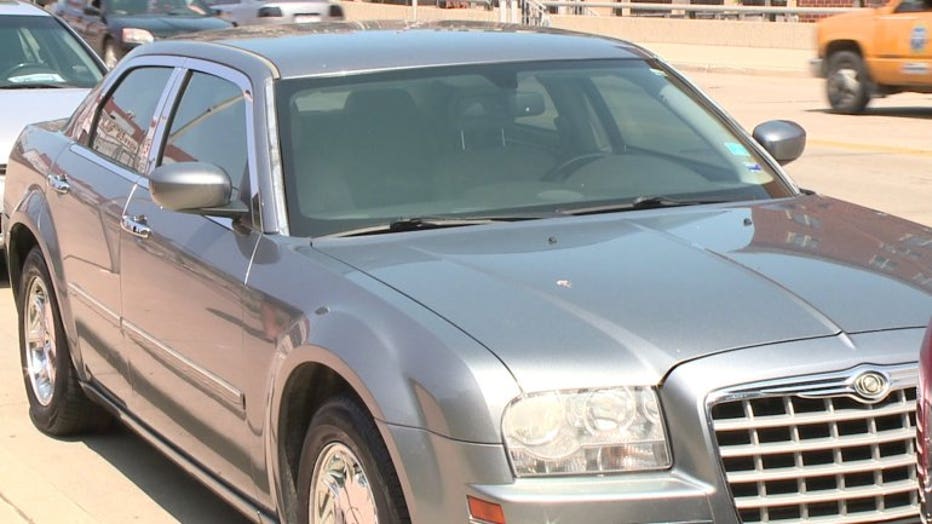 A few days later, police spotted Petree's vehicle. Officers chased down three people who fled from the vehicle on foot. A 12-year-old, a 13-year-old and a 16-year-old were taken into custody.

"There was damage to it and they had trashed the inside," Petree says of her vehicle.

She got the vehicle back, but even that wasn't painless.

"We went there to go get it as that's our only car and we both needed to go to work and whenever we got there we were told that we had to pay $205 to get the car out of the impound," Petree said.

Police say none of the suspects in this case have been charged. Petree says she's frustrated by that.

Police continue to investigate this incident.