"Really an important piece:" United Community Center breaks ground on new tech middle school


MILWAUKEE -- More than 500 kids will have a new middle school to call home next year on Milwaukee's south side.

"UCC is my second house. Everybody says where you go? And I say I go to UCC," Isrel Acosta, the middle school's namesake said.

The crater of rebar, stone, and sand is the ground work for the future. Friday morning, October 20th, educators, city and state leaders came together to break ground on the newest addition to the United Community Center group - a new middle school.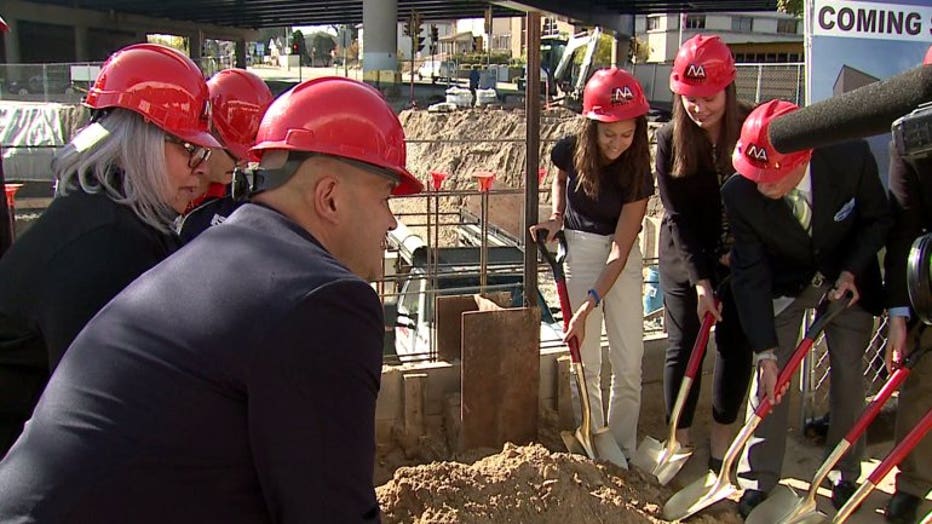 "Education is our main focus in terms of running a school. Kindergarten till eighth grade, and today the Acosta Middle School is just a new product for us," Ricardo Diaz with the United Community Center said.

Roughly 1,600 kids currently attend the UCC's school program. The middle school, set to open its doors June 2018, will be a place for 250 students to explore S.T.E.M. Education which sets them up for jobs in trades and skill industries.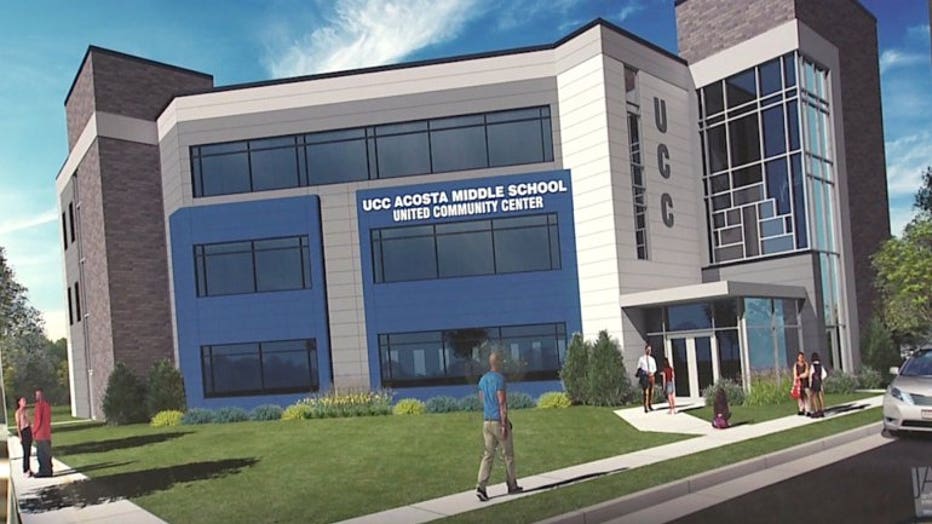 "It certainly gets them into areas that we have a real labor need. So this is really an important piece. It's a great anchor not only for UCC, but also great for the City of Milwaukee," said Ray Allen, Secretary for the Department of Workforce Development.

The middle school will serve sixth through eighth grades. The school's namesake's, Mr. and Mrs. Acosta, said they've invested decades into the Latino community and to have a school named after them is an honor.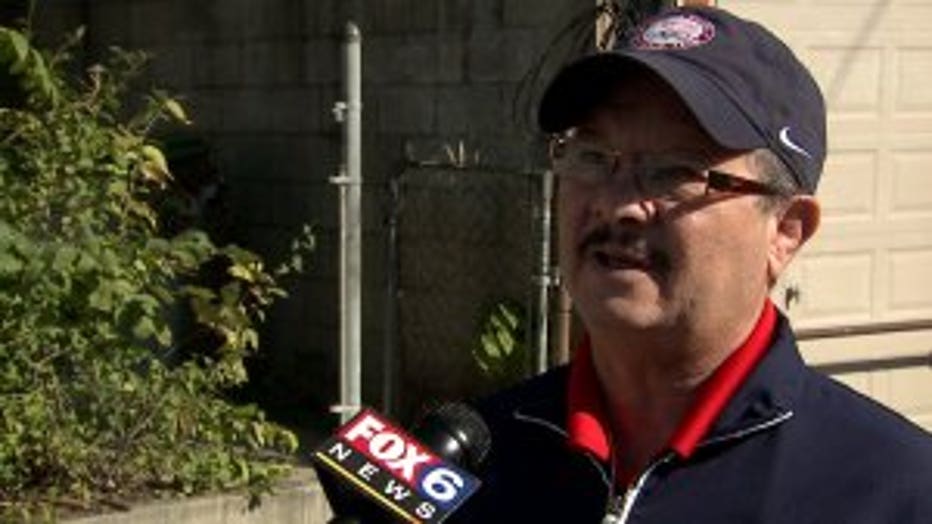 "Mentoring, teaching, respect: everything I taught to the kids," Acosta said.

"It's just very exciting. Knowing these kids, knowing these families, having been in these communities for many years and to see this happening is really amazing," Isrel's wife, Dora Acosta said.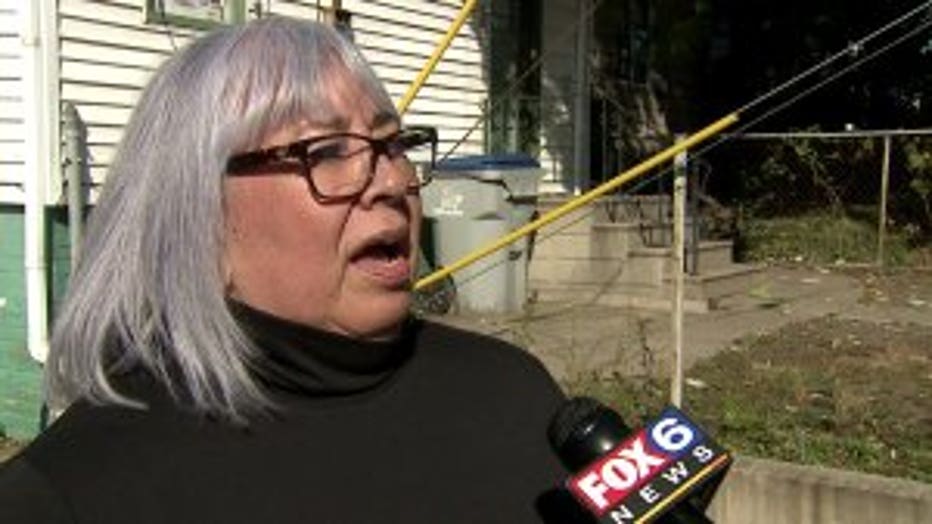 The outlook for jobs in the manufacturing sector in Wisconsin is expected to be robust in the coming years. The UCC is looking to train middle school students at a young age so they'll be equipped to tackle those jobs when they graduate.