"Real-life work experience:" Students learn about hospitality careers at Hilton Milwaukee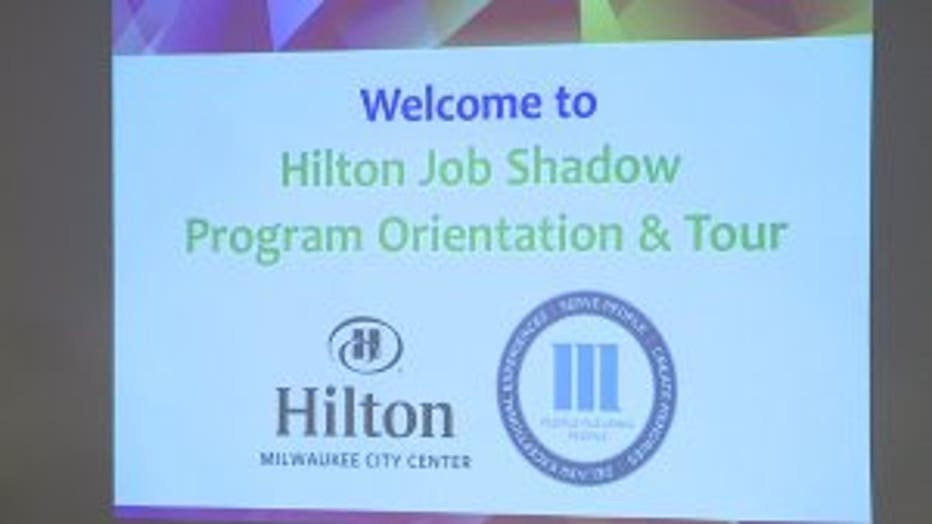 Job shadowing at Hilton Milwaukee


MILWAUKEE -- Jobs in the hospitality and restaurant industries are on the rise. Because of this, the Marcus Corporation is continuing a program that aims to get young people interested in those professions.

The Hilton Milwaukee City Center had some young guests visit on Tuesday, May 16th -- who could one day be employees!

"Today is the day that we are kicking off a month-long program with Washington High School," said Kristi Gjerswold, area director of human resources for Marcus Hotels and Resorts.

For 11 years, Marcus Hotels and Resorts has partnered with Washington High School students for the "Hospitality and Tourism" program.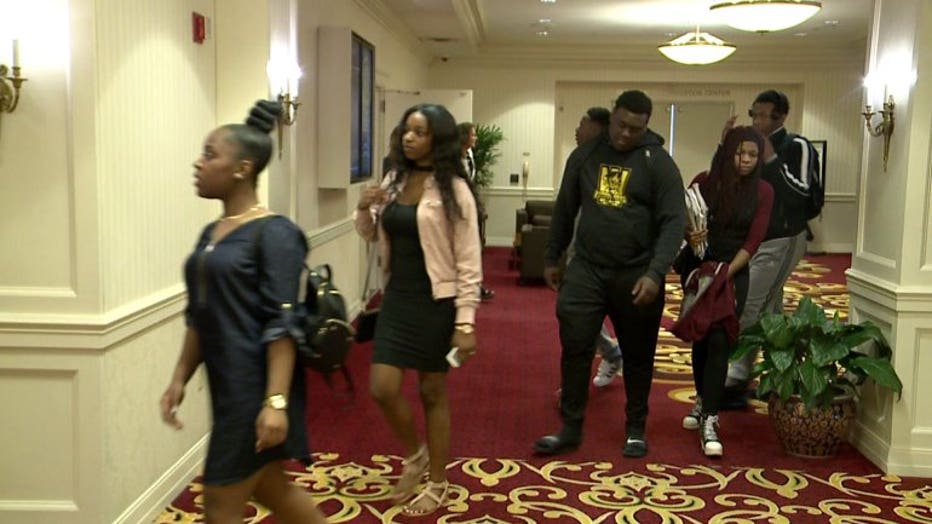 Job shadowing at Hilton Milwaukee


"The idea is to expose them as much as possible to real-life work experiences, so that school makes sense, and school isn't something just totally apart from the community," said Heidi Cumbajin, a work-based learning coordinator at Washington High School.

Tuesday was orientation, and the students will return two more times for job shadowing opportunities in guest services, the culinary department, housekeeping and more.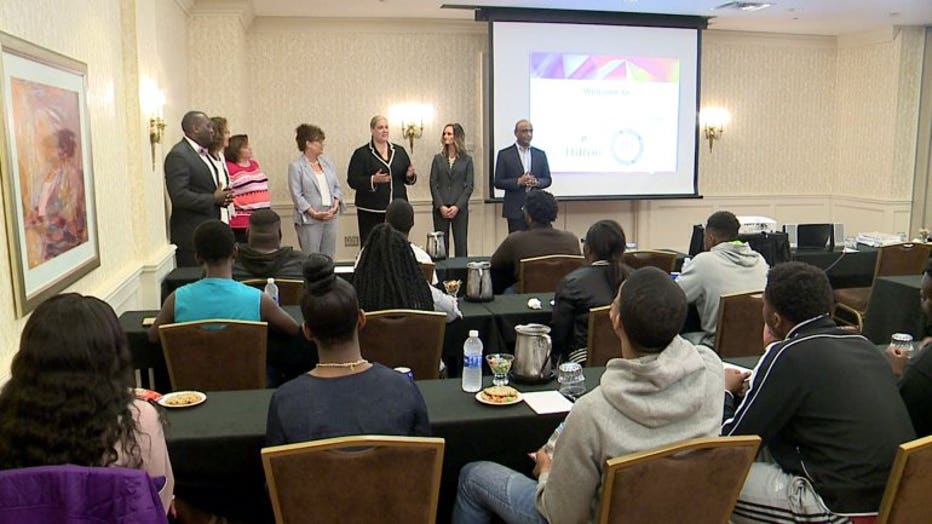 Job shadowing at Hilton Milwaukee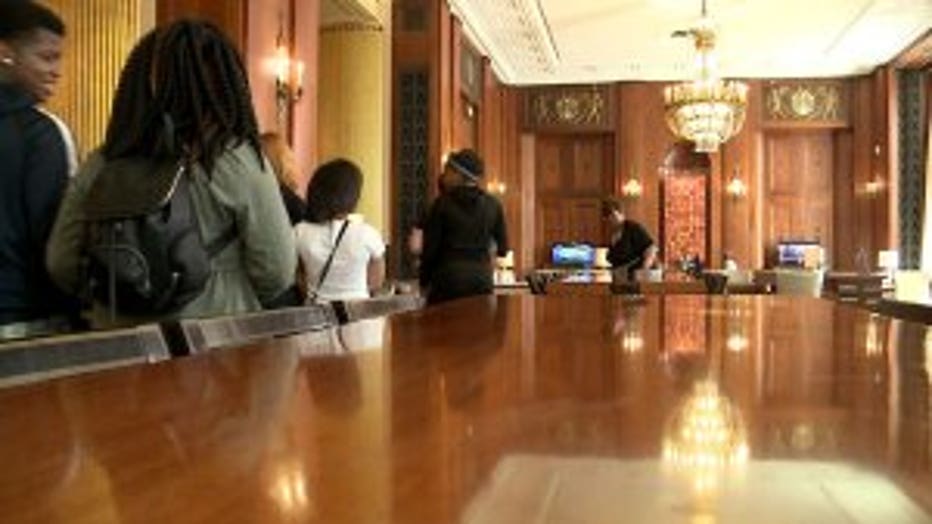 Job shadowing at Hilton Milwaukee


"So that they have that understanding of what it's going to be like -- to stand there and talk with the guests or listen to the chef yell out orders at the last minute while they're plating up plates for the banquet or wedding," Gjerswold explained.

Junior Angelisa Vinson said she loves to cook.

"It gives me a chance to express myself in different ways," she said.

Vinson said she wants to figure out whether she would enjoy a career in a kitchen.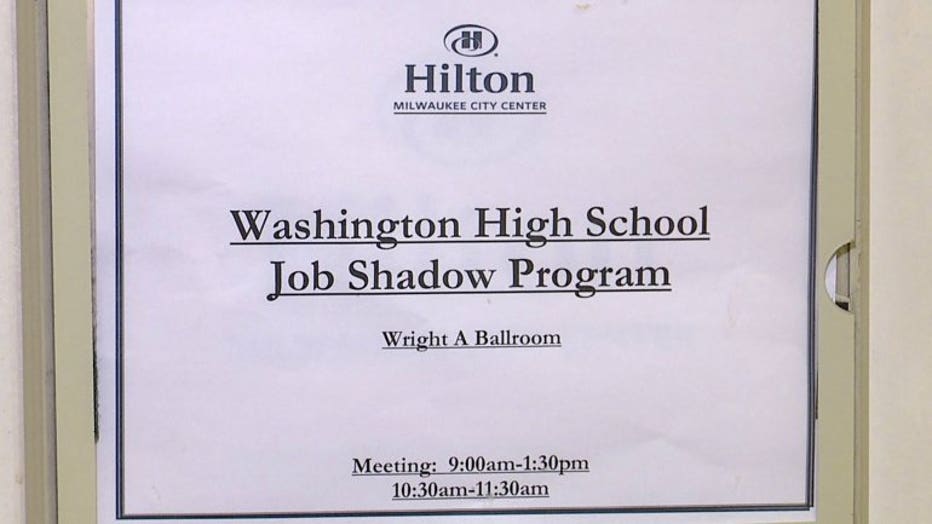 "It really gives me the idea if I want to stay in the culinary industry, or if I want to experience something new," said Vinson.

And thanks to this partnership, Vinson is on her way to an answer.

After the visit, students chose which parts of the hotel they want to focus on for their two job shadowing opportunities.