Read it: Parents of woman abducted in Mukwonago release statement
WAUKESHA COUNTY -- The parents of the 21-year-old woman abducted at gunpoint in Mukwonago on Monday released a statement on Wednesday afternoon, June 10th.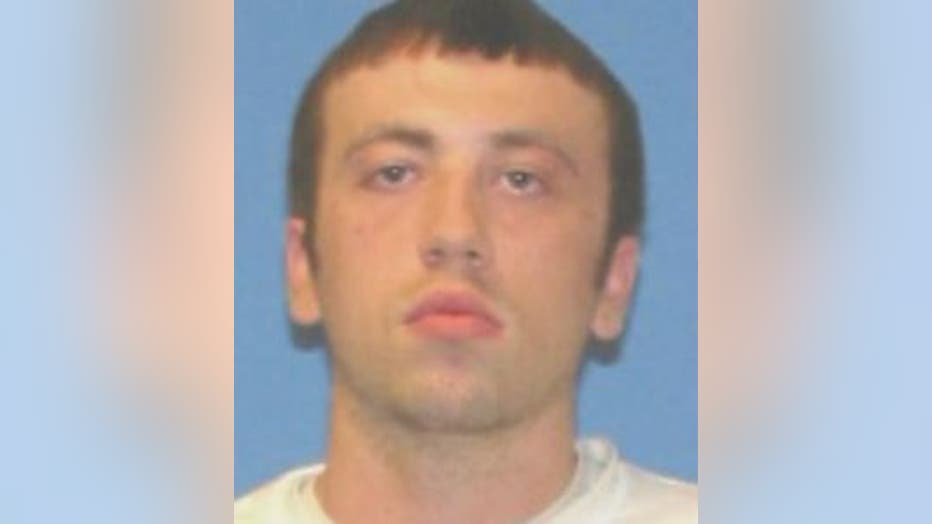 Authorities say 24-year-old Mitchell Owens, the man accused of abducting the woman, was found dead on Tuesday, June 9th in Eau Claire County. That ended a manhunt that lasted more than 24 hours.

On Wednesday, the victim's parents released the following statement:

"The family would like to give a special thanks to Kevin Schwartz for his quick response by alerting the managers at Walmart that the employee was missing.

"We would like to thank the Walmart supervisors and employees for their quick action in alerting the Mukwonago Police Department. Walmart's store manager Mike was quick to respond by offering his services, and we would also like to thank him.

"Our utmost and special thanks to Mukwonago's Lietenant Steve LaDue and Lieutenant Daniel Streit whose quick response and actions made it possible to get out the missing person's alert, keeping up informed during the situation, and notifying us when she was found safely. We are very grateful for all of the efforts and long hours put in by Eau Claire police and surrounding departments who aided in this matter.

"We would like to express our gratitude for the Kwik Trip employee who helped get away safely, and notifying the police of her whereabouts.

"We would also like to thank the community for their love and support during this difficult time.

"Please keep Mitch's family and friends in your prayers; we hold no animosity towards the family or towards Mitch. We feel he was troubled man, and was having difficulty dealing with some issues.

"Our deepest condolences go out to his family in their time of mourning.

FOX6 News stopped by the home of the victim on Tuesday, June 9th. A man initially said the woman wasn't there, and wouldn't be there for awhile. But shortly thereafter, the woman came out of the home. She told FOX6 News she's doing fine -- and that she doesn't want to make any comment right now.