Rash of fires, disasters a draw on Red Cross resources, "We're outpacing Chicago"


MILWAUKEE -- Three vacant homes have gone up in flames this week -- and in one case, that fire spread to a neighboring house. It's all happening as more families are requesting help from the American Red Cross compared to this time last year.

"Every case, there was no renter's insurance. So whatever you lose in the fire, you've lost forever," said Bob Wade, American Red Cross volunteer.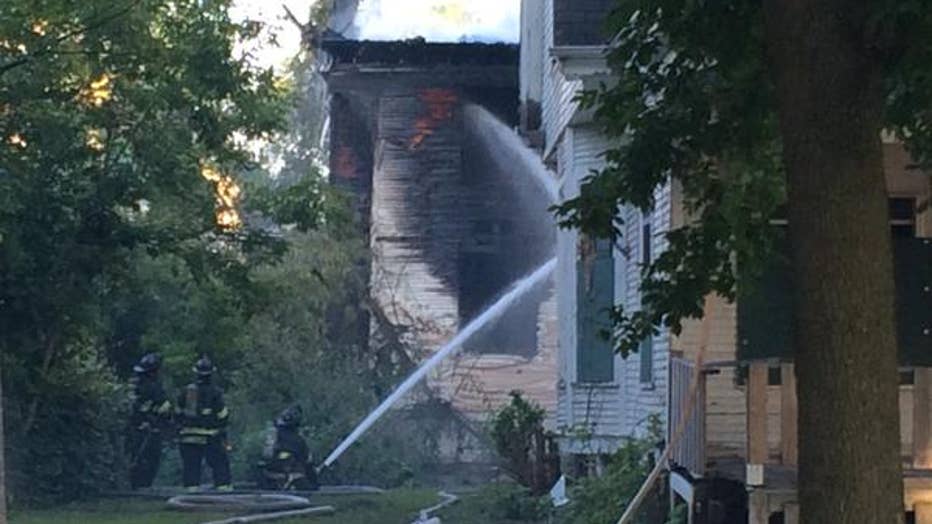 The Red Cross helps disaster victims whether they have insurance or not. But they recommend purchasing it if you haven't already.

Red Cross teams are being called to more incidents than they were at this time last year. The Southeast Wisconsin chapter is up about five percent. Statewide, the increase is closer to eight percent. The number of individuals and families needing assistance is also on the rise.

"We're outpacing Chicago right now. And that's not an area that we want because we're also outpacing cities like Indianapolis and the Quad Cities and Minneapolis," said Barbara Behling, Red Cross spokesperson.

Behling is not sure what is behind the increase. But she does know it has meant a larger draw on the Red Cross' resources. Behling says in many cases, the families needing help are bigger or even multi-generational.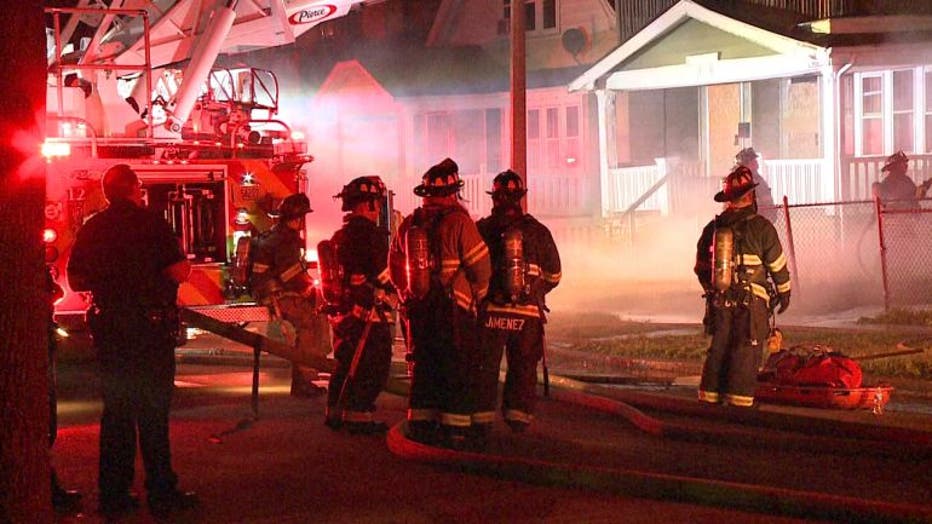 "We're actually seeing households of seven, eight. We even had a household of 13 people," said Behling. "So with a household like that, we're using multiple services that we have to help all of them because they deserve that help."

To add to the need, there was yet another fire on Thursday afternoon in Milwaukee. The Red Cross provided assistance to six children and 13 adults affected by a fire located on W. Calumet Rd. One apartment in the eight-unit building was destroyed -- one received major damage, and six others were damaged by smoke, soot and water. The Red Cross is providing housing, transportation, clothing, shoes and information on steps to take to recuperate from fire damage.

The three fires at vacant homes to occur this week are: