Randall Drescher pleads not guilty to charge he shot, killed man outside Milwaukee police station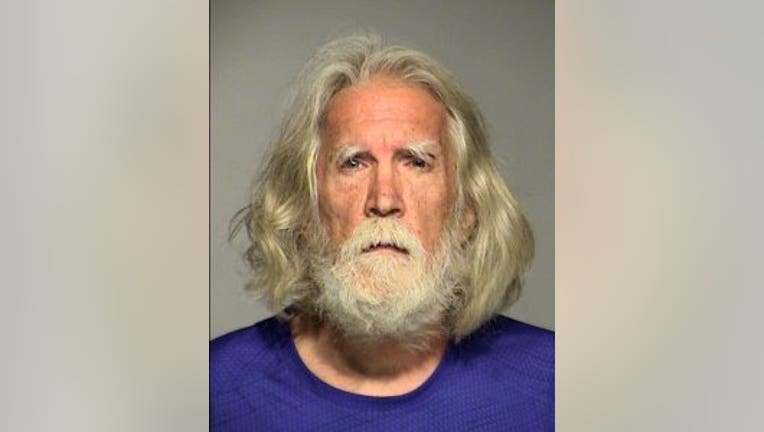 article


MILWAUKEE -- 65-year-old Randall Drescher entered a plea of not guilty in court on Wednesday afternoon, August 31st to one count of first degree reckless homicide in connection with the shooting death of 42-year-old Reed Carlsen. The shooting occurred in front of the District 6 police station near 27th and Oklahoma on August 18th.

Drescher was in court for his preliminary hearing. After the brief hearing, the court found probable cause -- and bound Drescher over for trial.

According to the criminal complaint, Drescher, along with a friend, were sitting in a van in front of the District 6 police station around 6:40 p.m. when they got into an altercation with 42-year-old Reed Carlsen, who happened to be walking by. Police say Drescher drew a gun -- and then shot and killed Carlsen.

Drescher told investigators he rode to the police station with a friend who was attempting to buy a gun he found online. The transaction was supposed to take place outside the District 6 police station.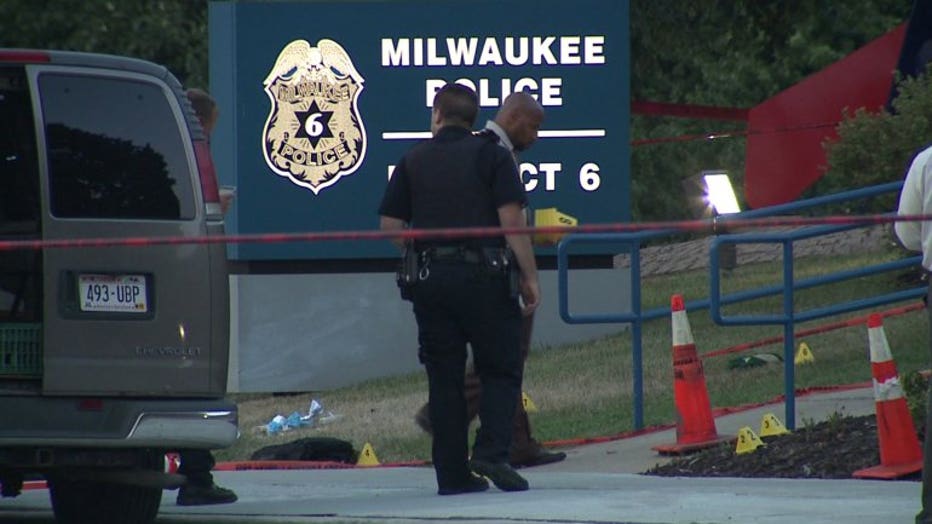 Fatal shooting outside MPD District 6 police station


Drescher told police they were sitting in the van outside the police station when Carlsen walked up and asked if they were cops. Drescher allegedly told him to go away. Drescher claims Carlsen then threw a traffic cone into the open passenger window of the van. When Drescher got out to put the cone back, he says Carlsen walked quickly toward him.

Drescher said he feared for his life and shot Carlsen multiple times.

Drescher's friend told police that Carlsen was "acting hyper and appeared to be on drugs."

If convicted on the charge, Drescher faces up to 60 years in prison.

He will next be in court on September 6th for a scheduling conference and bail/bond hearing.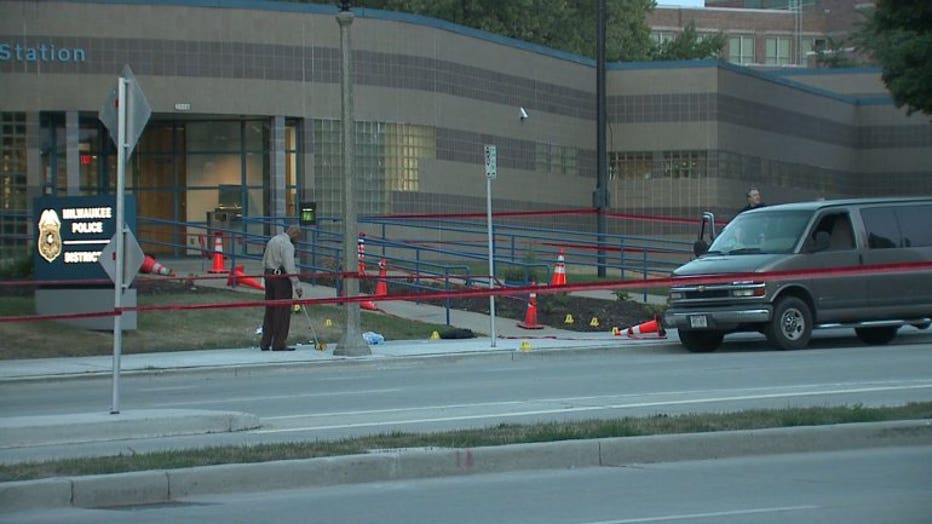 Fatal shooting outside MPD District 6 police station