Rained out: China Lights lantern festival is CLOSED Wednesday night
FRANKLIN -- The China Lights lantern festival at Boerner Botanical Gardens is closed on Wednesday evening, October 26th due to weather conditions.

That being said, due to the overwhelming popularity of the lantern festival at Boerner Botanical Gardens, China Lights will be on display for an additional week. All tickets with the end date of October 30th will be honored through November 6th.

28 artisans from China started work at the Gardens on September 1. They spent the last month assembling around 1,000 individual pieces that make up about 40 separate installations around the grounds.

If you're interested in visiting China Lights at Boerner Botanical Gardens, you can purchase tickets by CLICKING HERE. You can also take a look at photos of these beautiful lantern displays from other festivals around the country.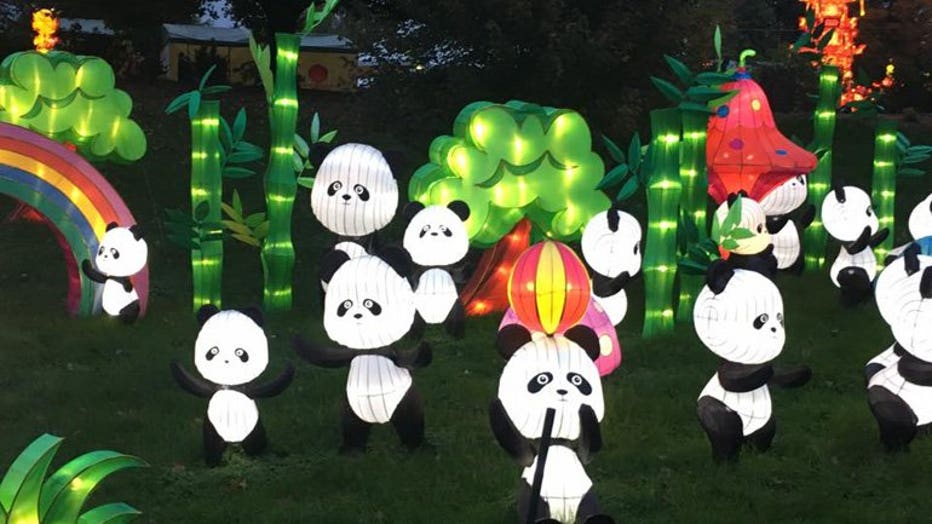 China Lights (Boerner Botanical Gardens)