Railroad repairs on Brown Deer Road to impact drivers, fire department response times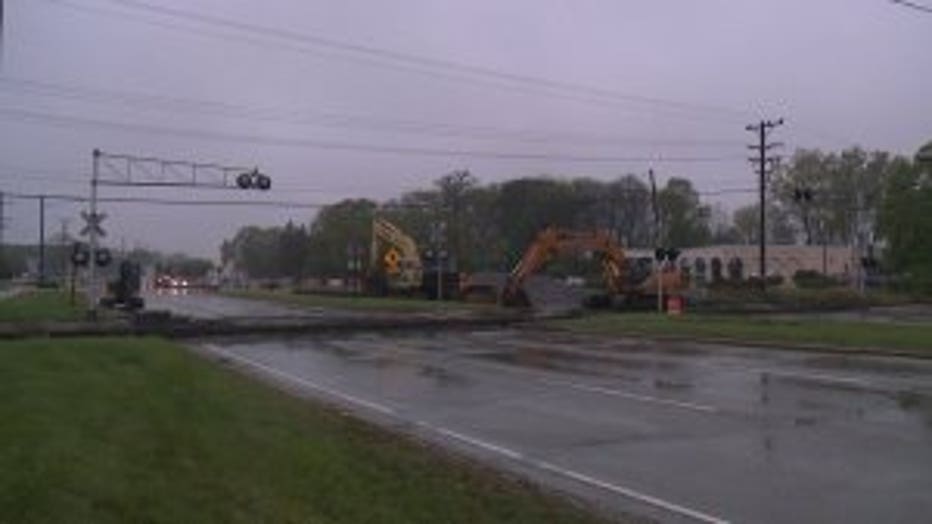 MILWAUKEE -- If you drive through Brown Deer, heads up! There will be a major road closure next week, Nov. 12-16. Part of Brown Deer Road will be fully closed for railroad repairs and it will impact more than just drivers.

"Plan ahead and save yourself a little bit of time," said Officer Nick Andersen, Brown Deer Police Department.

There will be a full closure between Deerbrook Trail and Arbon Drive throughout next week. For the second time this year, Canadian National will be doing repairs on the railroad.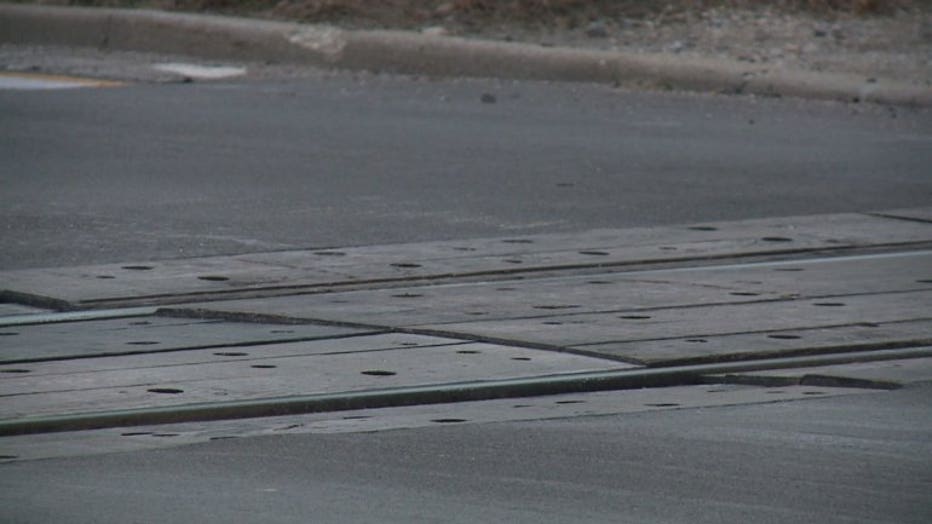 It caused some traffic issues back in May.

Brown Deer police are asking drivers to pay attention and follow the detours.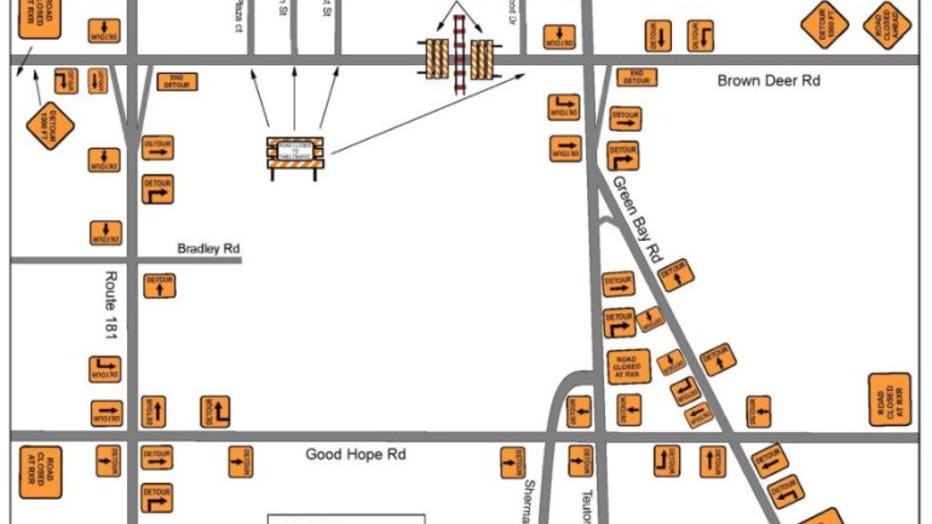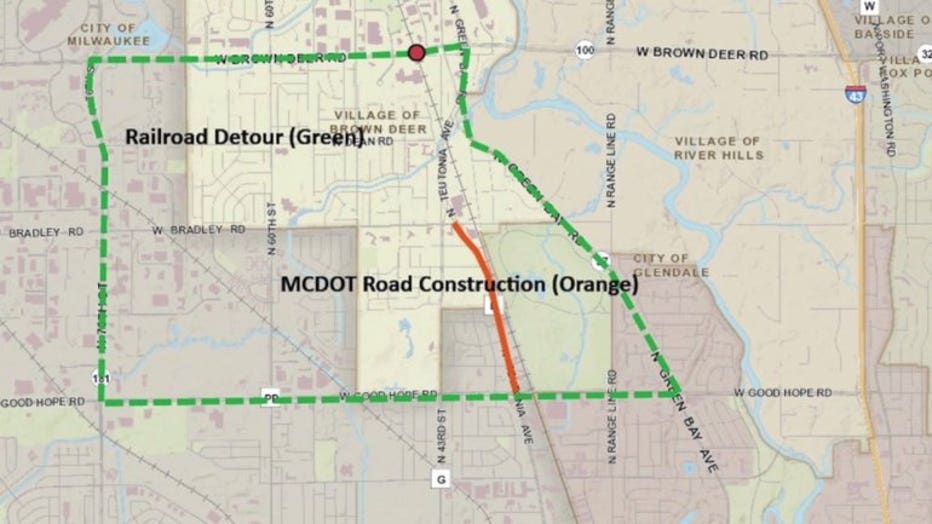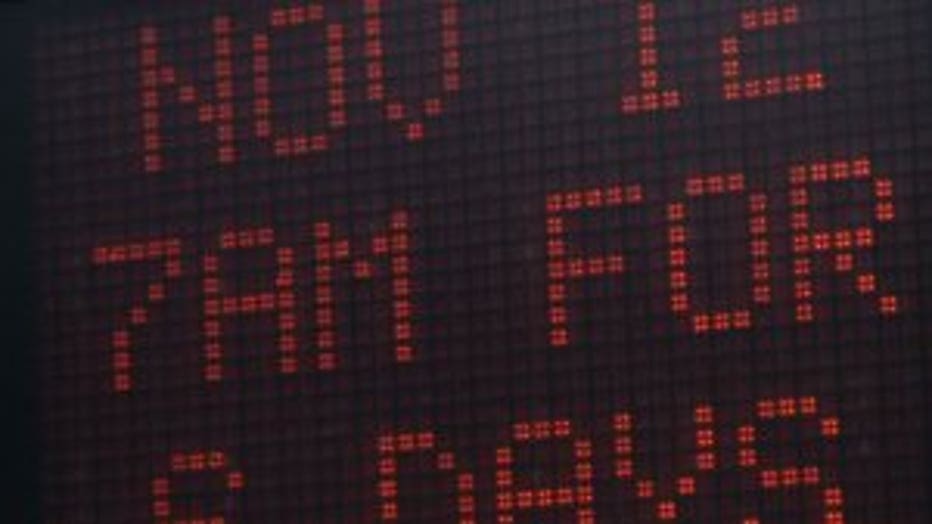 "There's not a little room to sneak by on the side. It will be completely closed at the railroad tracks," said Andersen.

The closure will not only impact drivers, it will also slow down response times for the North Shore Fire Department.

"We have some change in our expectation, but we also have to plan with our neighboring partners," said North Shore Fire Chief Robert Whitaker.

The railroad tracks are in front of the station and firefighters will be taking new routes.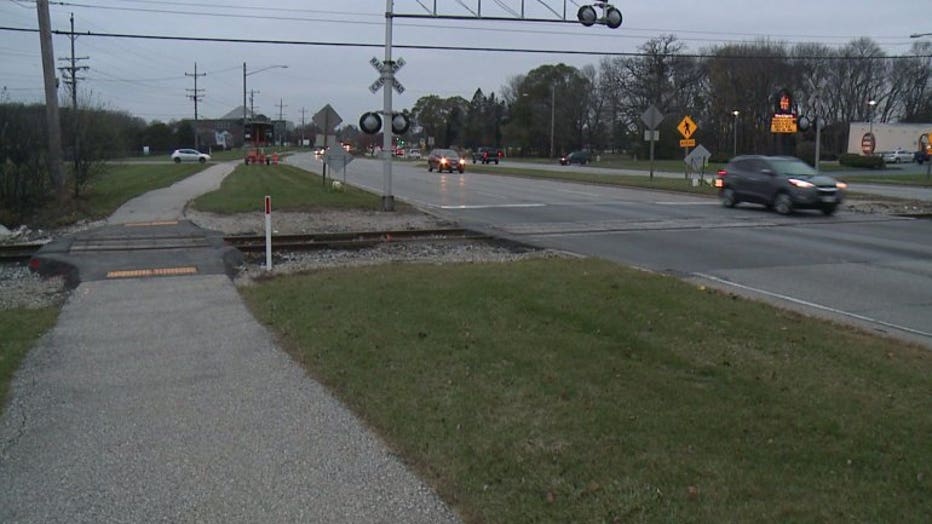 Chief Robert Whitaker says they'll also be getting some help from the Milwaukee Fire Department.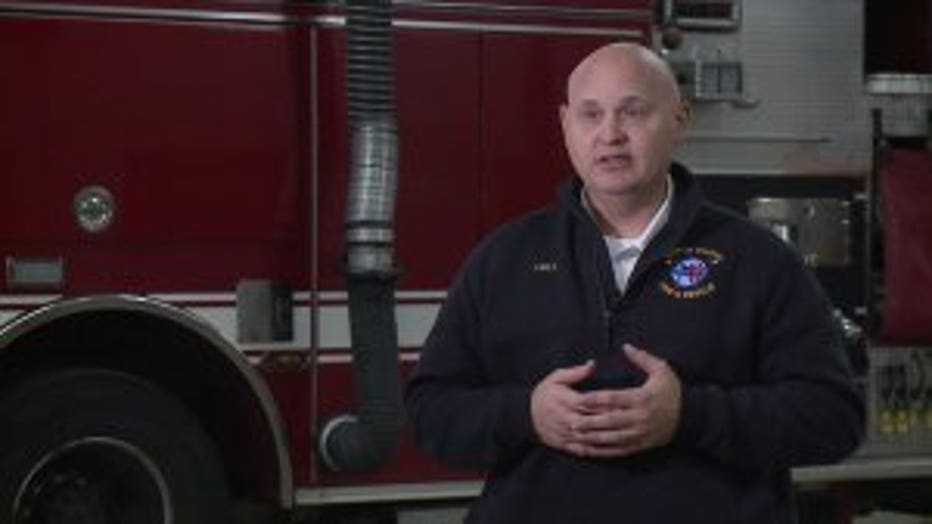 "We've already planned with them if there were certain types of incidences at certain times, in certain locations, they may get called earlier than they normally do," Whitaker said.

It's just a bump in the road that could cause some headaches but some planning will help.

"At times, we would wish there was a different way the railroad would go about this, but it is what it is and we'll have to work with it," Whitaker said.

The closure starts Monday, Nov. 12 and will continue through Friday, Nov. 16. The work is weather dependent.

CLICK HERE for a map of the detour.