Radio station rallies behind Kenosha youth soccer league after equipment is stolen


KENOSHA -- A "ballsy" move in Kenosha this week. Someone stole dozens of soccer balls from a youth league and the game on Saturday, April 23rd was almost in jeopardy because of it -- but the bandit was no match for a generous community which rallied around the kids in a big way.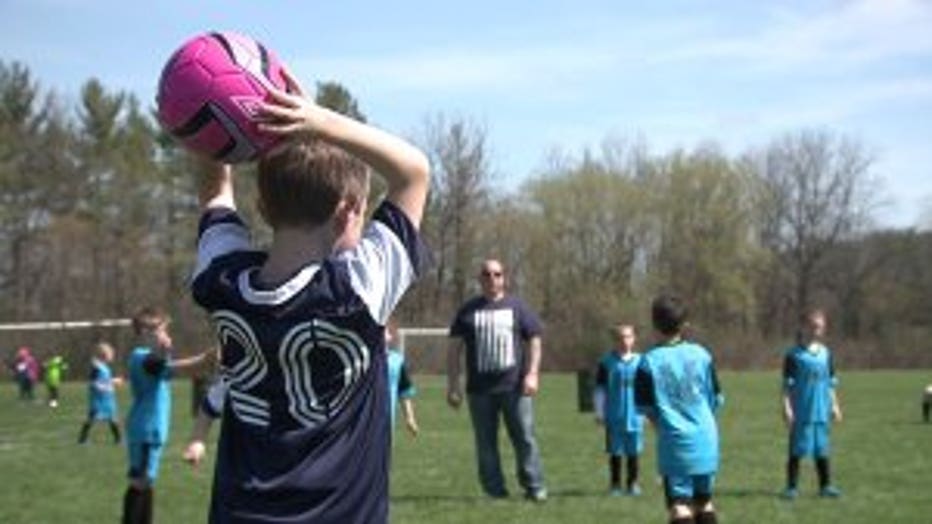 FOX6 News is told the Kenosha County Sheriff's Department is investigating this case.

So far, there are no leads.

Imagine the heartbreak on Wednesday, April 20th when leaders of the newly formed "Western Kenosha County Recreation" soccer league noticed their supply shed was empty.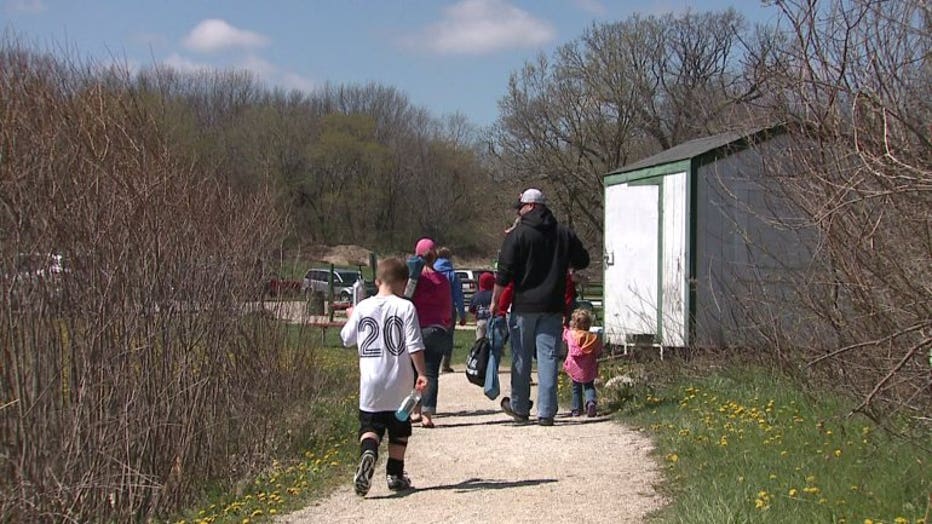 "Who would do this? Who would steal balls from kids? It's terrible," said Ashley Hayner, WKCR registration coordinator.

Hayner said someone stole about 40 brand new soccer balls from the league -- about $500 worth of equipment.

The first game on Saturday was in limbo.

"How are we going to respond to this?" said WKCR CEO, Dustin Beth.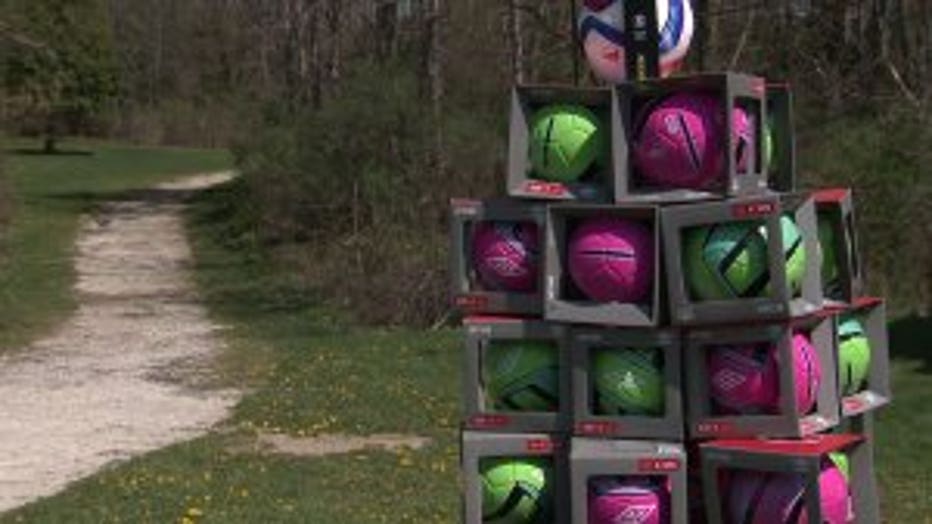 Organizers put a message out on social media asking parents to "BYOB" -- bring your own ball -- to the opener. But it wasn't the internet that came to the rescue, it was the airwaves.

95 WIIL Rock Hosts, Tom and Emily, shared the story and invited Hayner on the broadcast for an impromptu pledge-drive.

The station and its listeners generated enough money to cover the league's losses.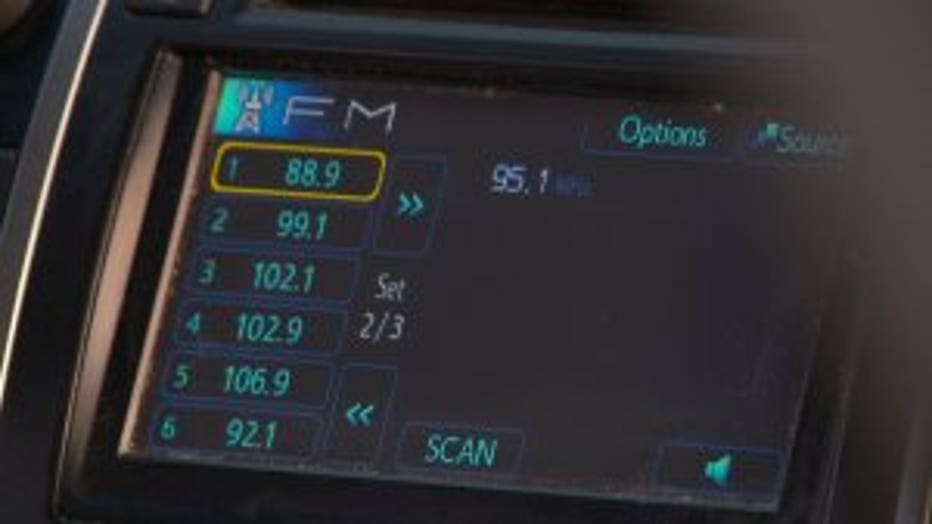 "(Saturday) morning, they delivered 41 new soccer balls to us and raised additional money for the kids," said Adam Caldwell, WKCR board member.

Kicking off Saturday's game? A new appreciation for teamwork both on and off the field.

"As horrible as it is to know someone stole the balls, it really warms your heart to know that there is good people out there," said Hayner.

Leaders with WKCR say they don't want the culprit prosecuted. They just want their equipment back.


In addition to the stolen balls, granola bars and nachos were also taken from the shed.

WKCR operates as a non-profit and currently serves more than 100 area kids.