Racine Zoo's red kangaroo Suli loses battle with cancer
RACINE (WITI) -- The Racine Zoological Society announced on Wednesday, January 22nd that Suli, the first red kangaroo who survived having her pouch removed to successfully take out a cancerous mass, passed away at the age of 17.

Although Suli received a clean bill of health from veterinarians this past summer, a follow-up exam in December revealed cancer returned and moved into her stomach and lungs.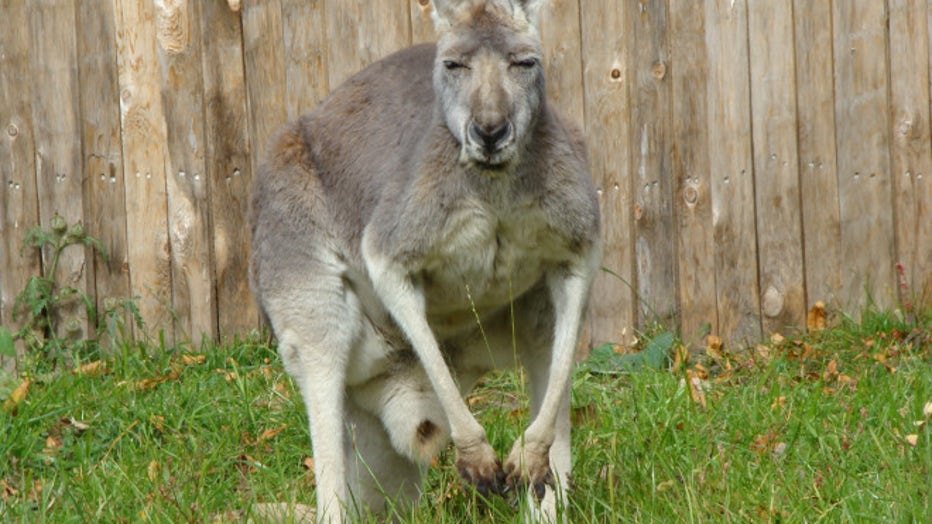 At this time, staff is working with pathologists to determine whether the lung cancer originated in the stomach or is related to the cancer previously within her mammary glands.

Suli was born in 1996 and came to the Racine Zoo from ZooMiami in 1998. The average life span for a red kangaroo in the wild is approximately eight years. She resided in the Walkabout Creek exhibit with two other red kangaroos, common wallaroos, an emu, and black trumpet swans.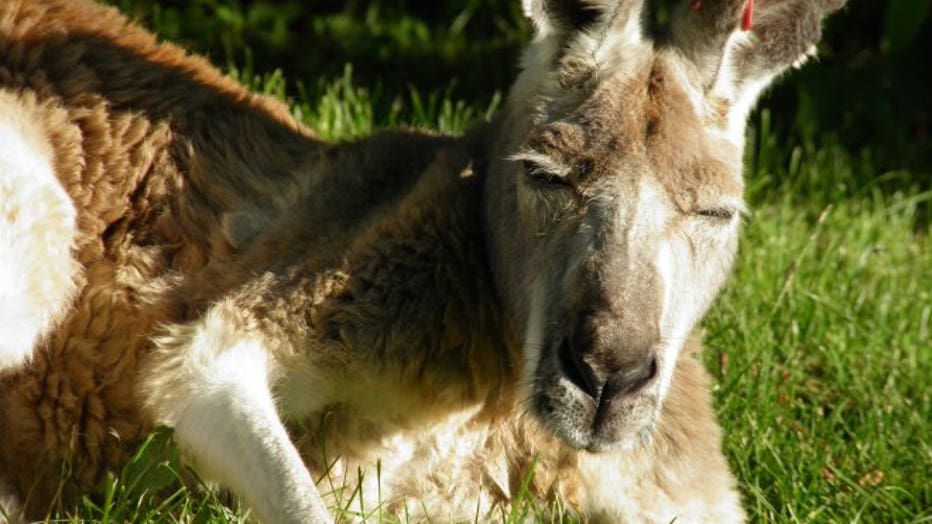 The Zoo plans to hold a special fundraising drive this summer to raise funds for the American Cancer Society and enrichment items for the remaining red kangaroos, Coing and Kylie.