Racine woman charged, accused of having sex with 2 juveniles in Facebook video
RACINE COUNTY -- A 36-year-old Racine woman has been formally charged after officials say a Facebook video showed her having sex with teen boys.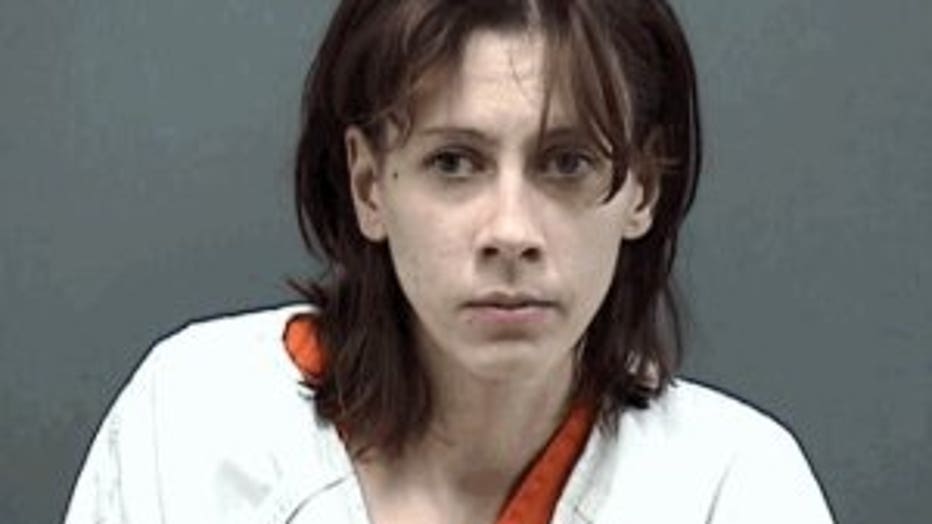 36-year-old Rachel Lang has been charged with the following:


According to a criminal complaint, on December 2nd, concerned citizens reported to the Racine Police Department that a video was discovered on Facebook, which showed two male juveniles, ages 15 and 17, engaging in sexual activities with an adult female. It was later determined the woman in the video was Lang.

Officials made contact with Lang and interviewed her regarding the video. According to the criminal complaint, Lang admitted to having sexual contact with the two individuals captured in the video. She indicated she had been messaging with one of the boys on Facebook for the last couple of weeks.

Lang told investigators she had picked up one of the underage boys from school so they could "hang out" at her residence -- along with two other minor male students. The complaint states Lang admitted to engaging in sexual activity with two of the boys while at her home.

When investigators advised Lang that one of the boy's she had sex with was 17-years-old, she told investigators she had researched the law and was under the impression that it was legal or at least it was "not a big deal."