Racine woman accused of trying to run down her husband with car over Facebook message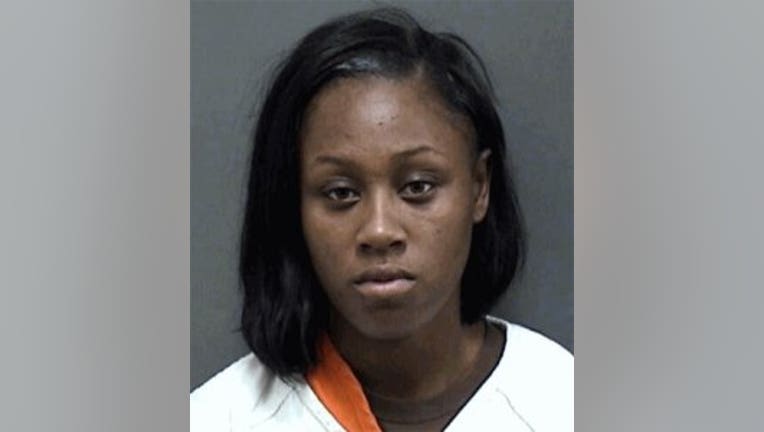 RACINE -- A 23-year-old Racine woman is accused of attempting to run down her husband with a car. The accused is Alexis Lott. She faces the following criminal charges:


According to the criminal complaint, Lott and her husband were in an argument on Thursday evening, October 26th "over his messaging another woman on Facebook." During the argument, the husband was in his car and Lott was outside of the vehicle. At some point, the complaint indicates Lott "grabbed a 2x4 piece of wood and smashed out all six windows of the vehicle while he was in it."

The complaint says the husband then got out of the car and started to run away. At that point, Lott got in the vehicle "and began chasing him with the car." The husband told police he "realized that Lott was actually trying to hit him." He then hid behind a tree to prevent that from happening.

When officers got on the scene, Lott was detained. An officer was unable to get Lott's side of the story "because she kept yelling at him loudly." The complaint goes on to say the officer "tried to read Lott her Miranda Rights multiple times but could not because she would not stop yelling at him."

If convicted on the endangering safety charge, Lott faces up to 12-and-a-half years in prison and $25,000 in fines. She is due back in court for a preliminary hearing on November 8th.