Racine Unified principal on leave of absence amid allegations involving pocket knife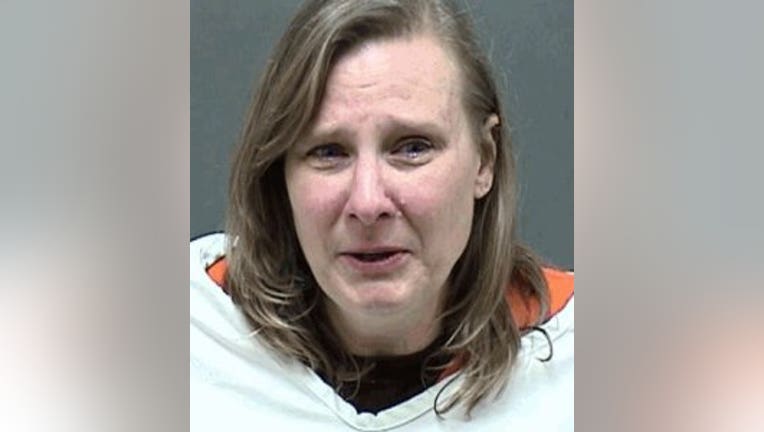 article


RACINE COUNTY -- A Racine Unified School District spokeswoman Tuesday, October 17th confirmed for FOX6 News that Jefferson Lighthouse Elementary School Principal Heidi Williams is on a leave of absence, accused of having a weapon on school property.

In a letter to parents, district officials did not disclose the reason she's been placed on leave, but police say Williams told them she had the pocket knife for protection, after an incident involving neighborhood children.

"I was a little shocked. I really don't know what to make out of all of it," a parent said.

A police report indicates in September, Williams showed a custodian a folding pocket knife while inside the school. When the custodian was escorting Williams to her vehicle, she told him a group of neighborhood kids prevented her from backing out of the parking lot.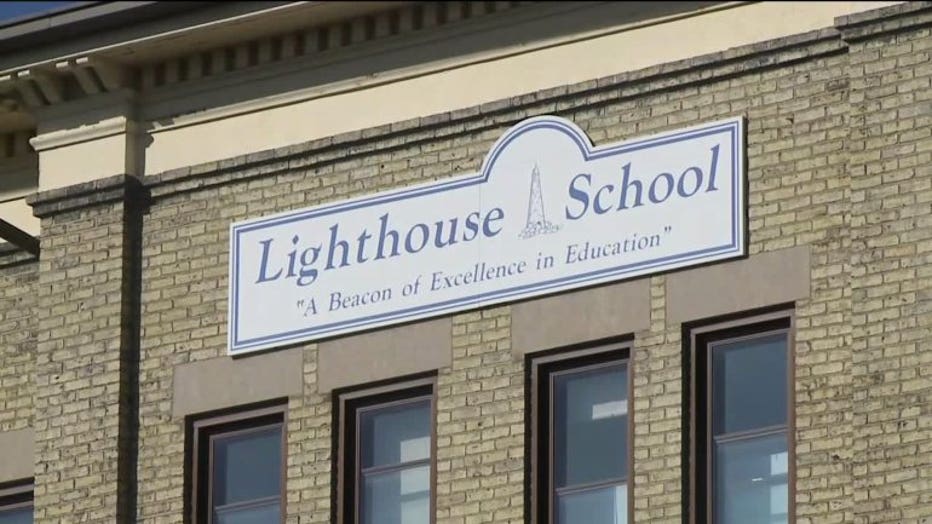 Jefferson Lighthouse Elementary School


FOX6 News has learned an internal review of files revealed an unsent email the custodian had written to himself, with details about the incident.

"If she felt unsafe, she should have shared that with parents, especially the ones that live so close to the school," a parent said.

The Racine County district attorney confirmed for FOX6 News they're requesting more information before moving forward with any potential charges in this case.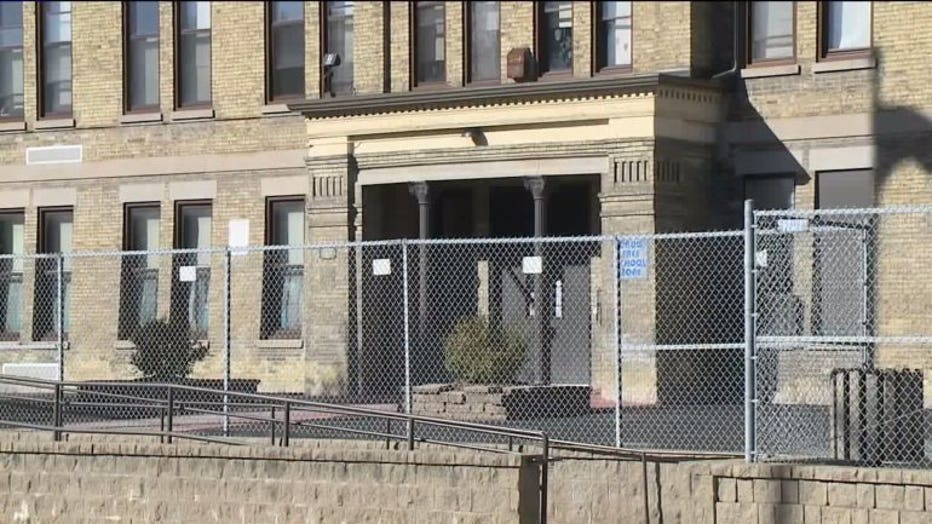 Jefferson Lighthouse Elementary School


"I love this school. I wouldn't take my daughter out of this school over something like that," a parent said.

Some said they sympathize with Williams' situation.

"My feelings go out to her because I've gone to work scared myself," a parent said.

Deputy Superintendent Eric Gallien sent the following letter to families:

I am writing today to inform you that Principal Williams is on a leave of absence. I want you to know that my team is working closely with the Jefferson staff to ensure that your child continues to have an excellent educational experience this year and that this change in leadership goes smoothly.

Nola Starling-Ratliff will serve as your interim directing principal. She is an excellent and veteran school leader having recently retired from an International Baccalaureate school in Kenosha and having served as a principal in RUSD for many years. Principal Starling-Ratliff knows our community and has a deep understanding and value for the IB Programme.

I have every confidence that Principal Starling-Ratliff along with the Jefferson staff will work collaboratively to keep Jefferson moving forward and to ensure your child has a fun and successful year!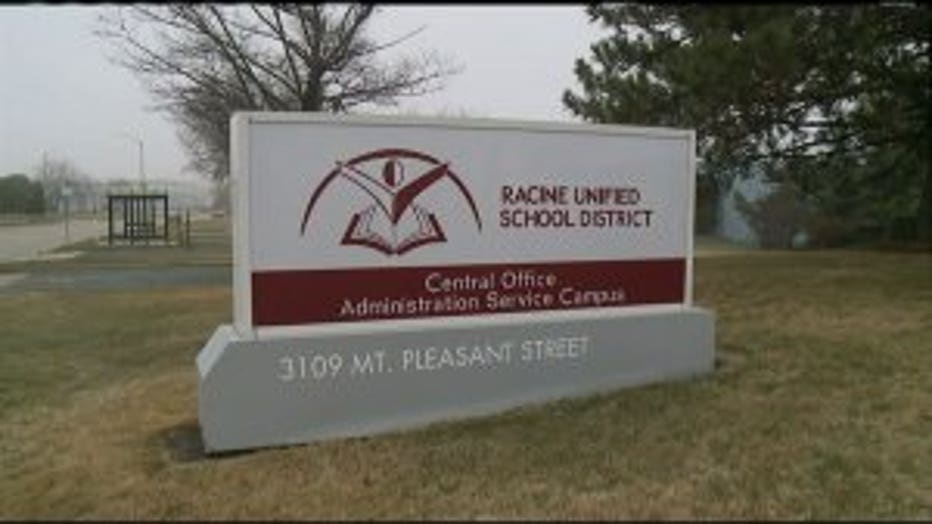 Racine Unified School District


Additionally, the Racine Unified School District has released this statement:

The District takes these allegations very seriously and we hold all of our employees to high standards. We have taken appropriate and immediate action. We're working closely with the staff at Jefferson to ensure continuation of leadership and focus on our students' learning.

FOX6 News reached out to Williams via telephone. She hasn't yet returned our messages.

She has posted $250 bail in this case -- though she hasn't been criminally charged.

Monitor FOX6 News and FOX6Now.com for the latest developments.