Racine Police Department welcomes new K-9 "Hax," one-year-old Belgian Malinois
RACINE -- Officials with the Racine Police Department are introducing the newest member of its K-9 team -- K-9 "Hax," a one-year-old male Belgian Malinois.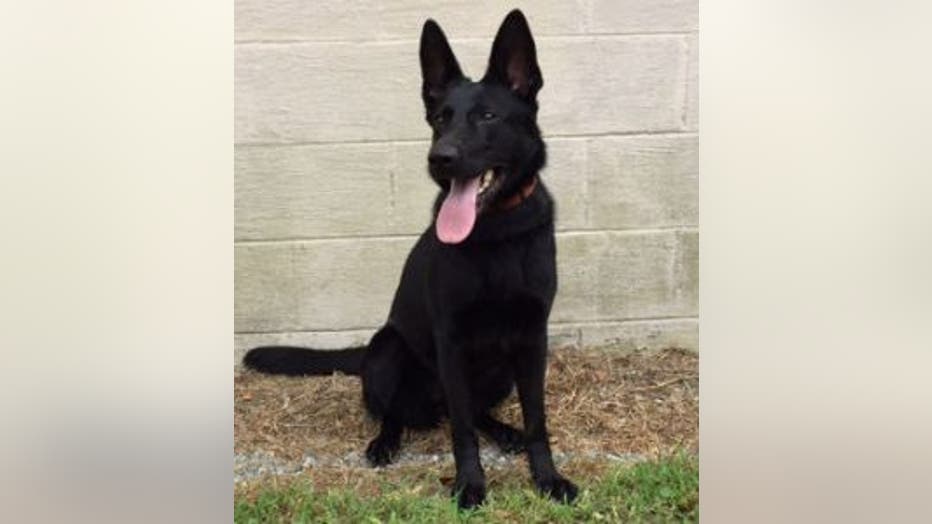 K-9 Xena with Racine Police Department


Hax replaces K-9 "Xena," who was recently returned to the vendor so that she can receive additional training to assist with her growth and development as a single-purpose K-9.

Hax weighs 72 pounds, and he will be utilized as a dual-purpose K-9 -- working in support of both patrol and investigative operations.

Hax has received extensive training in building and article searches, suspect apprehension and narcotics detection.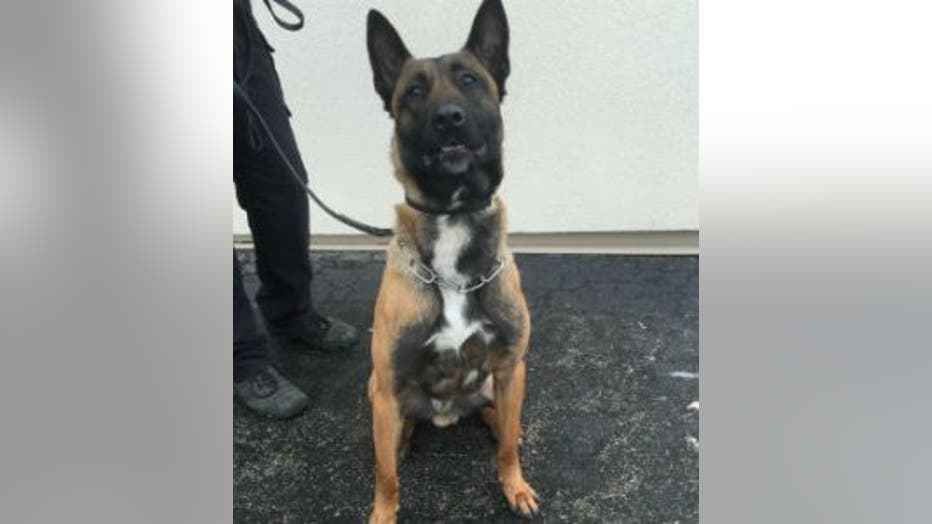 K-9 Hax with Racine Police Department


Racine police say:

As we welcome the newest member of the department, we acknowledge the support of the public for the growing team of K-9s who assist in keeping our community safe. K-9s Odin, Xena and Hax were all purchased with proceeds raised during the "Policeman's Ball."

In particular, we would like to thank SC Johnson, our presenting sponsor for the 2015 Policeman's Ball, and Rasmussen Diamonds for their support of this event as well. Many local businesses and citizens support this annual event, and we are grateful for the partnerships formed in support of our community policing effort.

Hax is currently working with his new handler, Officer Don Rybarik to become acquainted with his fellow K-9s and acclimated to his new environment.

In addition to his regular duties, he'll make appearances at various community events, including the "Fourthfest Parade," National Night Out, Bark for Life, "Peacefest" and other public events.