Racine PD: Businesses, residents urged to register surveillance cameras in crime-fighting effort
RACINE -- The Racine Police Department introduced on Thursday, May 4th its new Community Camera Program.

Racine police are now asking business owners and residents to register for the program. By doing so, those business owners and residents would be assisting Racine police to quickly identify nearby cameras that may have captured criminal activity.

Those with cameras would only be contacted it there is a criminal incident in the vicinity of your camera. If needed, investigating officers would then request to view your camera footage in order to assist in the investigation.

If you would like to register your camera, the registration form can be filled out by CLICKING HERE.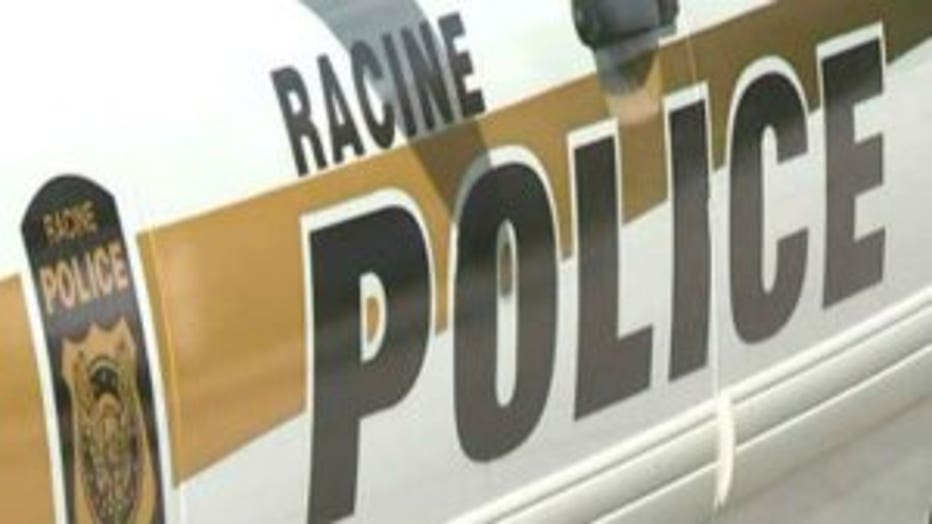 Right now, there are more than 400 cameras registered that are helping make Racine a safer community.

 

Video surveillance is one of the best methods for catching criminals and convicting suspects caught in the act of committing a crime. Many business owners and residents already have surveillance systems but are not always aware that their system may have captured evidence that could help solve a crime. In turn, police are not always aware of who has surveillance systems which could contain vital information.