Racine Mayor Dickert to step down, taking role with Great Lakes St. Lawrence Cities Initiative


RACINE -- A change in leadership is coming to the City of Racine. After eight years in office, Mayor John Dickert announced Monday, March 27th that he will be stepping down for a new job.

"We are a great city, on a great lake," said Mayor Dickert.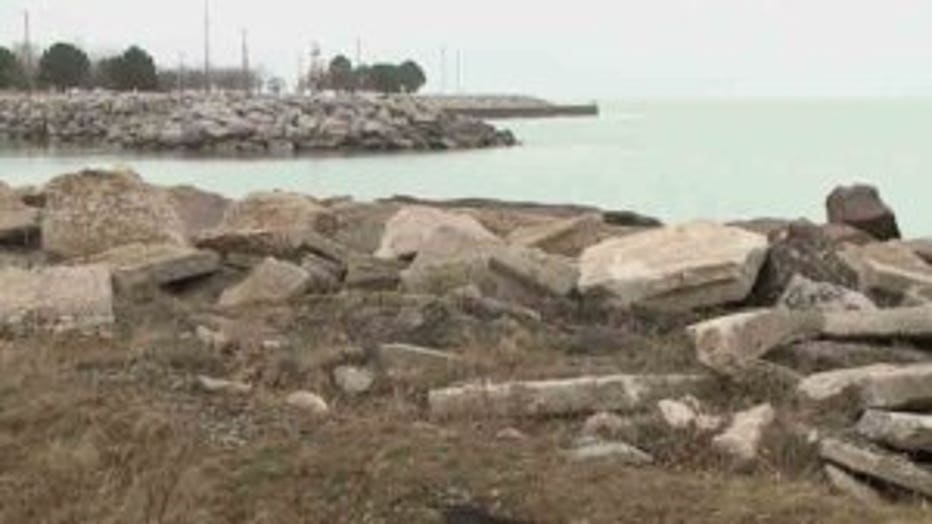 But the Great Lakes are exactly why Mayor Dickert is choosing to resign.

"Water was, and is, the next major political and economic battleground for this country, for our future," said Dickert.

Mayor Dickert said he was tapped to be the next president of the Great Lakes St. Lawrence Cities Initiative.  He already serves on the water advocacy group's board.

The new job involves preventing lead contamination like in Flint, Michigan -- or pollution leading to poisonous algae.

"This is a new challenge that I think is not only protecting Racine, but it is also protecting the Great Lakes and all of our water," said Dickert.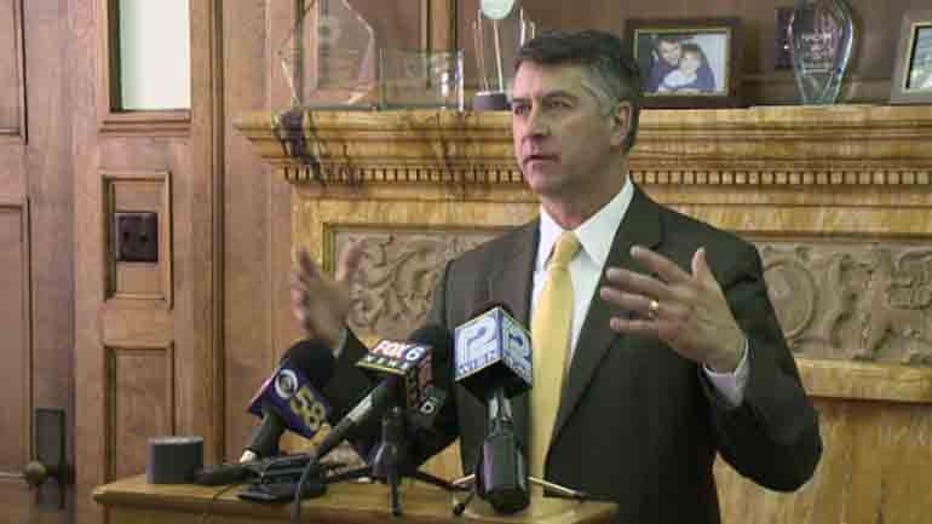 Mayor Dickert's last day will be this summer.

Meanwhile, state Rep. Cory Mason (D-Racine) wants to trade his office in Madison for Racine City Hall.

"I see myself picking up the torch where this administration has taken the city. The issues remain the same. We have accomplished a great deal, but there are challenges that remain," said Mason.




Mayor Dickert's announcement comes at an important time for Racine, with two pretty big projects in the works. The first is redevelopment of a vacant industrial site along the Root River into residential and commercial space, and the other is a proposed arena for the city.

But Dickert said he welcomes the new challenge.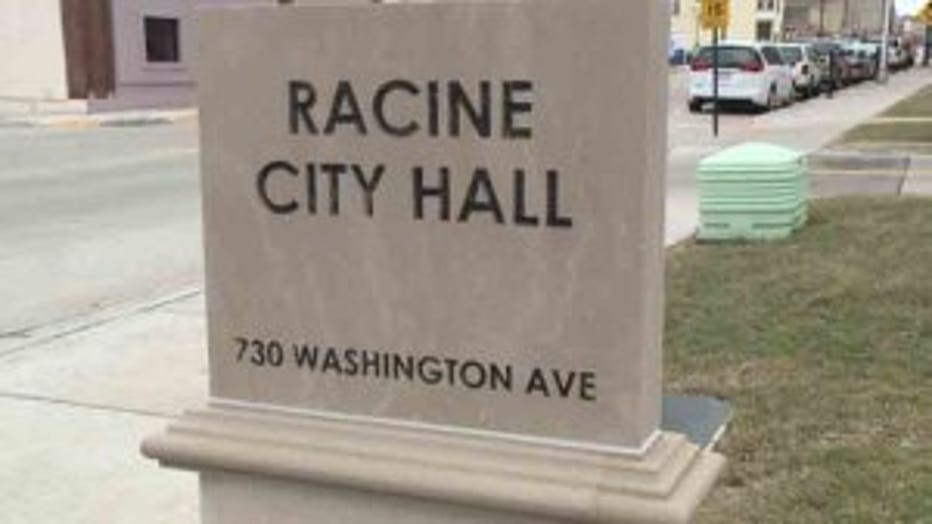 "We are begging the administration to work with us on infrastructure issues," said Dickert.

Details regarding the election process to fill the vacancy will be determined by the Common Council.

Dickert will succeed David Ullrich, who will step down from his position as executive director of the Great Lakes St. Lawrence Cities Initiative after 13 years.

The Great Lakes and St. Lawrence Cities Initiative is a coalition of 128 cities from the United States and Canada representing over 17 million people who work together for the long term protection and restoration of the resource. The mayors work closely with state, provincial, federal, tribal, first nation, and non-government representatives from across the basin to protect, restore, and sustain one of the largest freshwater resources in the world.